After a long uneventful drive through Texas, we arrived in Austin to spend a few days sightseeing with our old friend, Kim Kostka. Of course, meaning that we've been friends for a LONG time, not that she's old.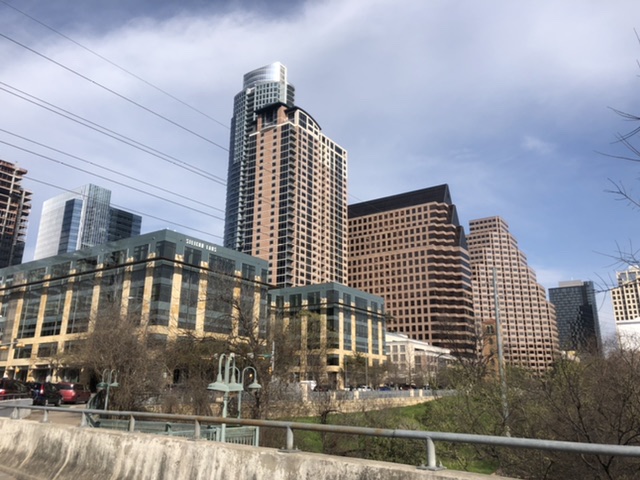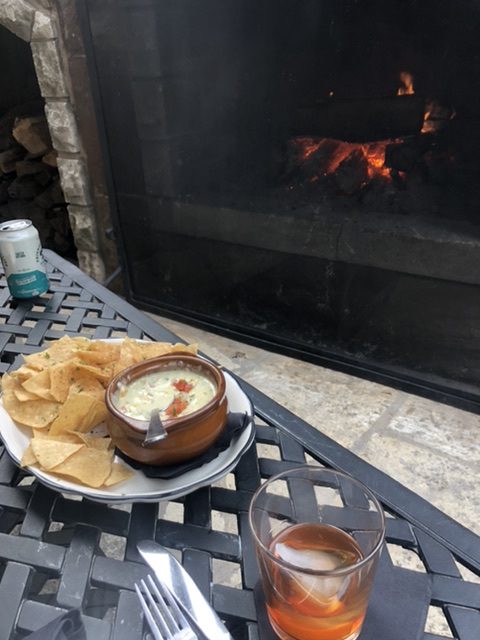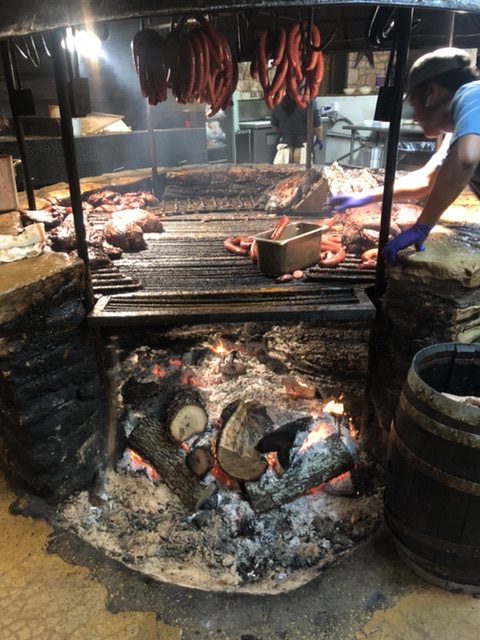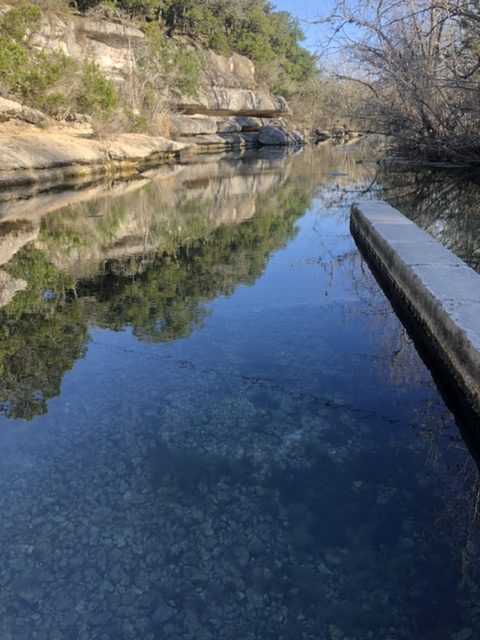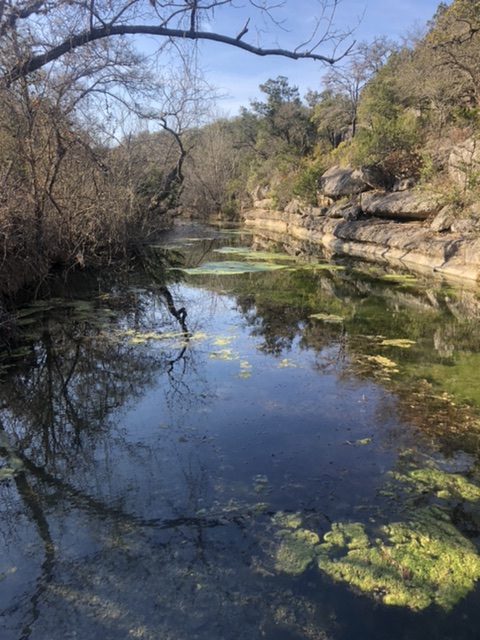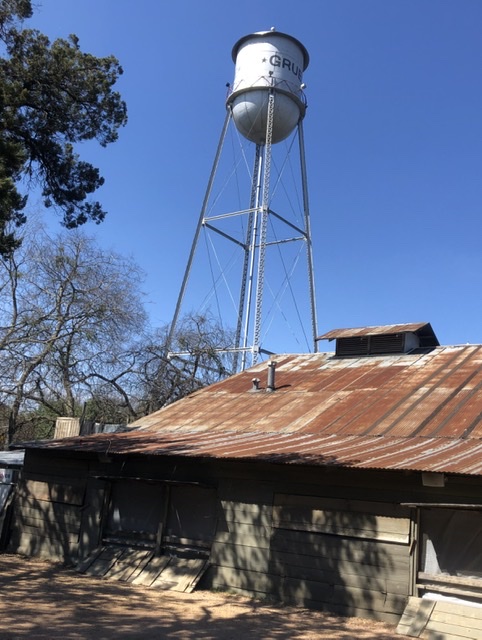 We did have an interesting thing happen to us as we were driving to meet Kim for our last day of adventure with her. We stopped at a gas station and John and I were standing out by the pumps. A guy approached us and asked John if he played guitar. Yes. Then he asked if he had played at open mic at Java Joes in Yorba Linda! Turns out Sam was a friend of Chuck, the owner of Java Joes, and had been there many times and saw John play. Then we remembered who he was. What a small world!

We will miss the fabulous food and unique vibe in Austin but it's time to move on. We are leaving today and on to the next adventure. See y'all next time.