I'll start out by updating ya'all (can you tell we've been in the South?) on our thoughts about the Coronavirus. We are trying to take a balanced approach, being wise based on the best info we can get but not panicking when we shouldn't. So we are taking one day at a time and will change plans as needed. For example, we spent the day in the city and were planning a second day but decided not to do that. Instead, we went to a preserve in the swamp outside of town and walked on trails. We had minimal contact with people.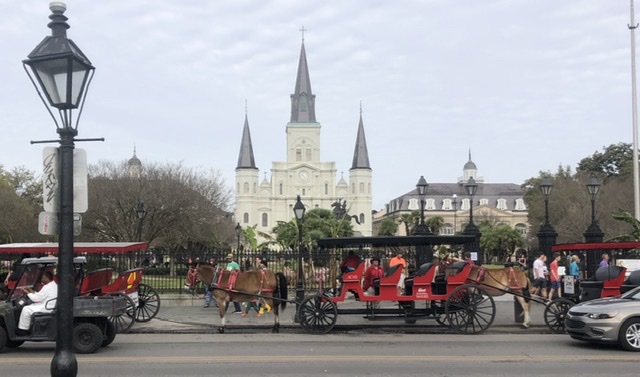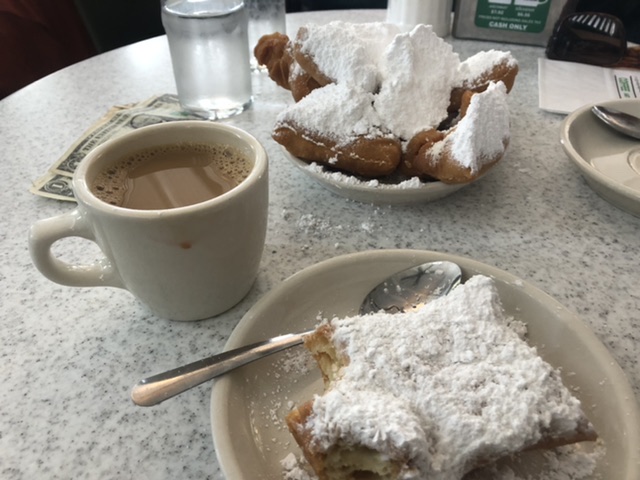 We had a fabulous day at the Barataria Preserve just outside of New Orleans. It was the perfect way to avoid crowds.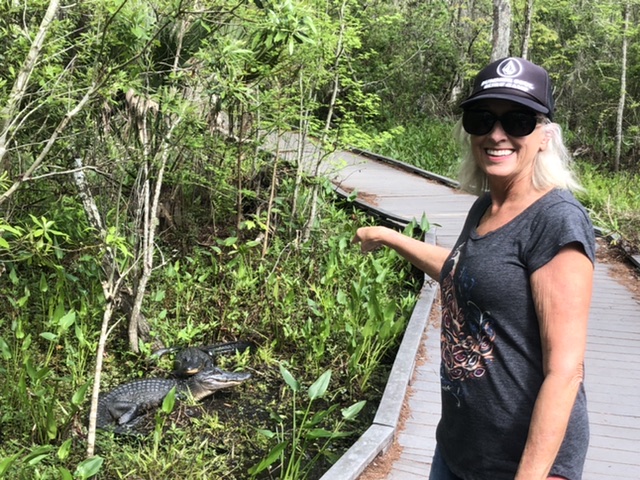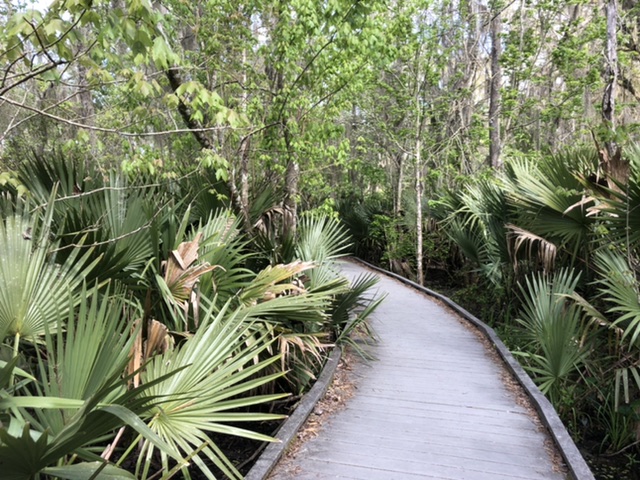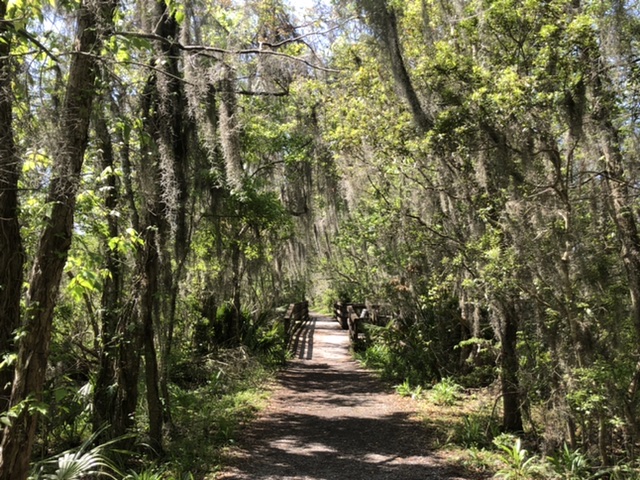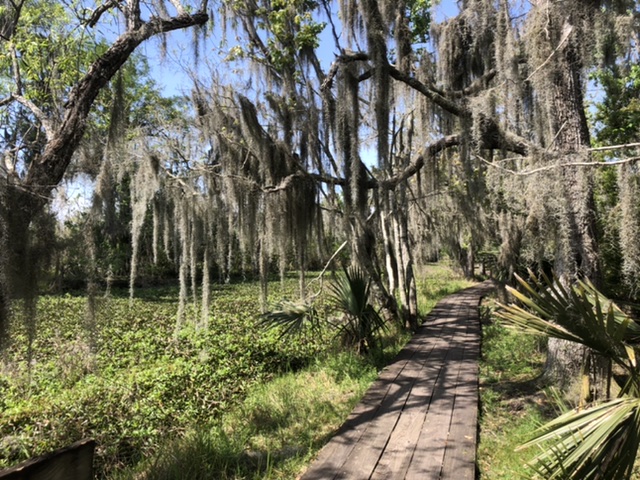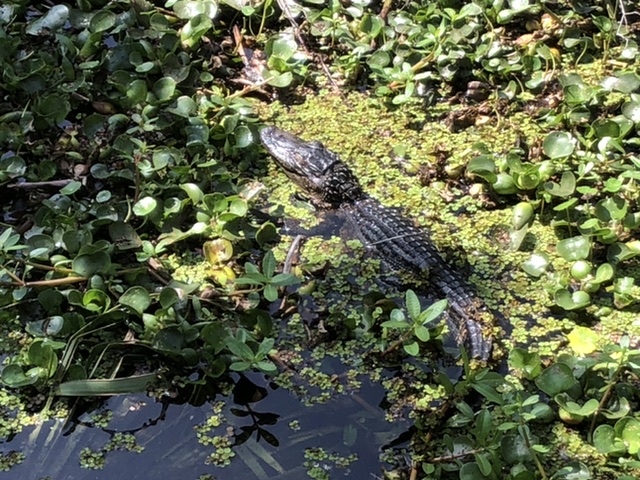 We are leaving tomorrow and taking two days to get to Santa Rosa beach, Florida. I'm reading a book and the author mentioned a needlepoint he always saw at his grandma's house when he was a kid. It said "Man plans, God laughs". A good reminder to hold on to our plans very loosely.