Lake Fausse State Park was recommended to us by someone in a previous campground who hadn't been there but heard it was cool. It's a little scary to go off secondhand information but we decided to chance it. One guy told us they saw a gator under someone's trailer one morning. But we didn't see any. It's a little early to see them because they like warmer weather. We loved this campground. Only negative is no cell service!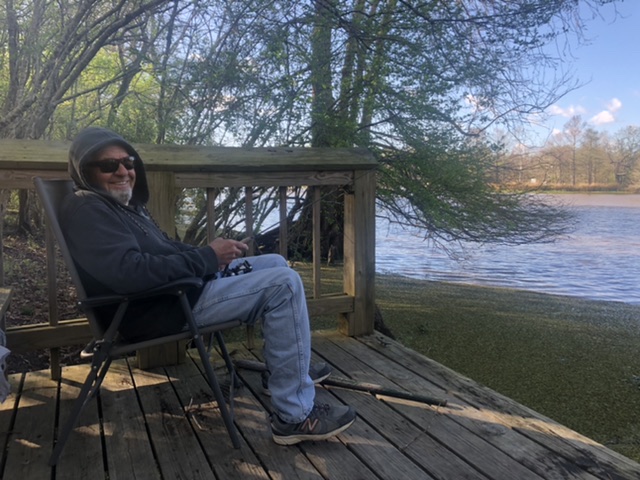 Not too far away was the Tobasco Company which does factory tours.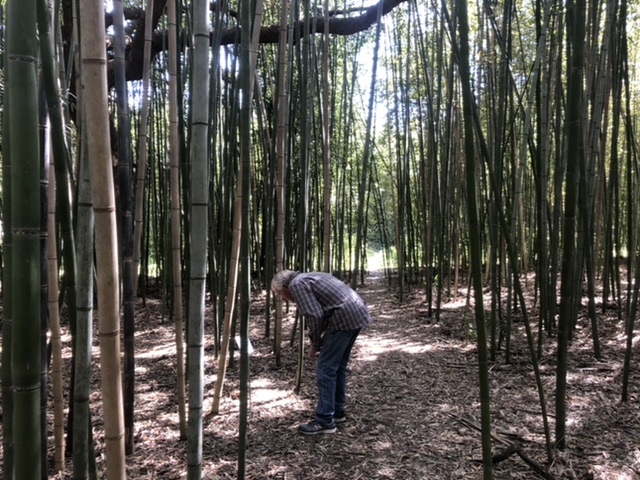 These pics are all from a hike we did from the campground.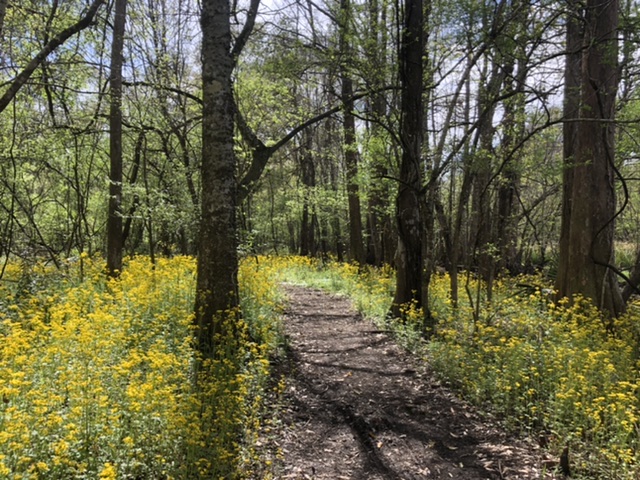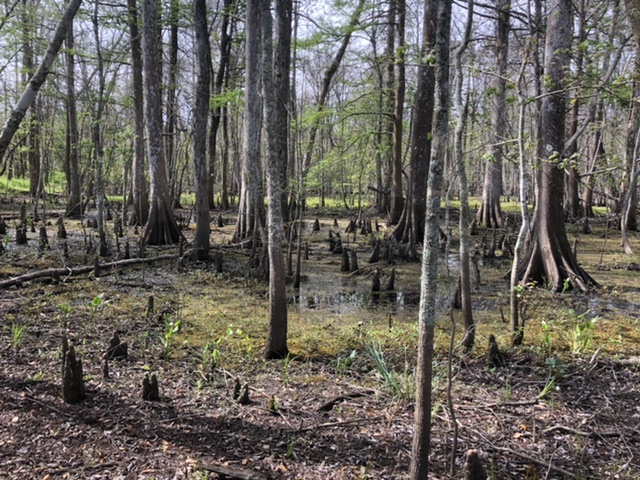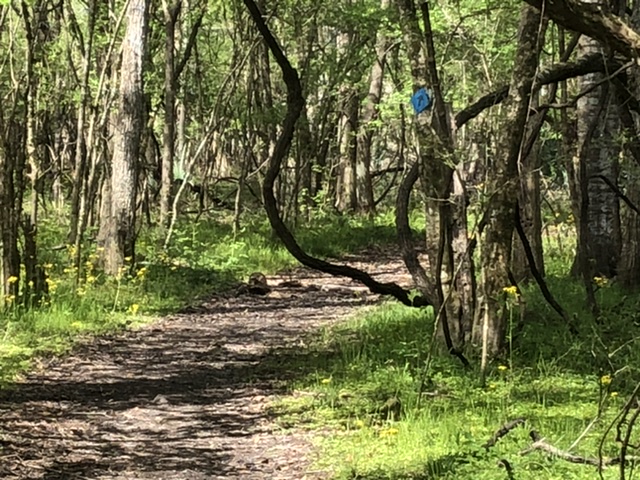 Once a month a group of locals come to the campground. They are called the Cajun Creole Cookers. They start cooking early in the morning and all the food is cooked in cast iron Dutch ovens over charcoal, even the desserts. They invite all to come. It was really fun and the food was delicious. It was pretty entertaining to try and understand all the locals because of their thick Cajun accents. We nodded a lot!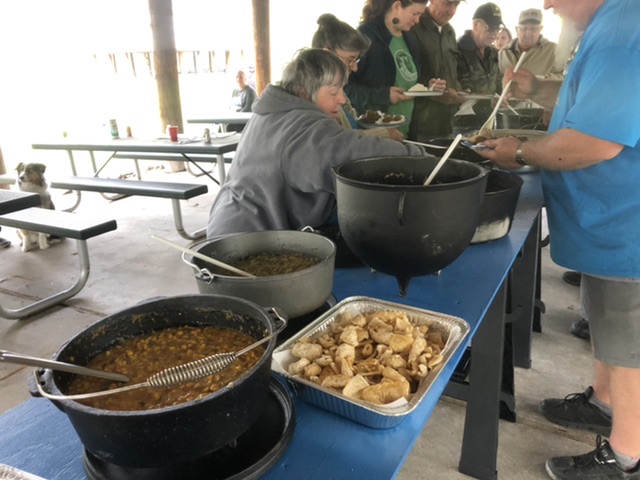 We are off to New Orleans. Travis decided not to join us after all. He didn't want to be in a flying Petri dish.