Our original plan was to spend a week helping with a Samaritans Purse hurricane rebuild in South Texas. We applied but turns out we were too old! Well we really aren't to old to do it, but they reserve the end of February and beginning of March for college students on spring break to serve. That's a great idea! So then we tried to do something similar through the Evangelical Free Church of America's but that ended up not working either. Guess it wasn't meant to be. But that meant we needed to kill a week before going on to New Orleans. So we headed towards Waco. So what's in Waco? If you are a gal, you probably know. Magnolia Market is not something on my bucket list and I could take it or leave it but here we go.

Most of the scenery leaving Austin was just lots of flat ranch land. But here's one pic I took. Gotta love some cows!
We are spending a few days at Mother Neff State Park on our way to Waco. It's fine but nothing special. Except for the noise and vibration coming from the SpaceX rocket testing facility that's 7 miles away. It shakes the trailer.

Because it's winter, the trees are pretty bare and the water levels are low due to a drought. But here's a few pics from our hike at the campground.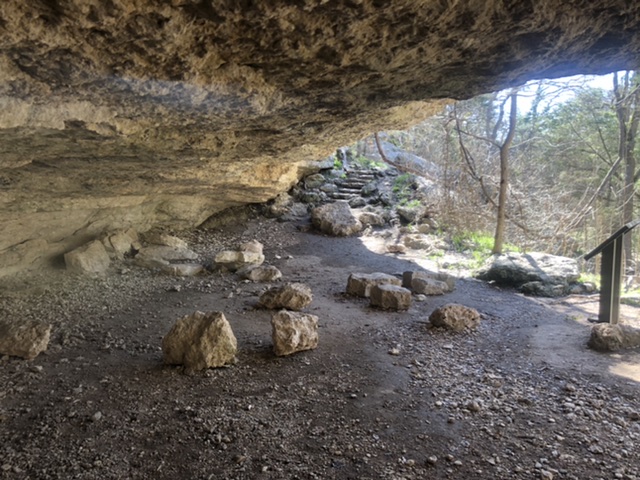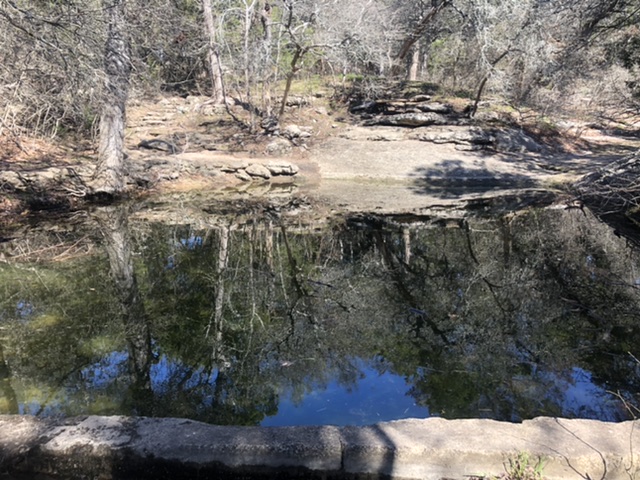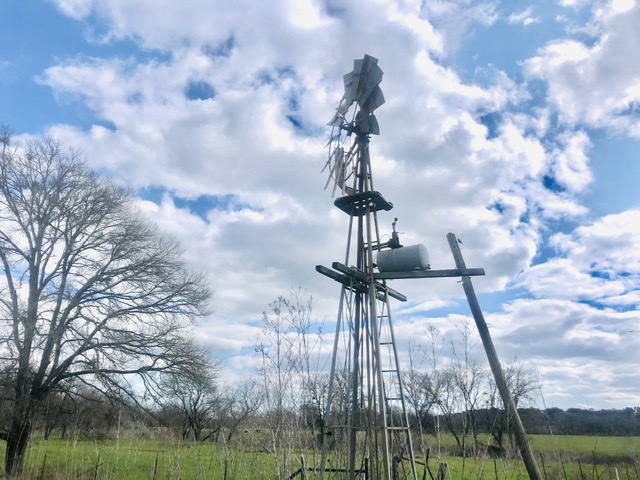 I set my expectations low for Magnolia. But I had read that Wednesday was the least crowded day and the 43 degree temperature and the brisk breeze probably helped to keep the crowds to a minimum. It was delightful!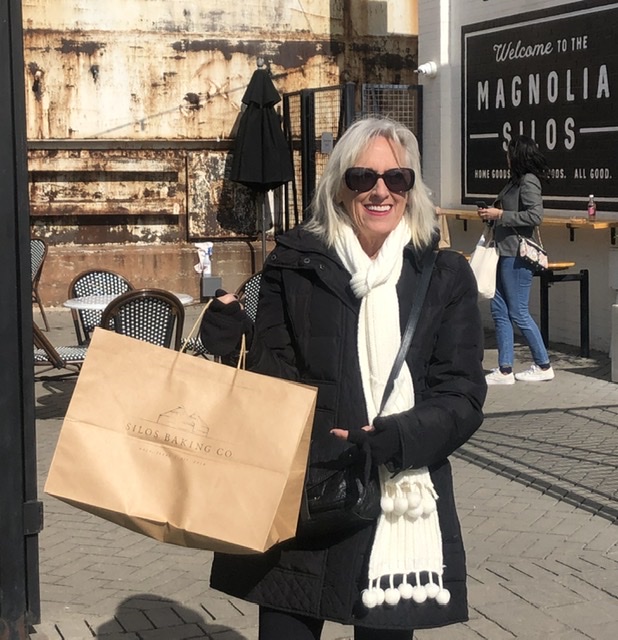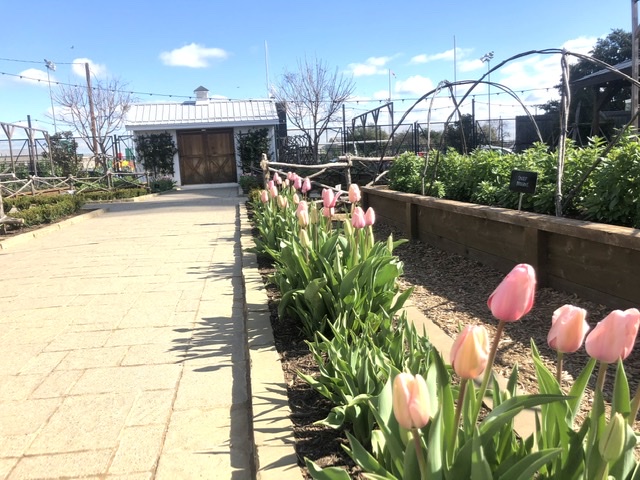 Because I dragged John to Magnolia (he was a good sport), he got to go to the Texas Ranger Museum in Waco.. He really enjoyed that. Thanks Shirley Dacko for the suggestion.

It will be below freezing tonight. Hoping for warmer weather tomorrow as we head towards the Gulf tomorrow.