Our last morning, staying near Waco:
We are camping at Quintana Beach County Park for a few days. Cheap, steps from the Gulf of Mexico, warmer temps, and laundry facilities!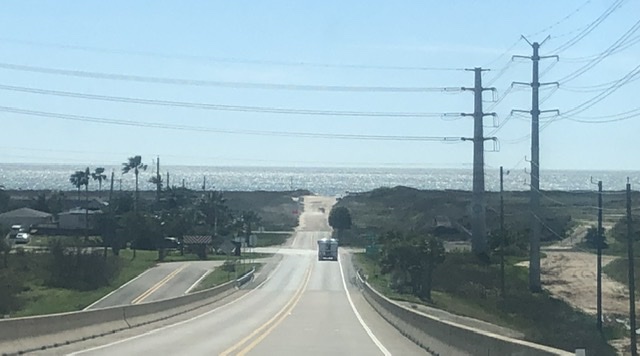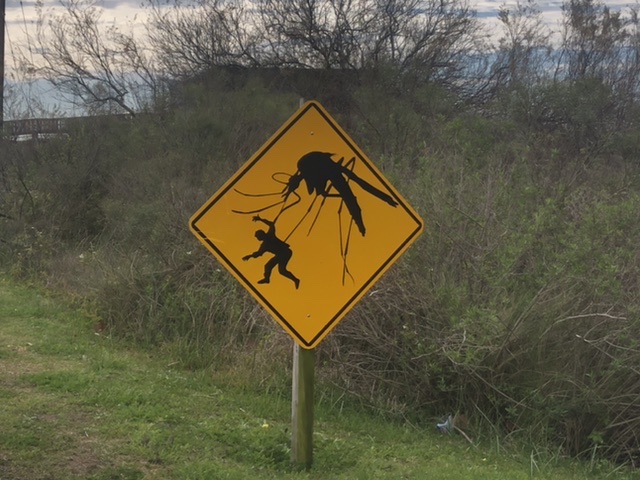 There's a long jetty next to the campground between the gulf and the river with lots of interesting sights.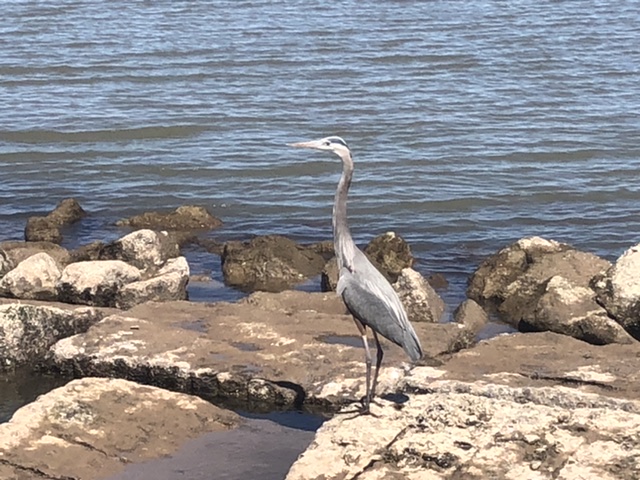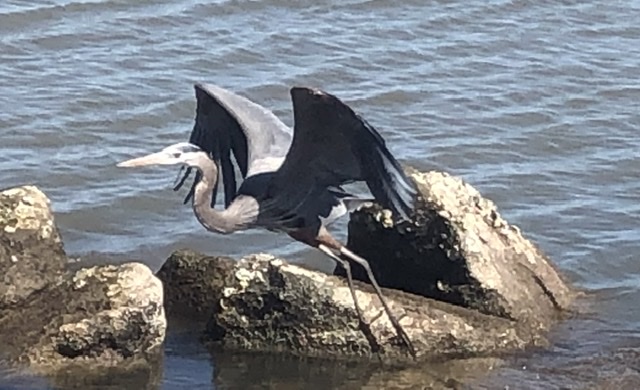 On to Galveston Bay tomorrow.