Maybe this is my favorite national park!  We took a hike to Hurricane Ridge. We heard that the views can be spectacular but it was pretty overcast. But it was still beautiful.
Narrow part of the trail. Yikes!
Walking through snow on the trail.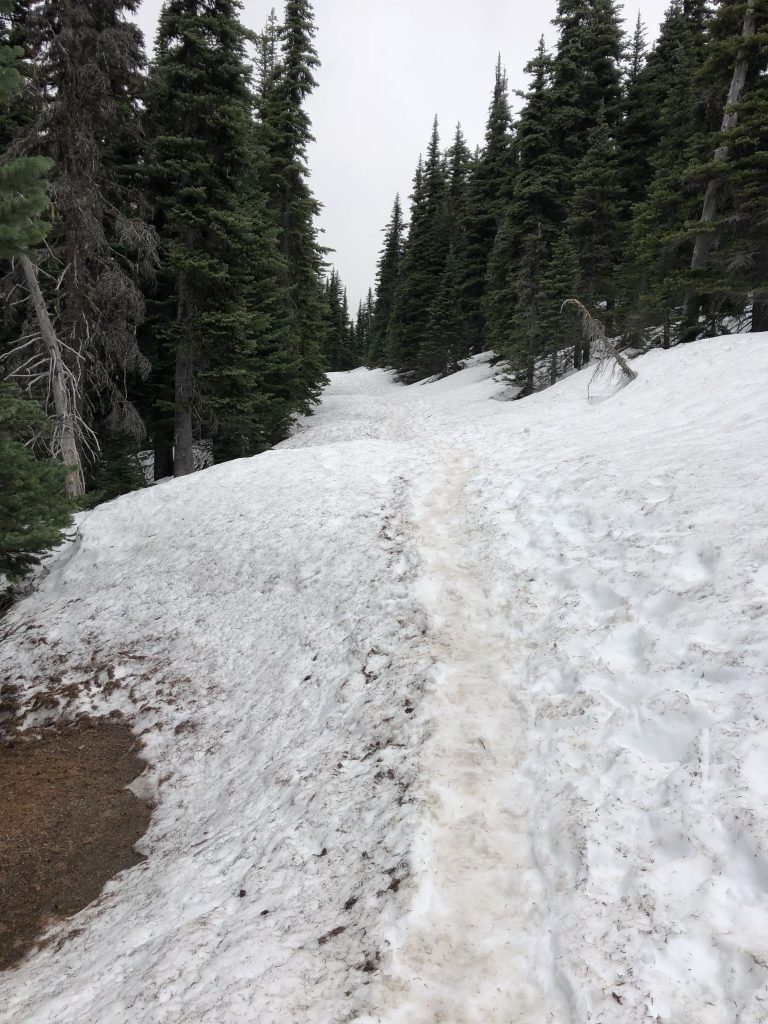 The view was still beautiful!
Hike through a rain forest to Marymere Falls.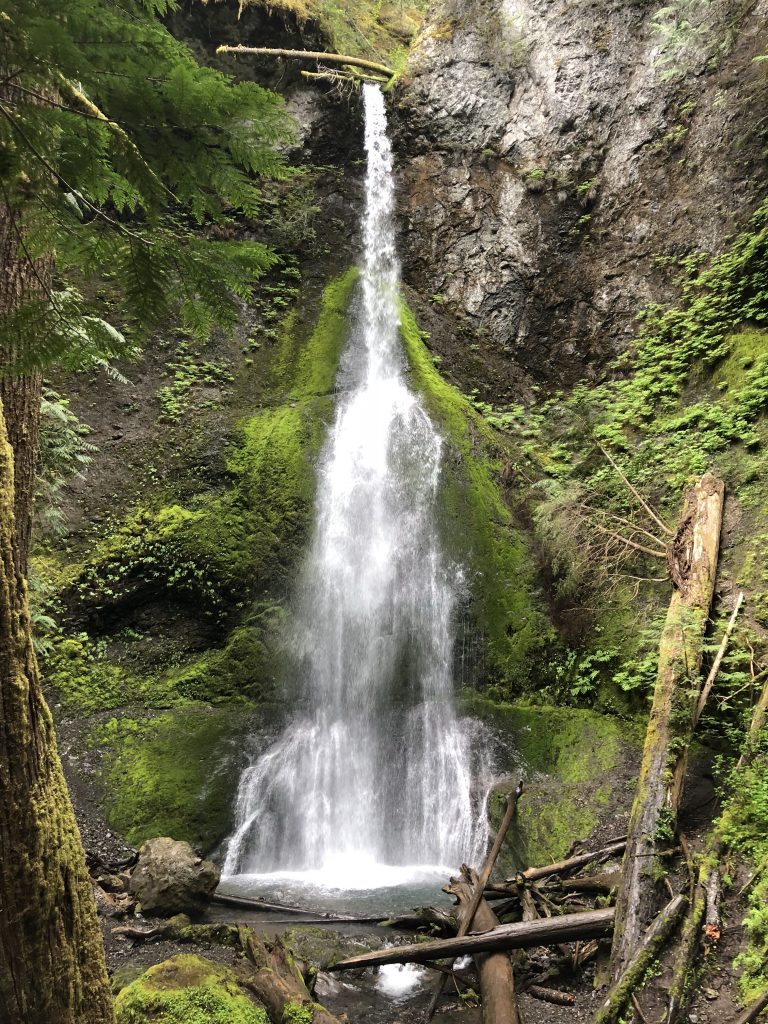 Lake Crescent.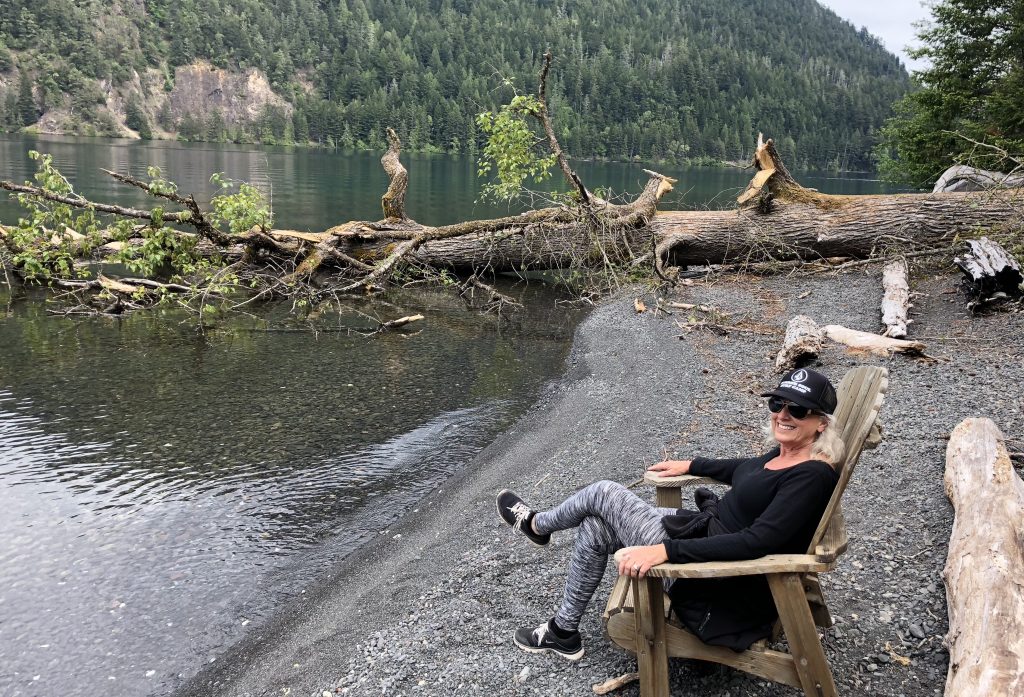 And another hike through a rain forest to Sol Duk Falls.  This was one of the most spectacular falls we've ever been to. There were three falls next to each other that converted into a narrow gorge covered with green moss and plants. Pictures don't really do it justice.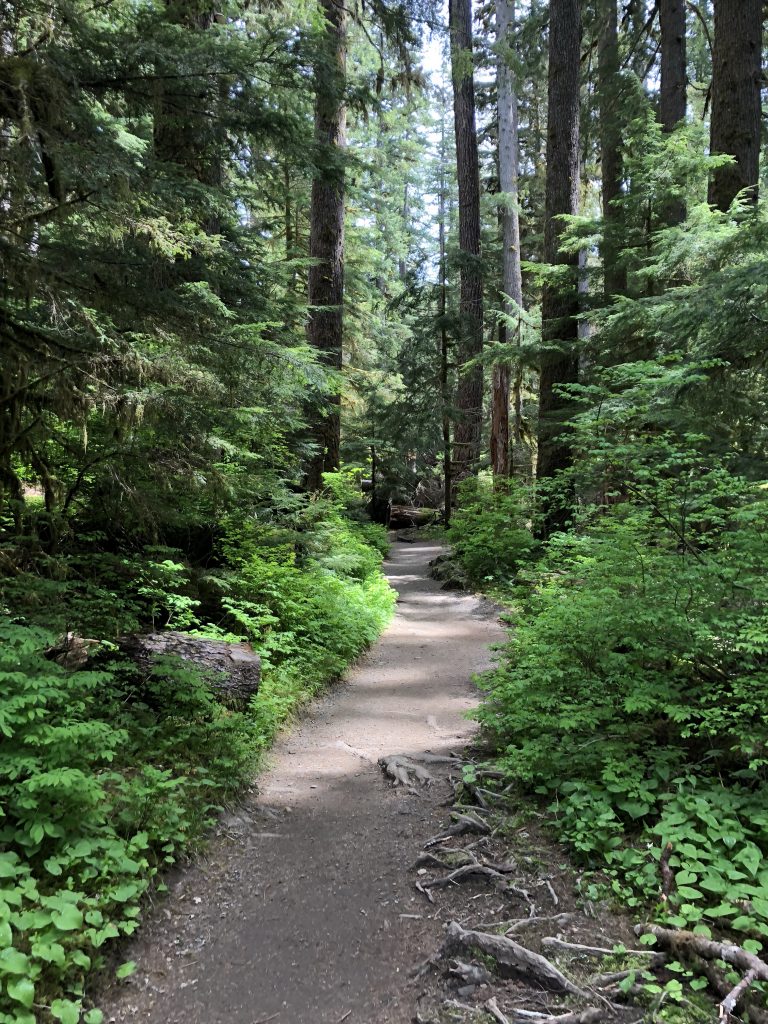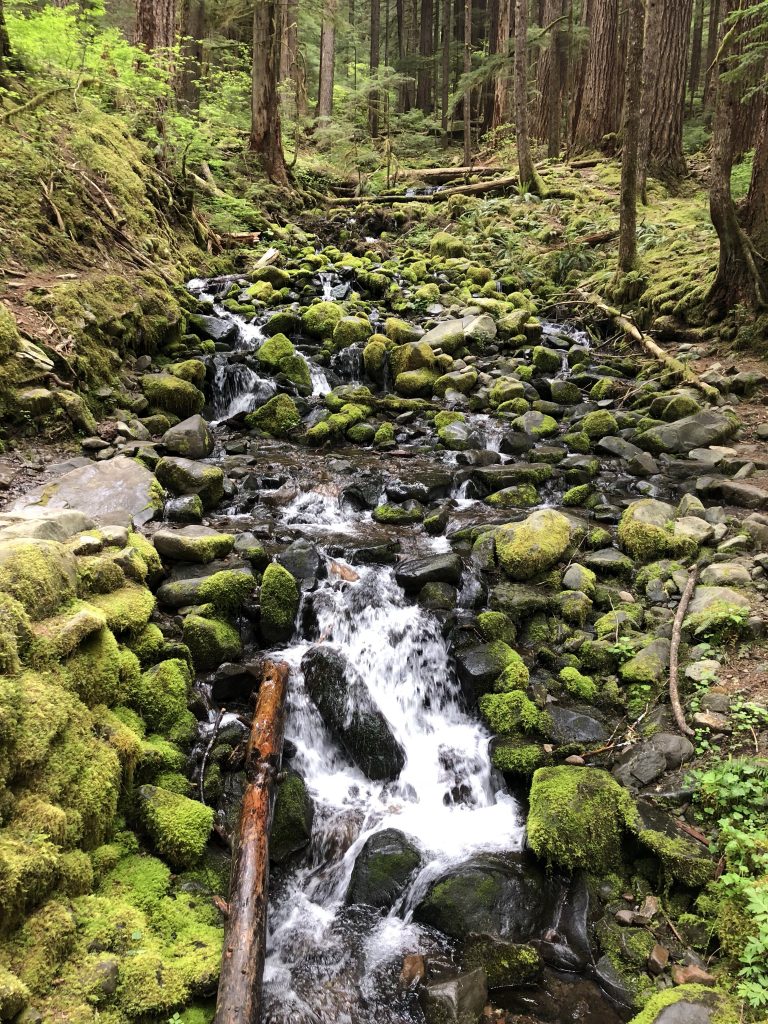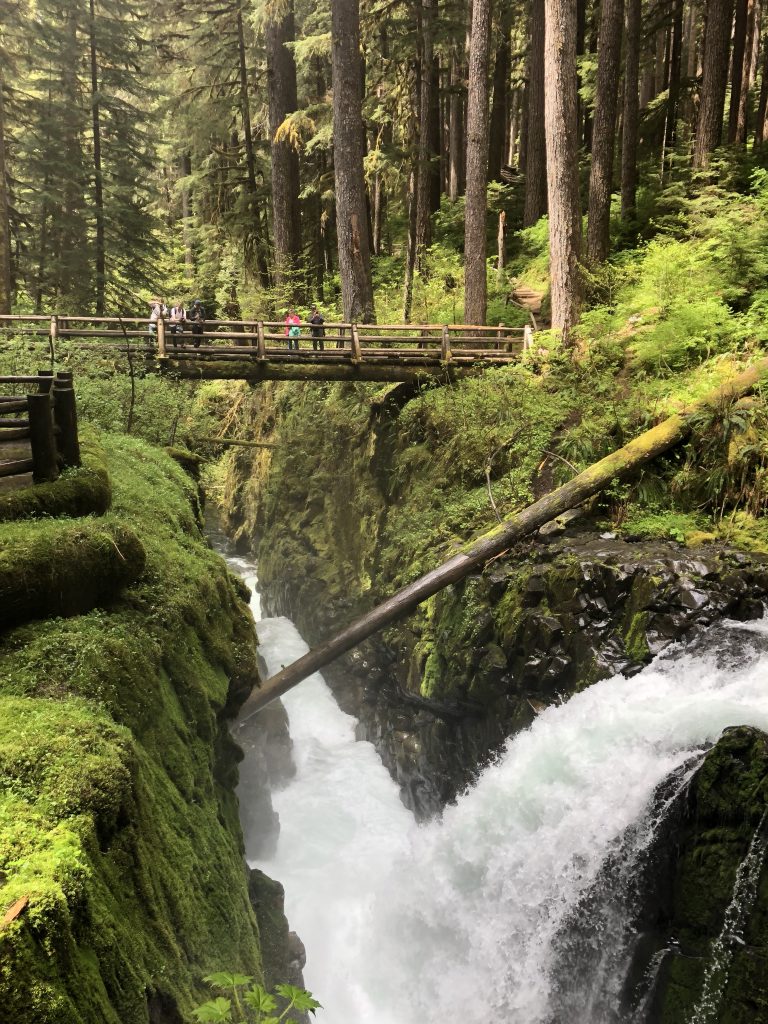 And one more hike. We went through another rainforest to Madison Falls.  It wasn't as spectacular as Sol Duc Falls but still impressive.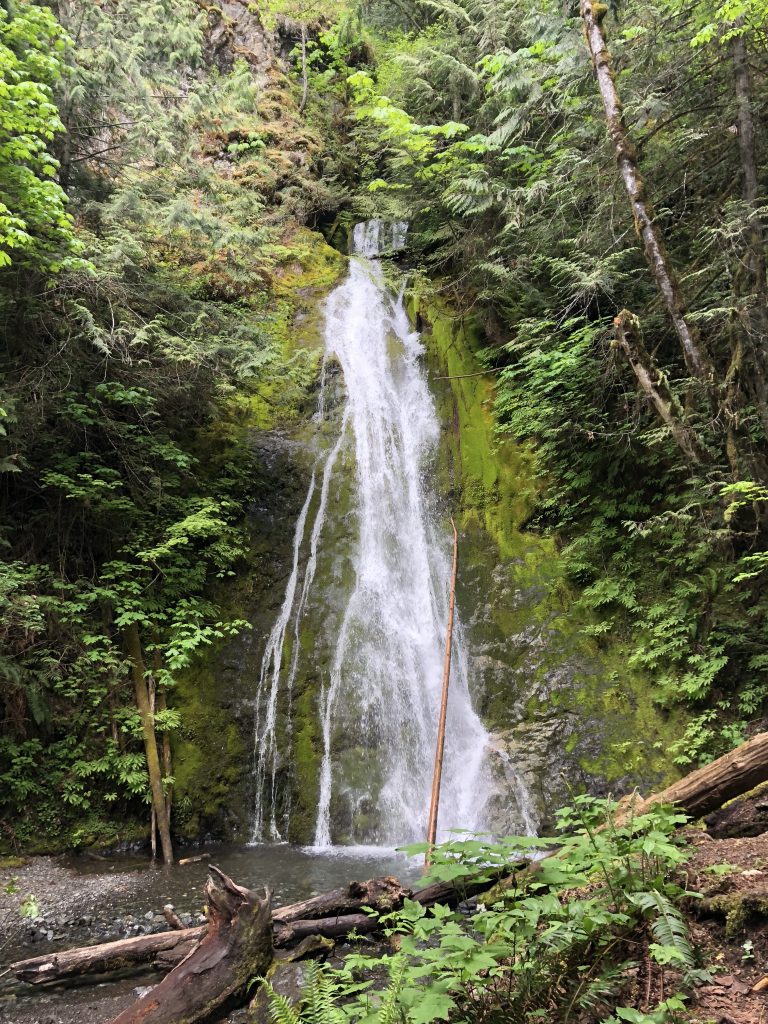 More adventures in Olympic National Park to come.  It's hard to imagine that we will see any more beautiful sites than what we've seen these last two days.