i forget the name of this place but we were camped right on the water.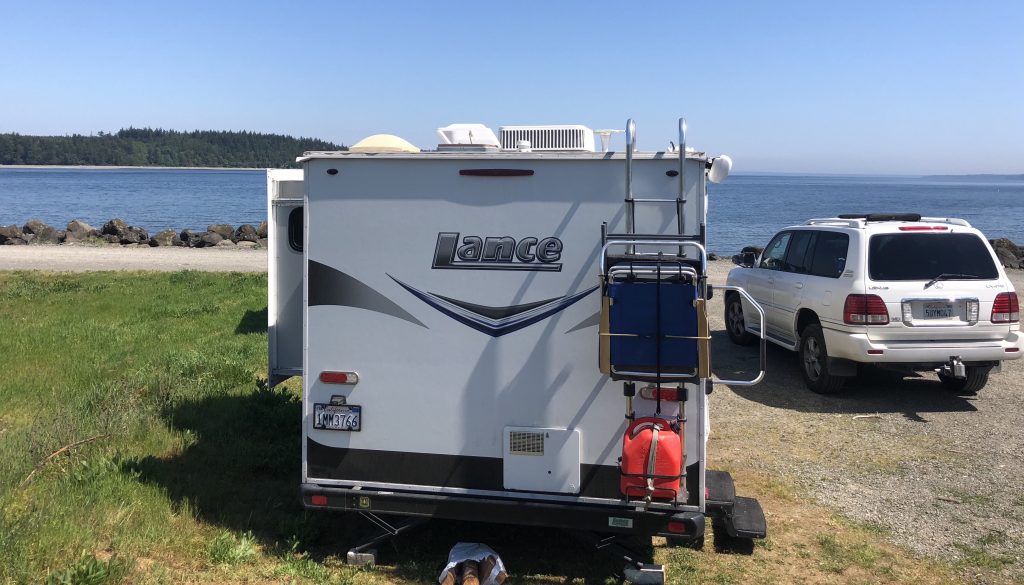 Port Townsend.  Cute downtown but construction everywhere.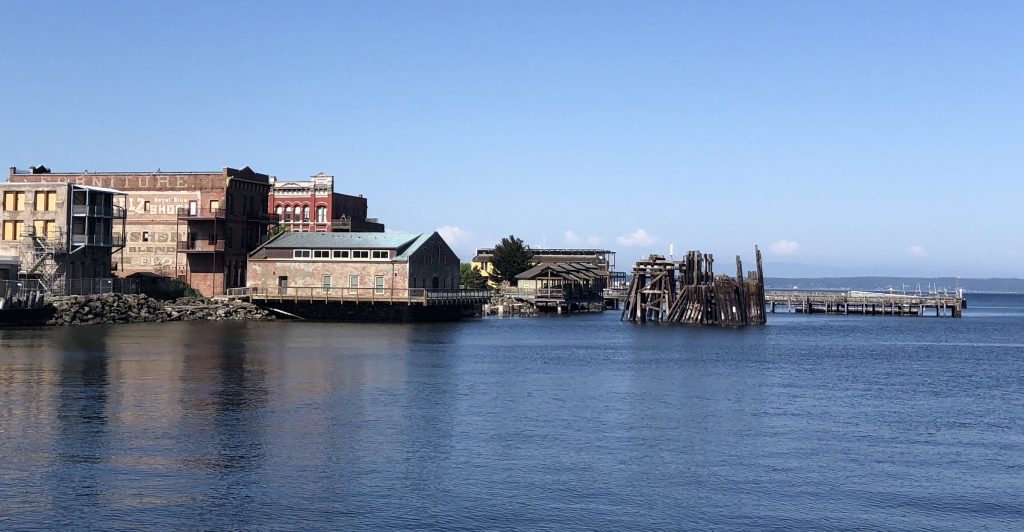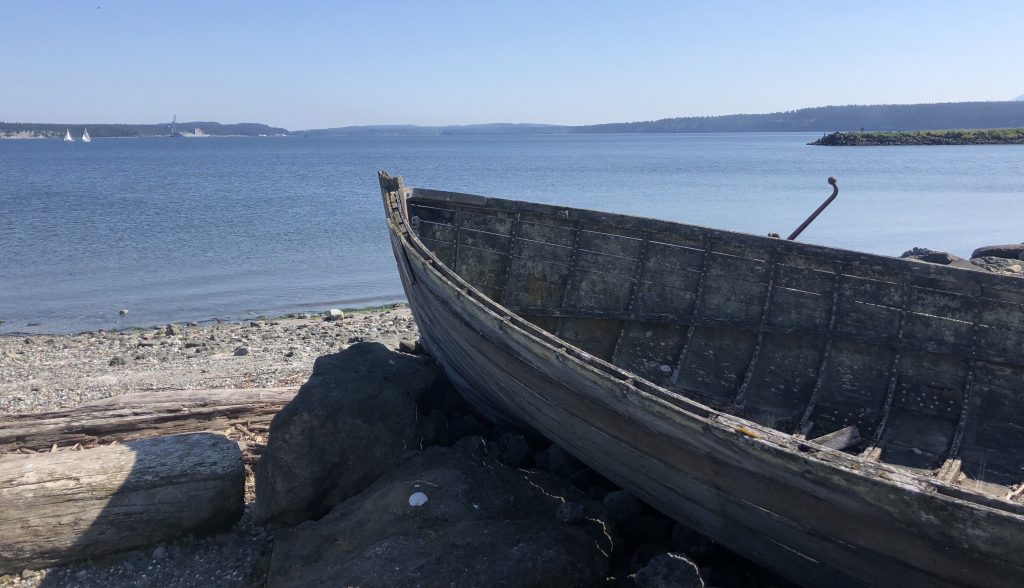 And then on to Sequim.  Our campground is across the street from this marina.
Dungeness River and beautiful hike to the beach.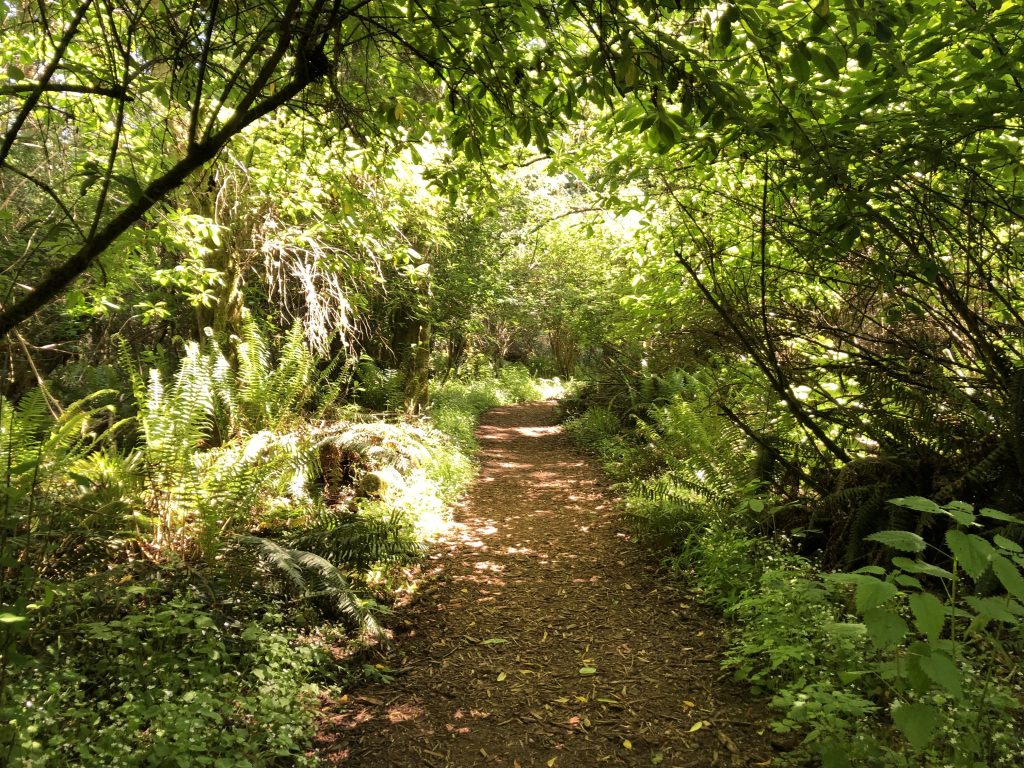 Where's the surf?
And an interesting B&B close to town. You stay in an old railroad car.  Most of them were cabooses.