We had our choice to drive an Interstate or take a less traveled and longer road. Those of you have followed our travels know which one we chose. It was a beautiful drive.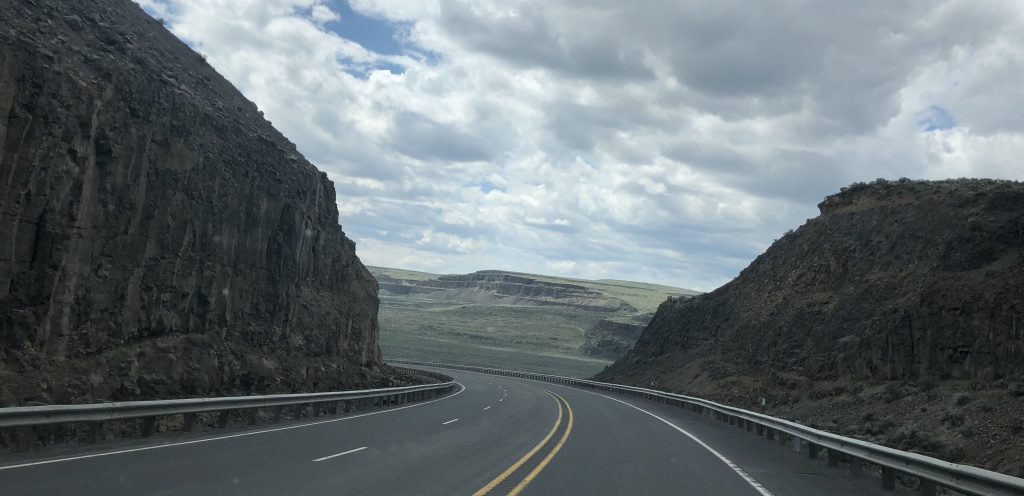 This pic is especially for Selah and Duke, who take riding lessons but notice the gorge in the background:
Lake Wenatchee, just a short walk from our campsite:
I have more pics from our day today but I'm too tired to do more. Maybe tomorrow.  And one more thing. Heidi Mood, we didn't go through the town of Wenatchee but from what we've seen, you grew up in a beautiful place!