From the Cascades we traveled west to La Conner/Anacortes area of northwest Washington. What a beautiful area this is!
We are standing at our campground looking into the trees where our trailer is.  We have a peekaboo view of the water from there.
Another beautiful beach.
Then on to Anacortes.  This is our view from inside the trailer.  Water views are my favorite!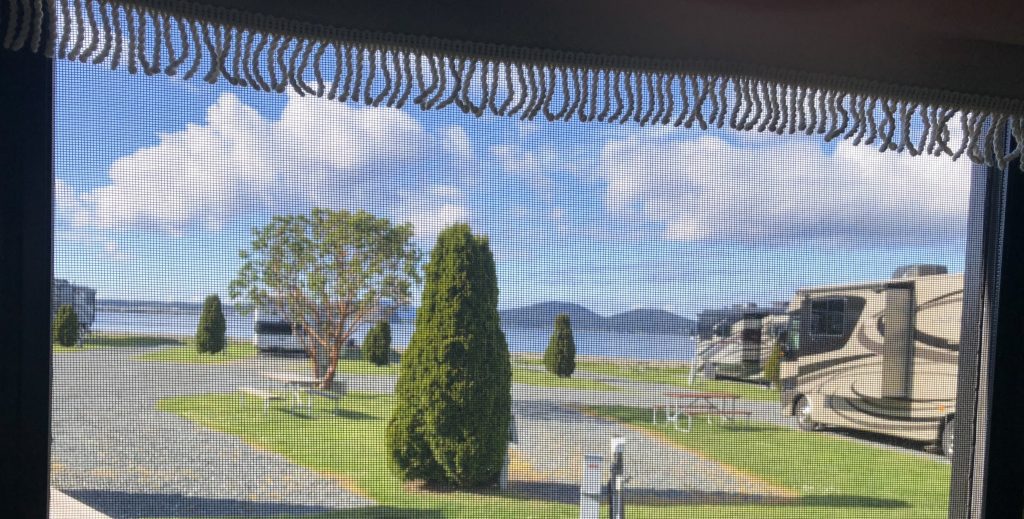 Hilltop views of the town.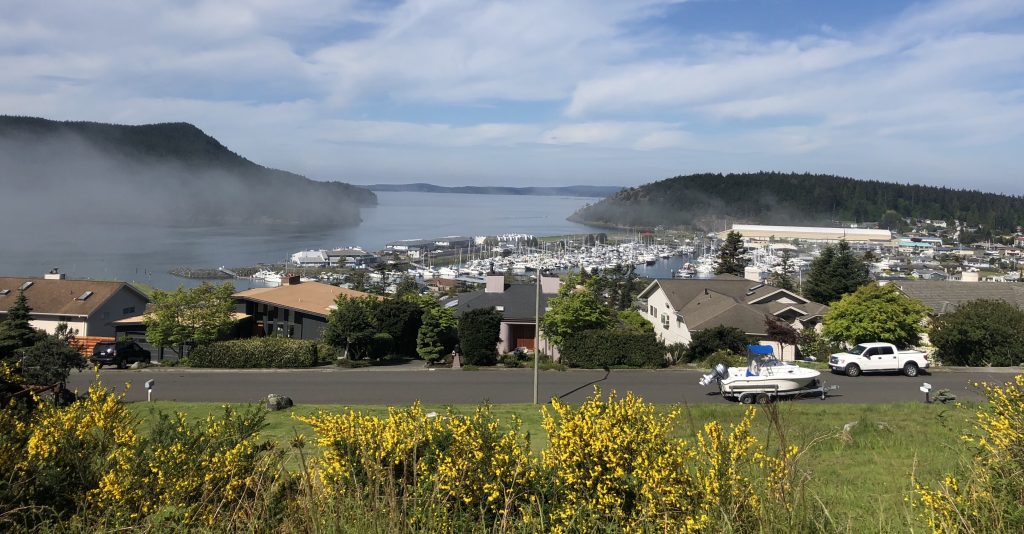 This coffee house/used bookstore was amazing.  It was huge and I've never thought of a used bookstore as being beautiful but this one was!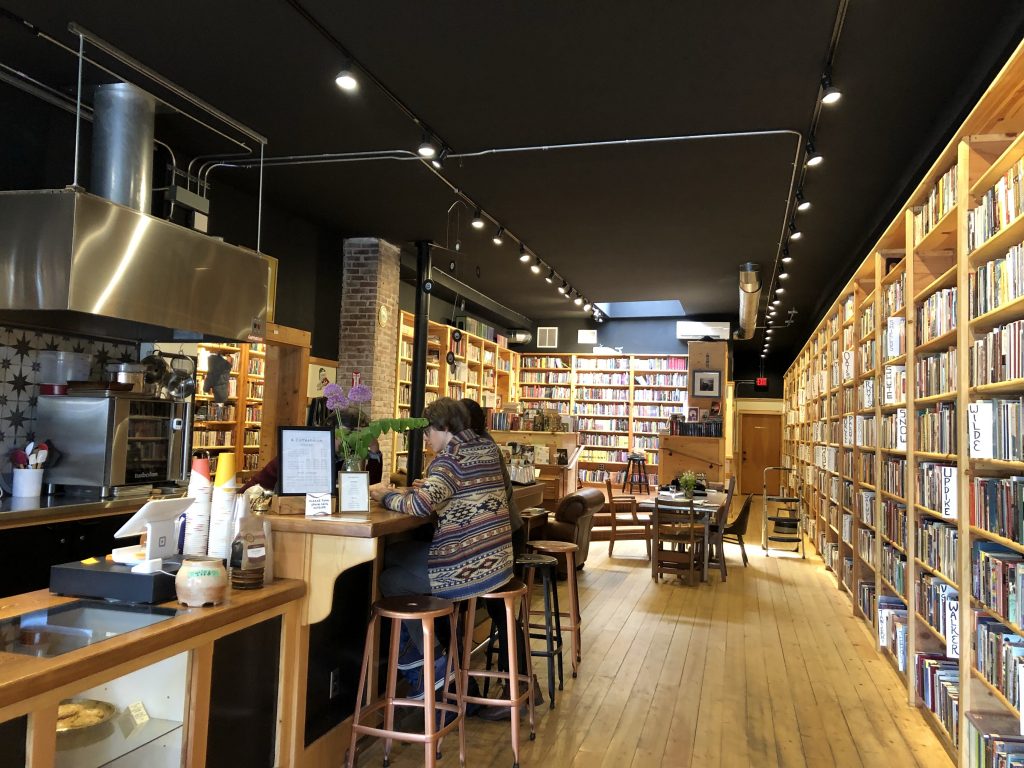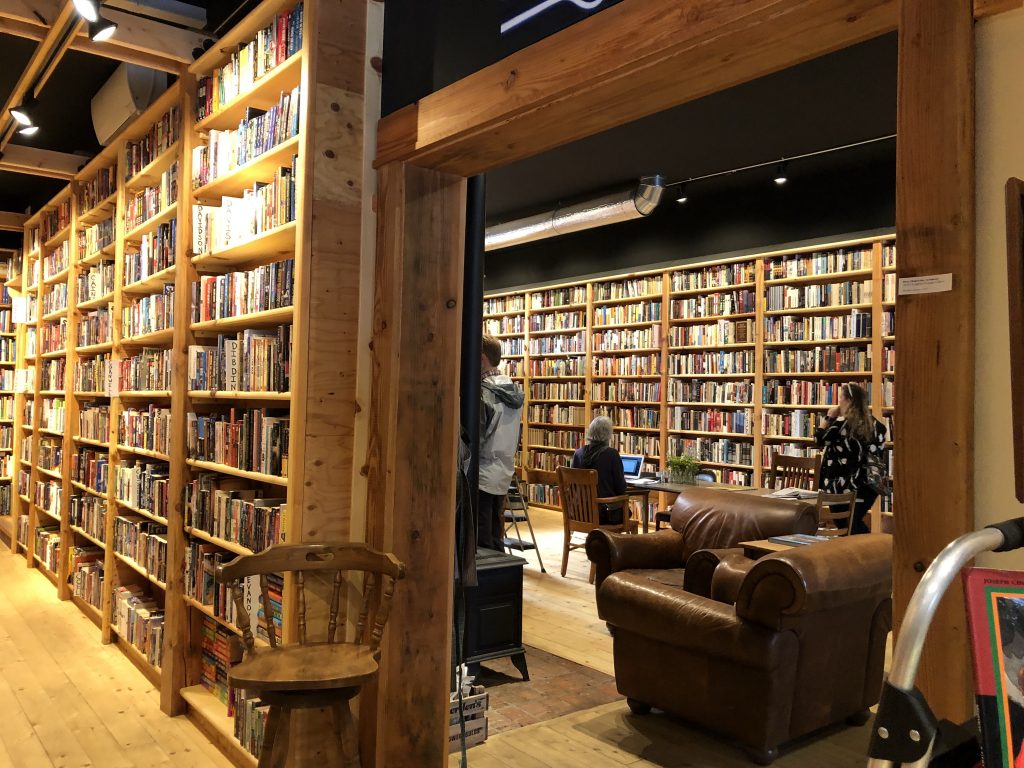 And my favorite picture so far.  This is the marina in Anacortes.
We took the car unto the ferry to Friday Harbor on San Juan Island.
Cattle Point Lighthouse
Snow covered Olympia Mountains in the background
A lavender farm.  Unfortunately it won't be blooming for a few months but it was still beautiful.
Lighthouse at Lime Kiln State Park.
I don't know what this plant is but it was very beautiful.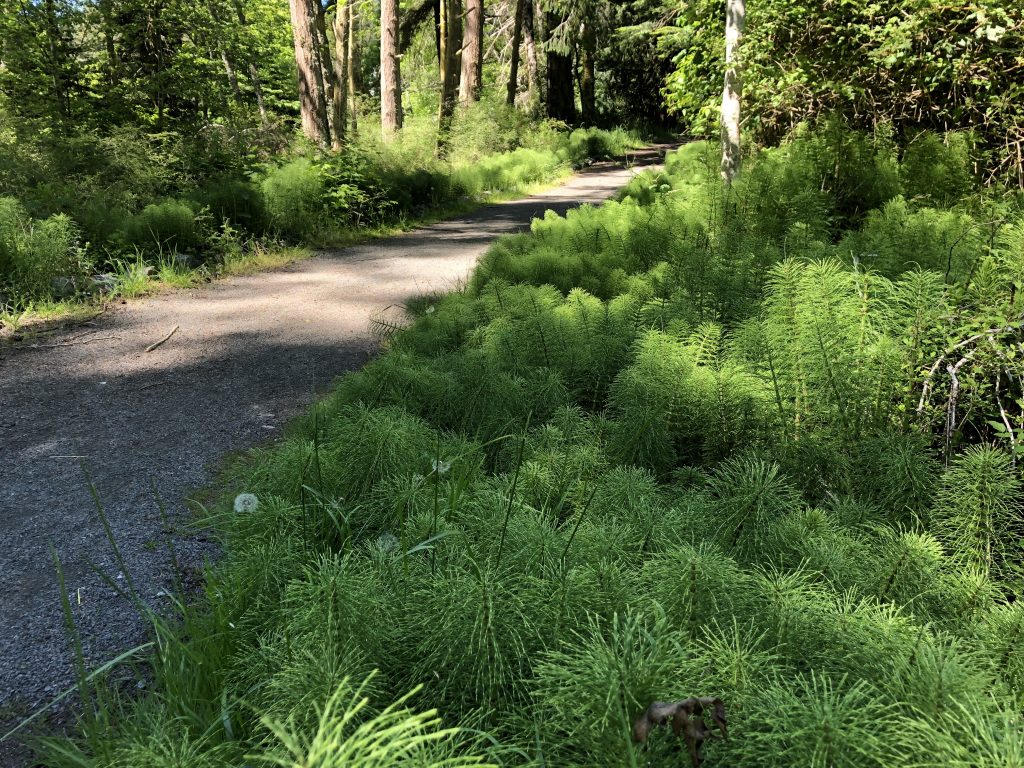 We drove by an alpaca farm. I hear they make great pets.
Even an oil refinery can be beautiful! Visible from inside our trailer.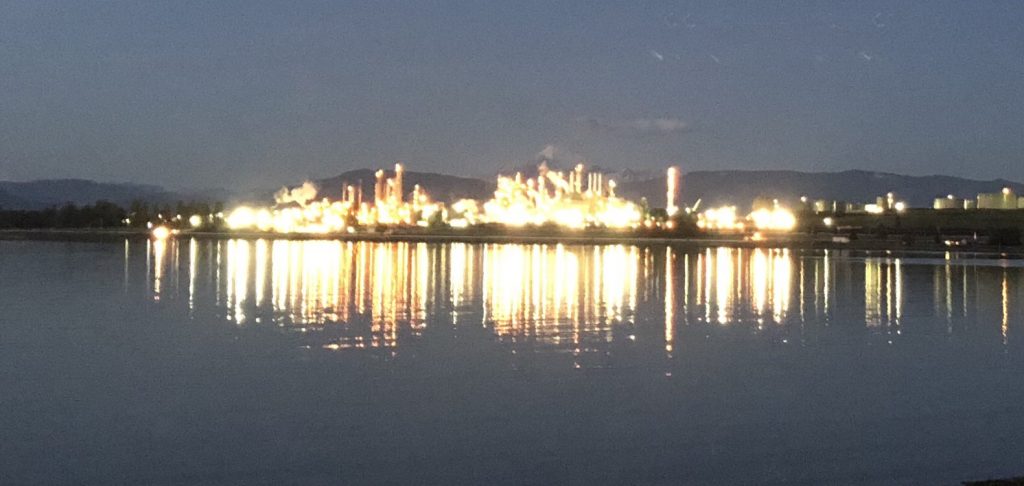 Took the ferry to Orcas Island. We drove around the island, took some hikes and walked through the town of Eastsound. It was a lovely day.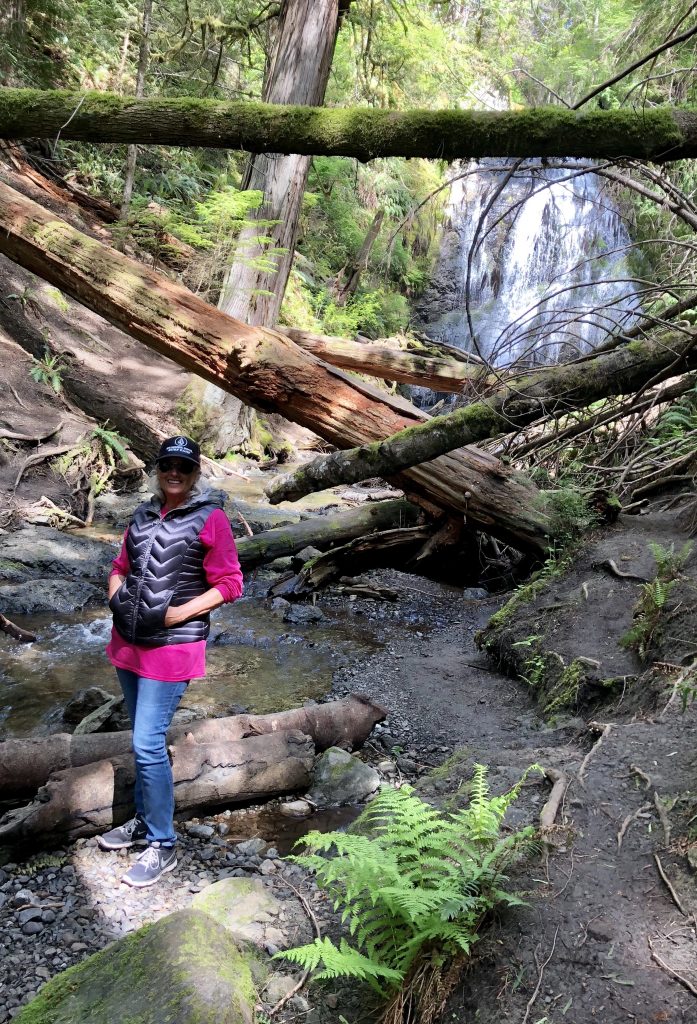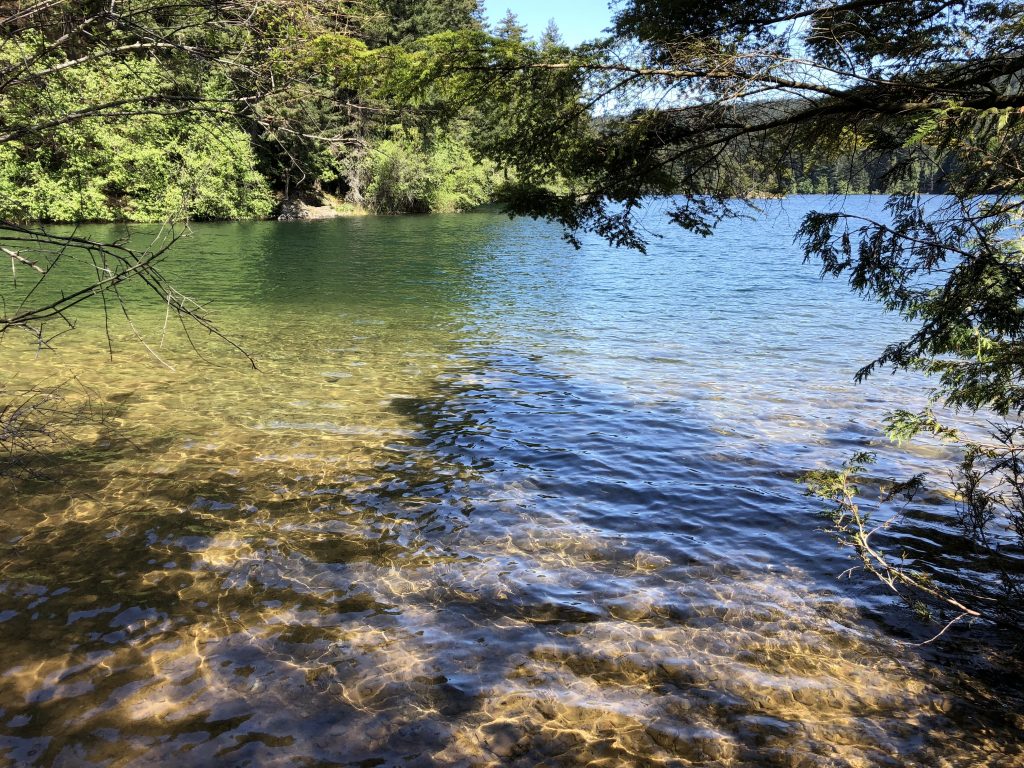 Time to take a nap on the ferry back to Anacortes.