its been almost 40 years since we've visited this part of California. That was when Travis was a baby and he slept all day and cried all night. I think we were too traumatized to come back.
Here are some pics from Avenue of the Giants in Humboldt Redwoods State Park:
Two and a half mile to Drury/Chaney Grove. Highly recommend this if you are driving Avenue of the Giants: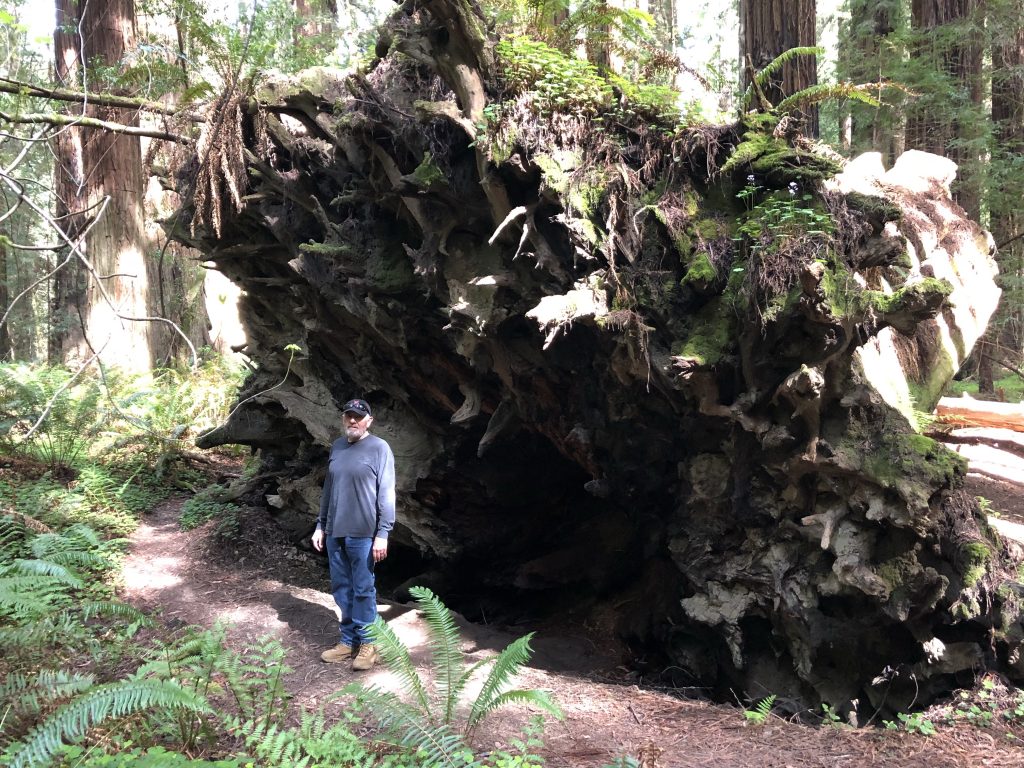 Trinidad, Ca: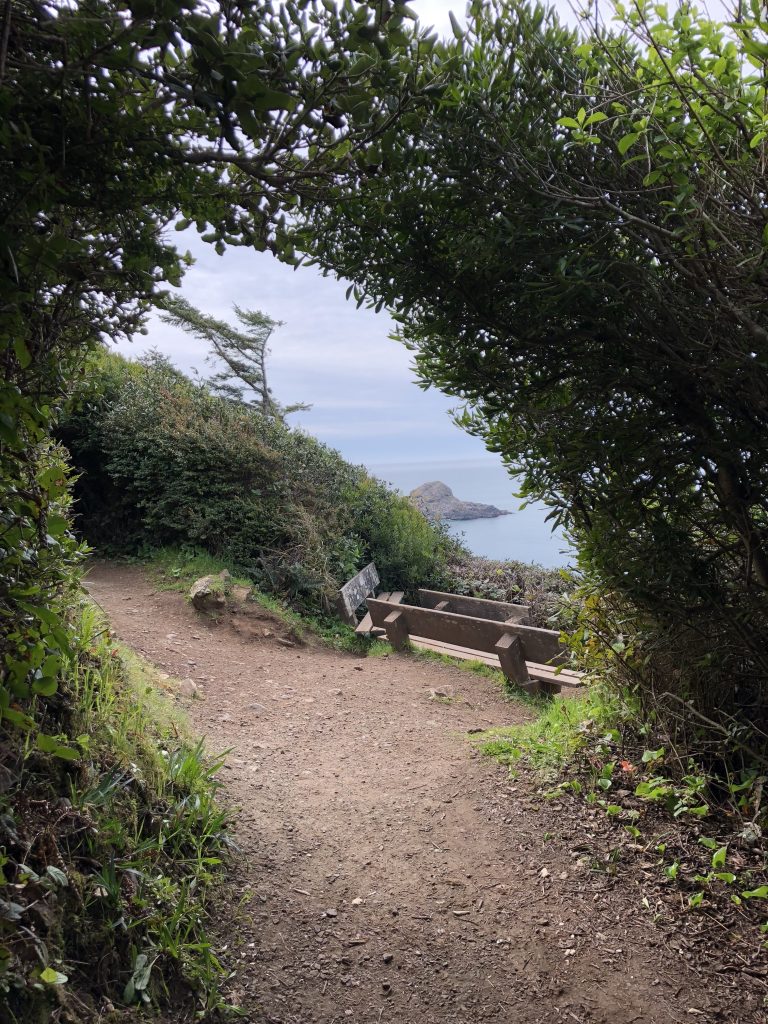 We are hunkered down in an RV park for the next few days due to a storm that's coming through. We may be doing more book reading and movie watching rather than hiking and site-seeing. I guess we better get used to this since we are headed to Oregon and Washington.