We are learning that when in the Pacific Northwest we cannot let the rain stop us from seeing the sites.
We hiked down to Agate Beach in Patrick's Point State Park in light rain.  It was gnarly.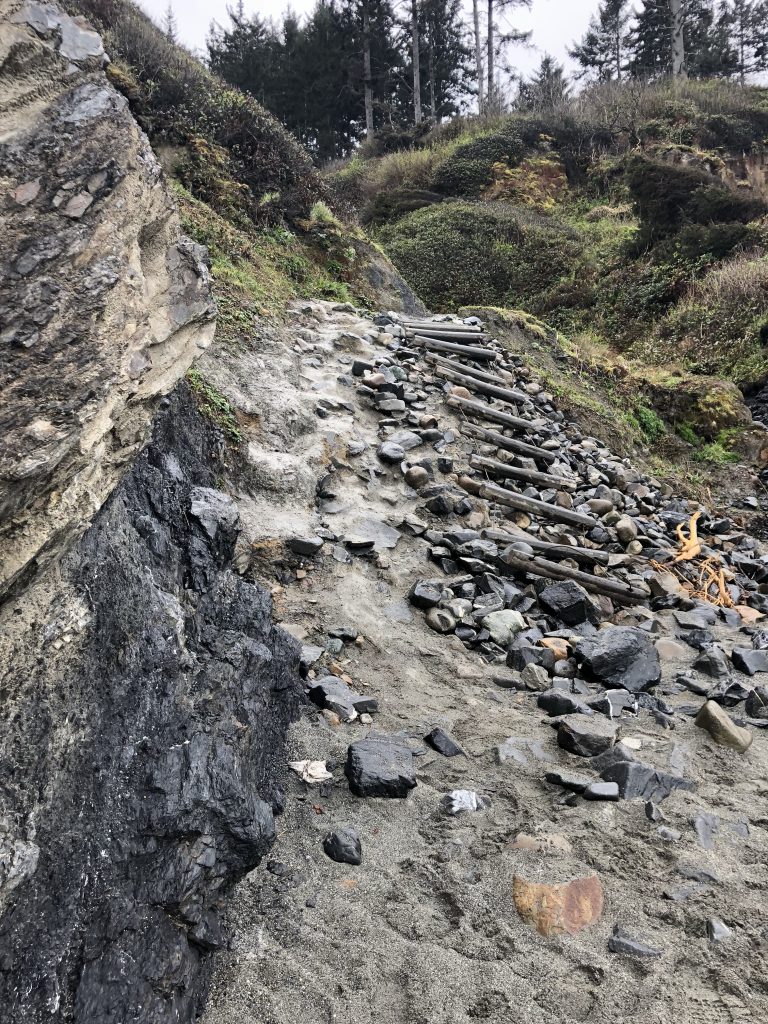 Treasures from the beach:
Elk in Redwoods National Park: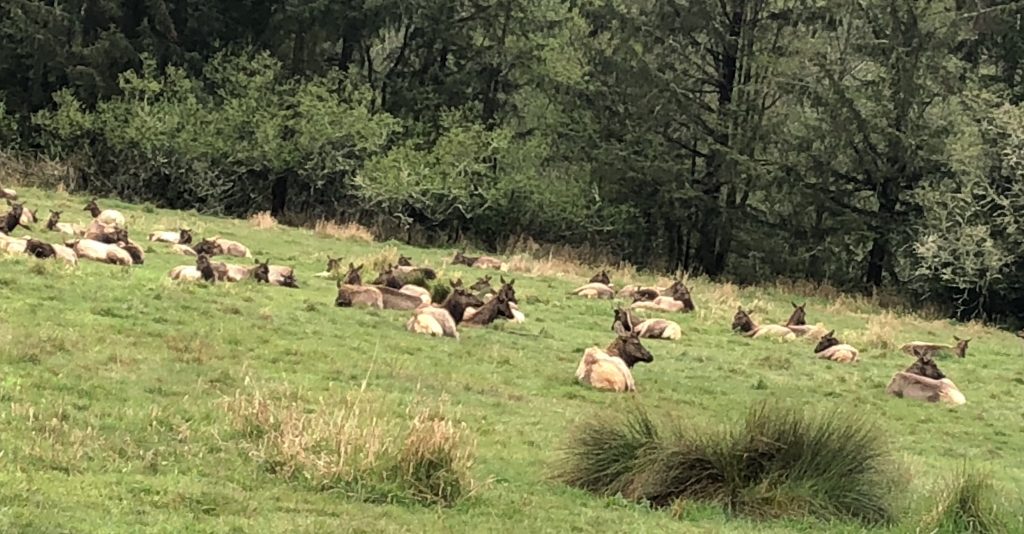 Road to Gold Bluffs Beach.  No rv's allowed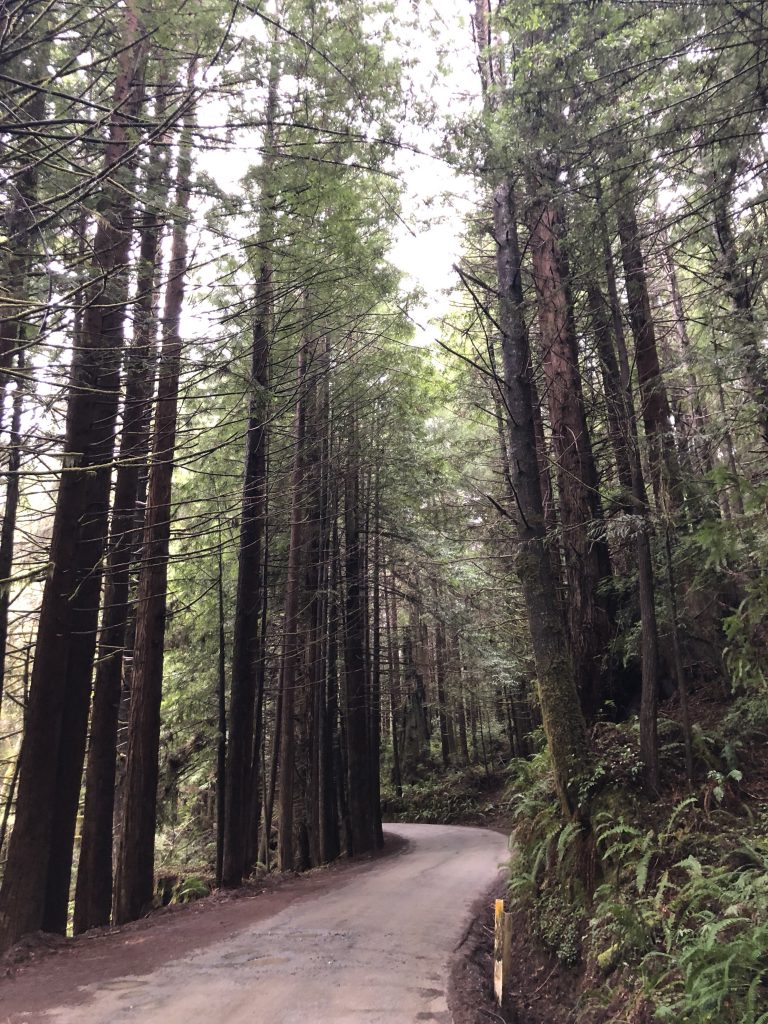 We didn't stay here but this is Gold Bluffs Beach.  Would be a great place to stay if you were tenting it or in a truck/camper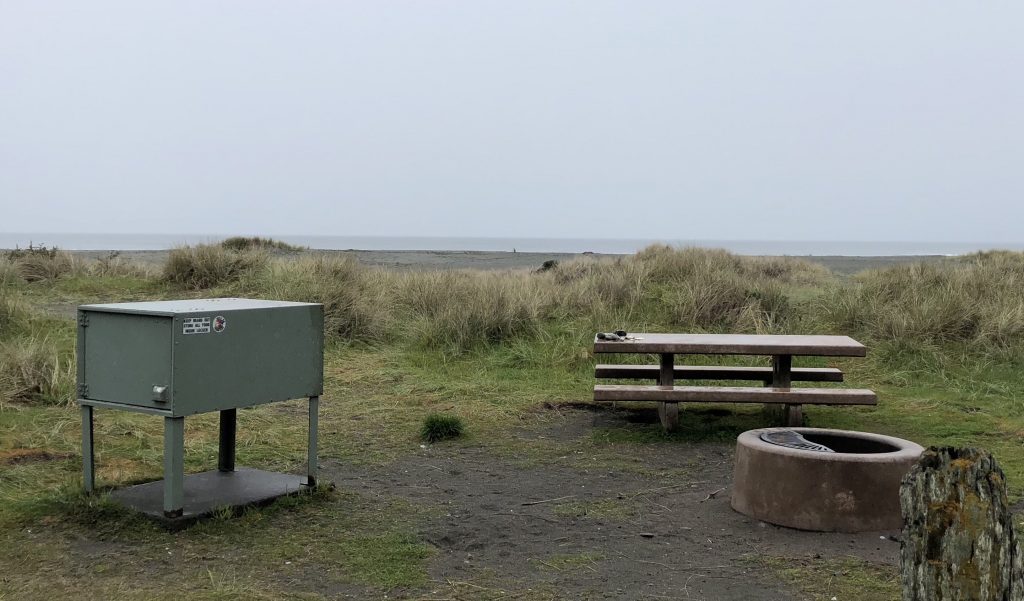 Prairie Creek Redwoods State Park  We didn't stay here because we wanted hook ups during rain storm but this was one of the most beautiful campgrounds we've seen.  And we've seen a few.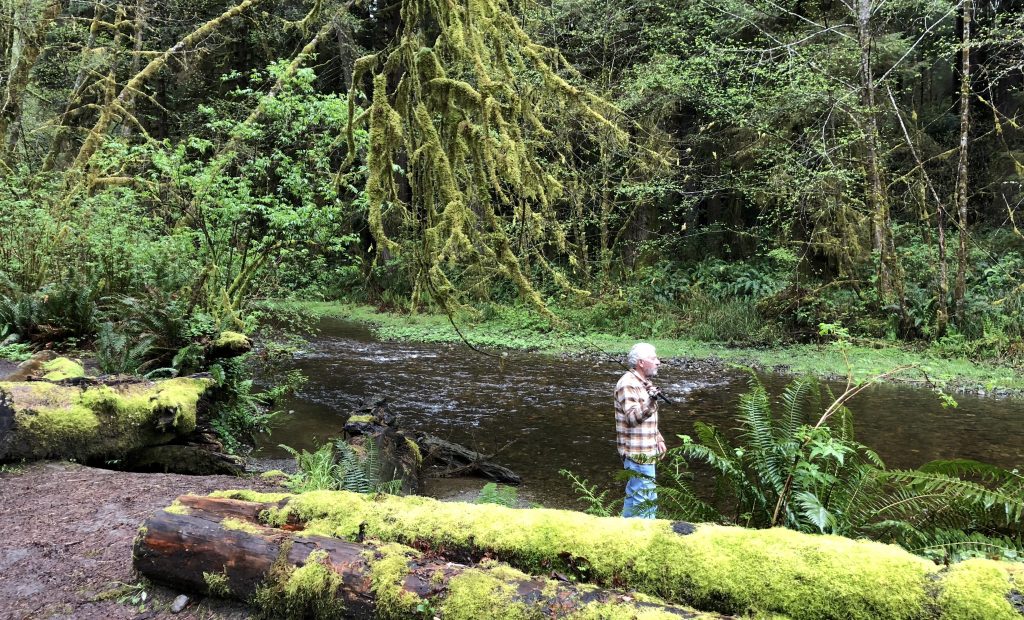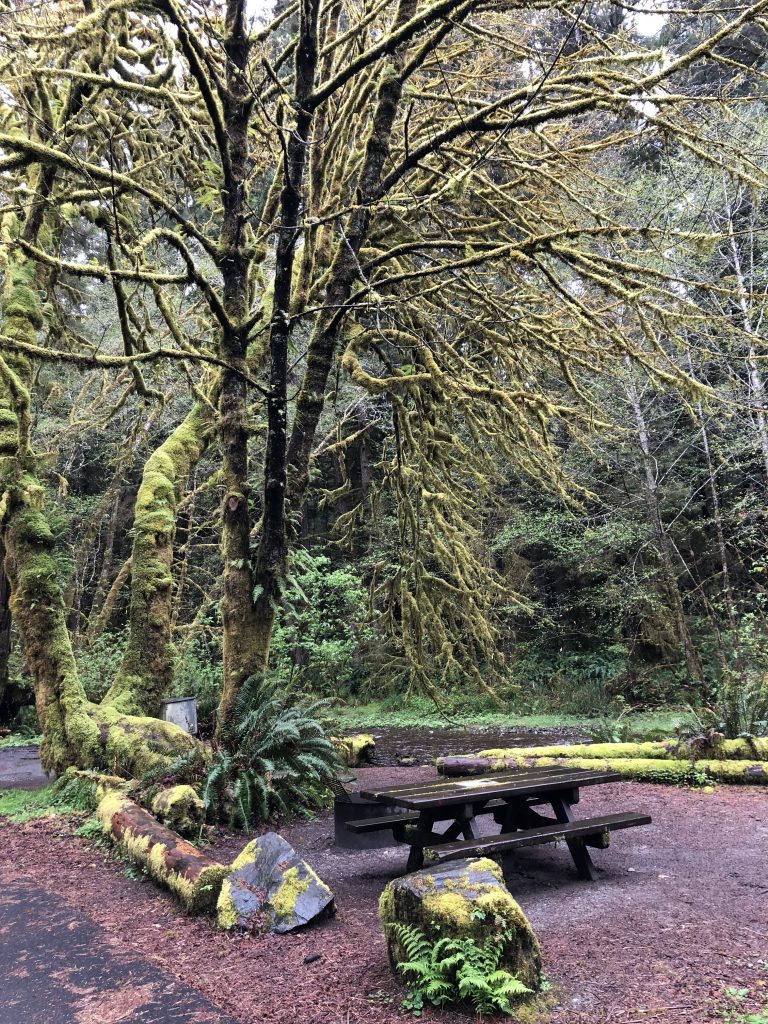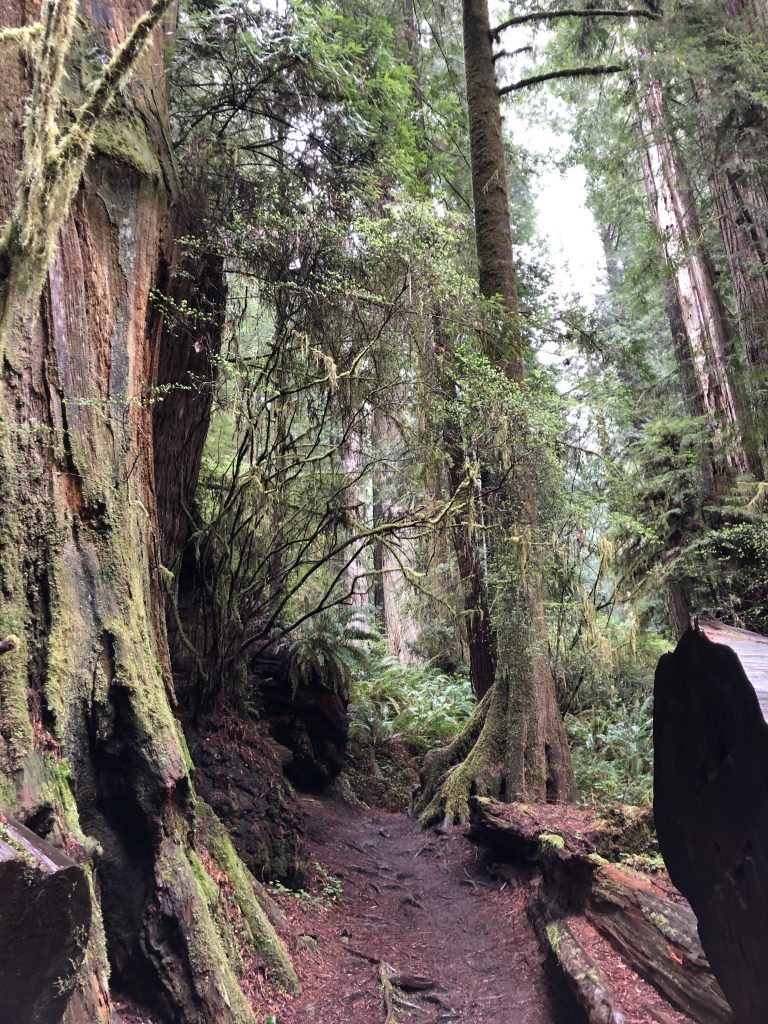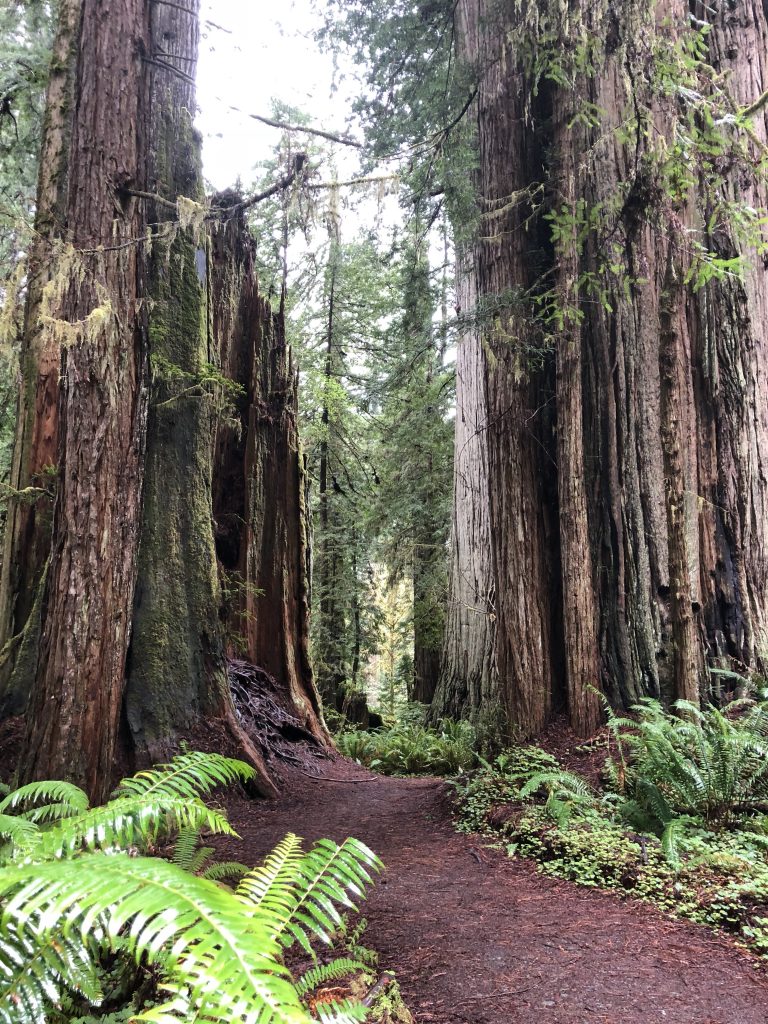 Finally, one of the places I really wanted to go was Fern Canyon. The gate was closed due to rains which meant hiking a mile along the road if you wanted to go there. The rain stopped in the afternoon so we went for it. The hike doesn't usually involve hiking through so much water but because of the recent rain, the creek was higher. It didn't stop us.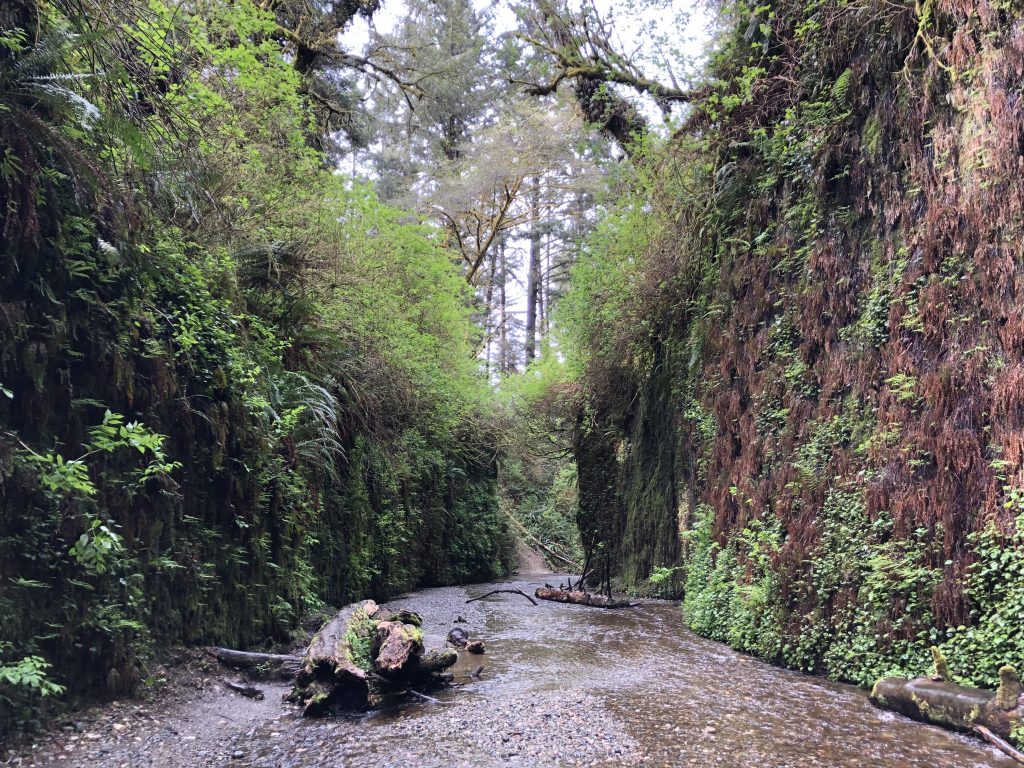 Not going any further.