We didn't know where we were going to stay between Fargo, North Dakota and mt Rushmore in South Dakota. A couple we talked to at Itasca told us we had to go to Theodore Roosevelt National Park which was about half way. So we took their advice. I do not know how this place was not on my trip planning radar! It is one of the highlights of our trip.
But first, the trip across North Dakota:




Theodore Roosevelt grew up in New York but went hunting in North Dakota. When his wife died shortly after childbirth and his mother died of typhoid in the same house on the same day, he went back to North Dakota to grieve. Later he became president and started the US Forest Service. When the National Park Service was established, this national park was established in his memory.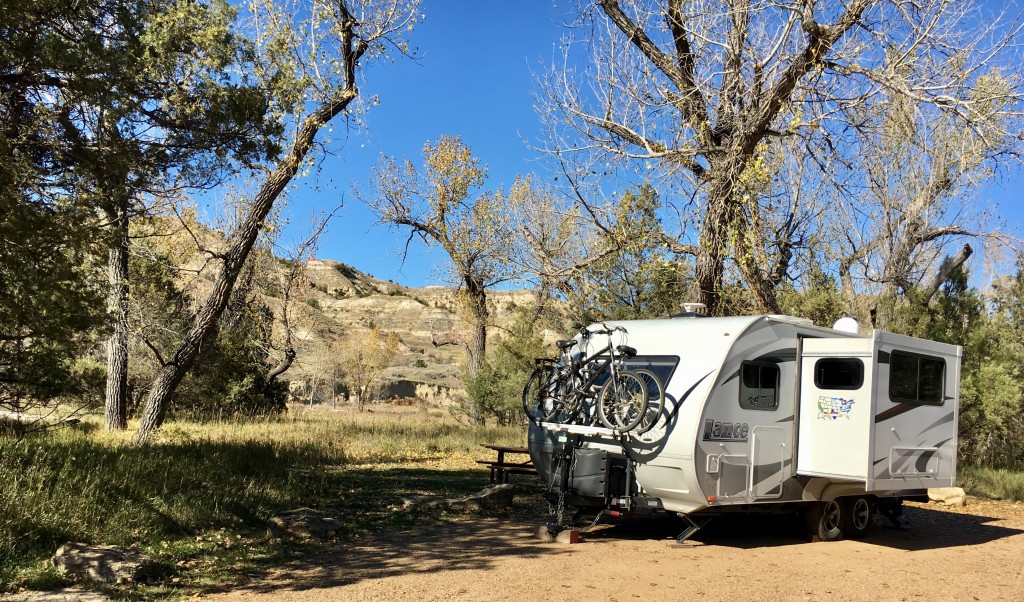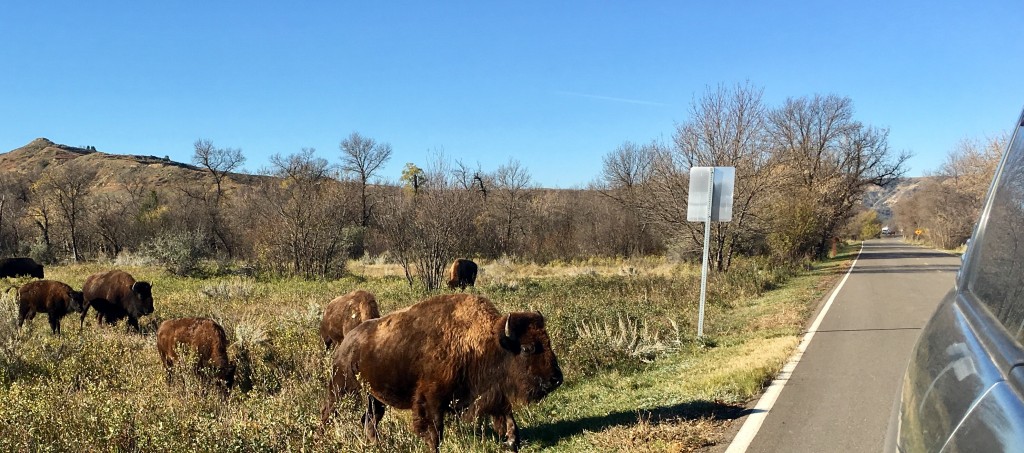 Prairie Dogs in the front and wild turkeys in the background: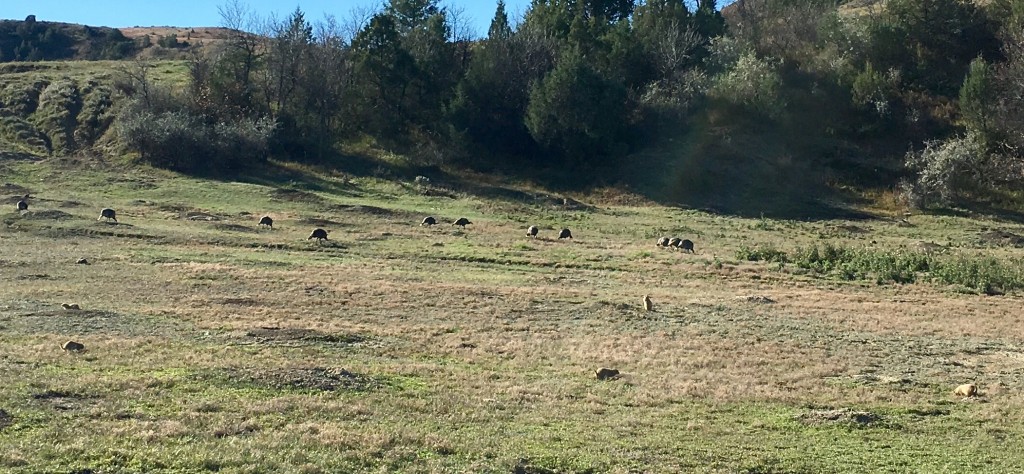 Hike. Yes, that is snow from the day before: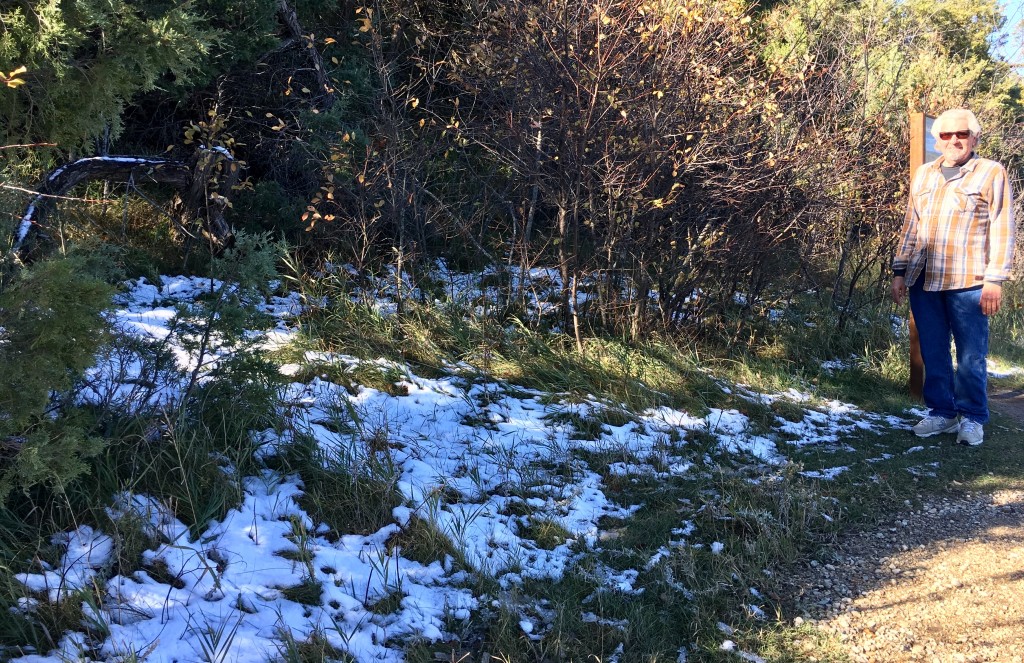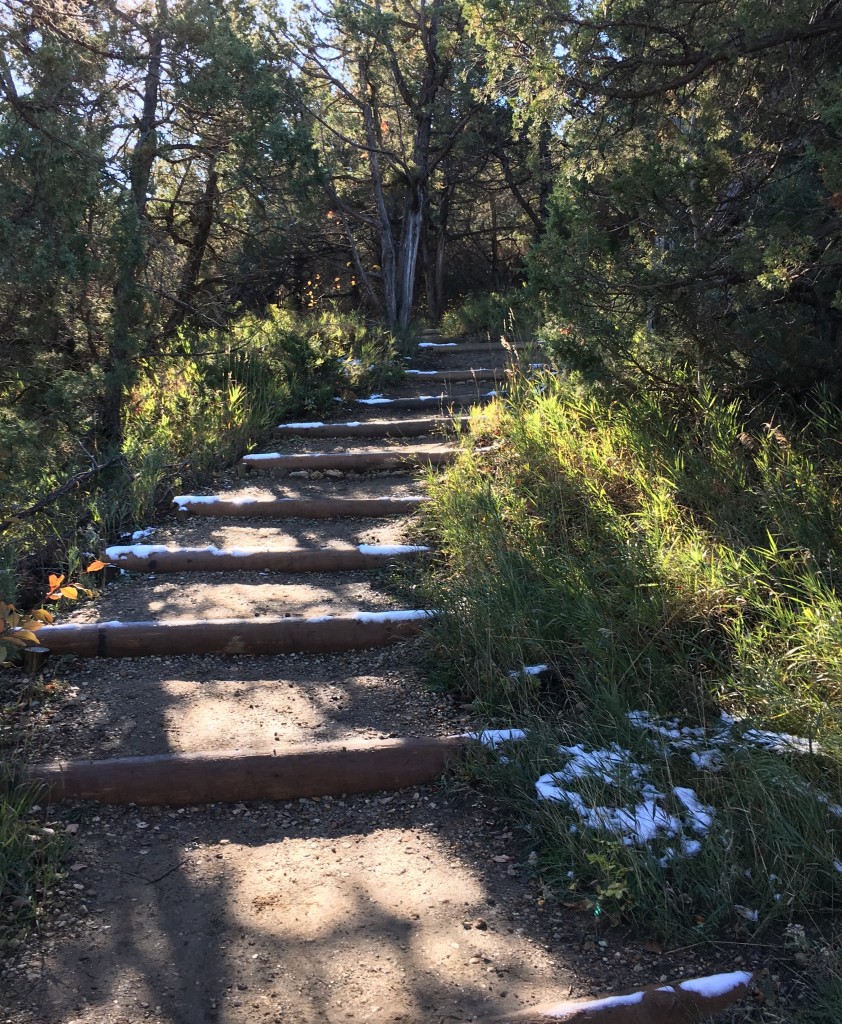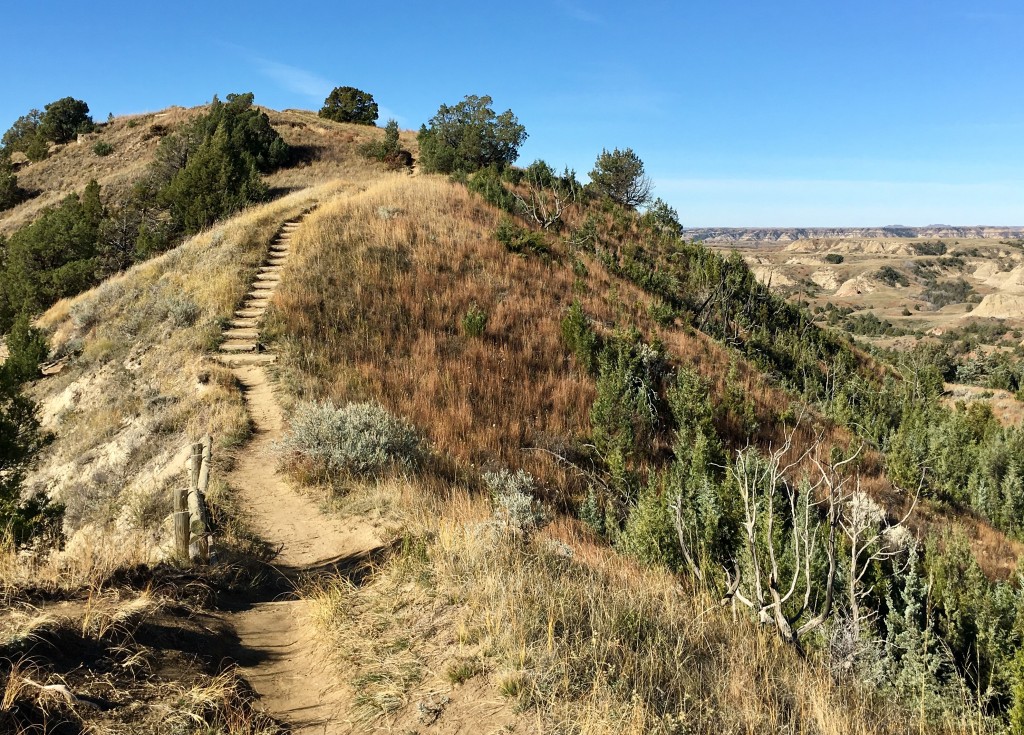 A snowball fight is about to happen: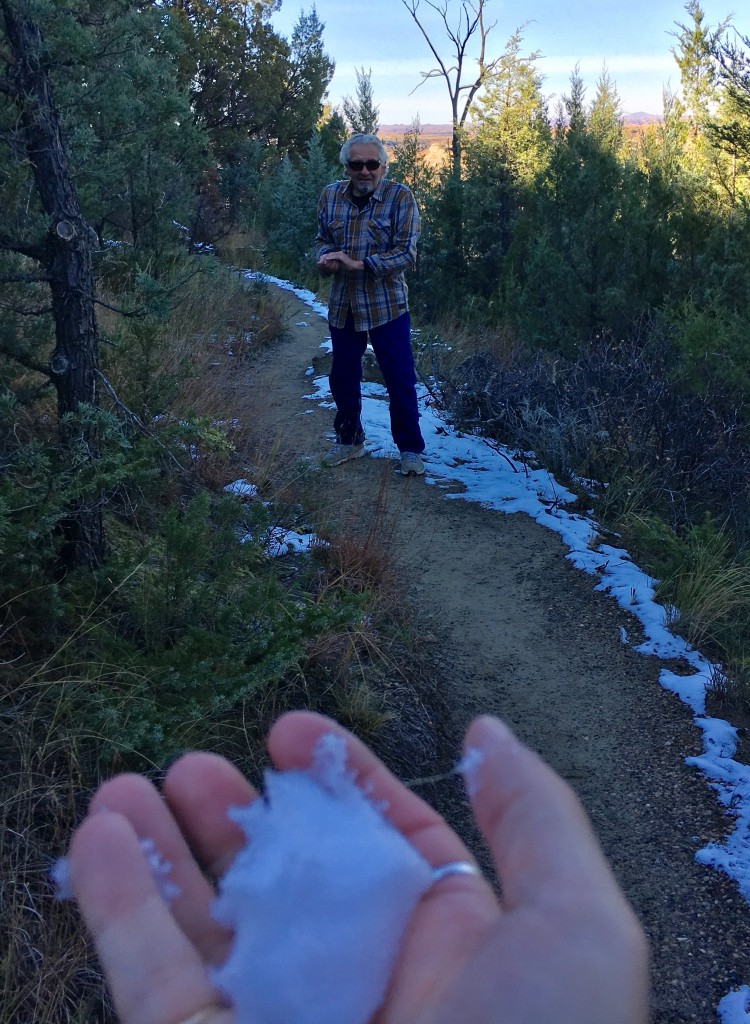 On our way to another hike: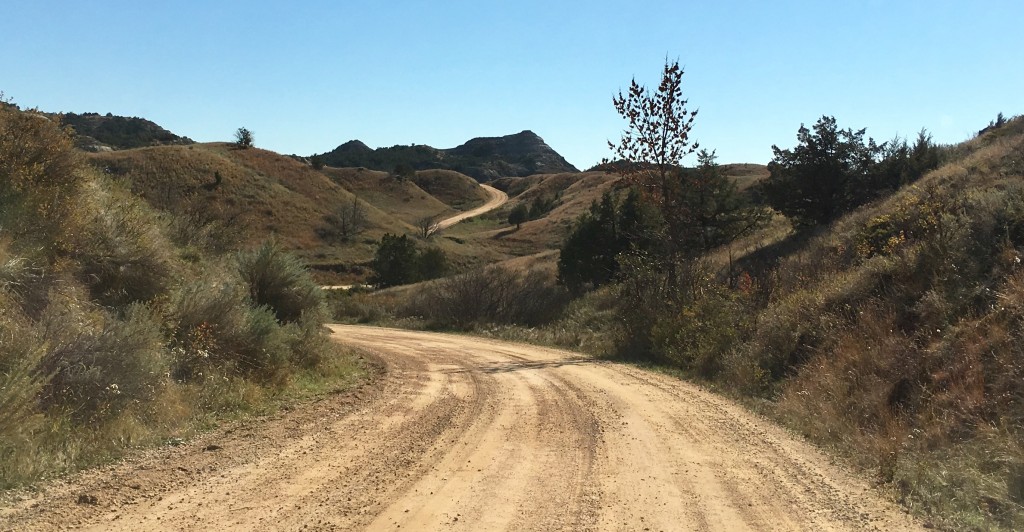 Came upon this old guy laying on the trail. Just had to wait until he decided to move: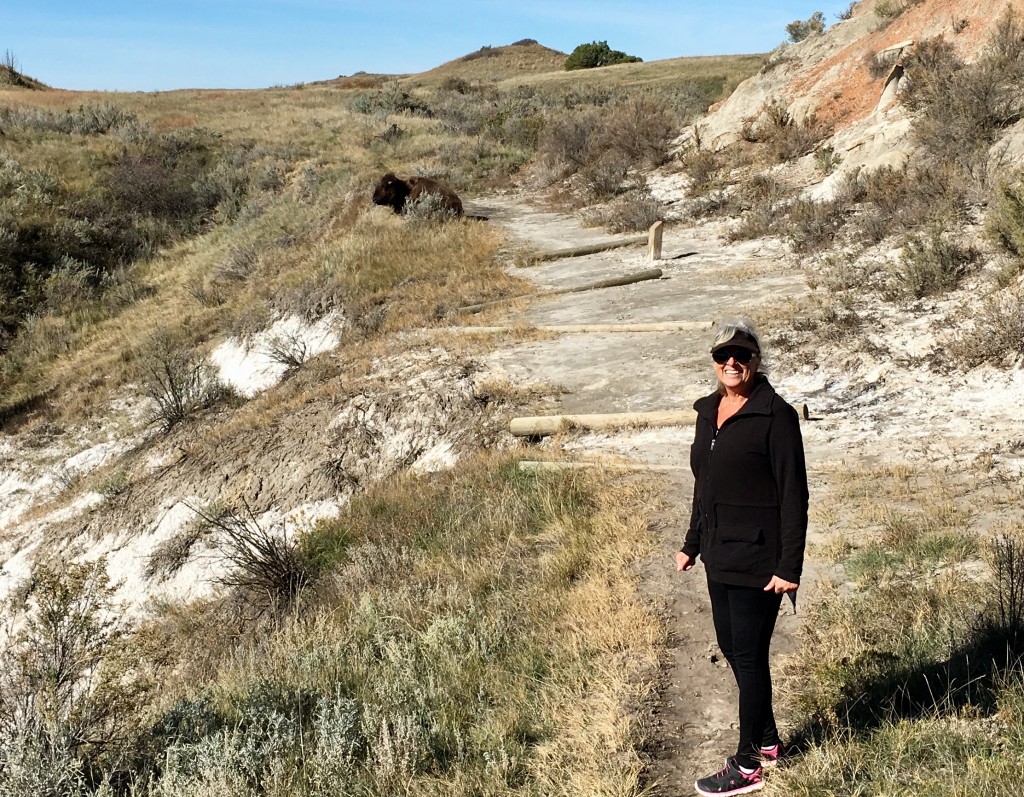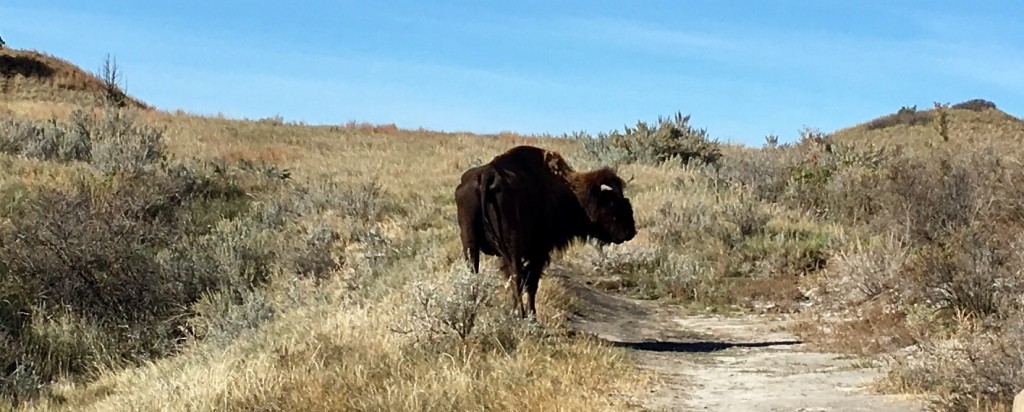 More prairie dogs:


Bison at the entrance to our campground:


You will need to zoom in, but there are prairie dogs, wild horses and bison in this pic:


On to Mt Rushmore and Custer State Park.