We have seen more fall color! Here's some pics from our travels from Wild River State Park. We followed the Great River Highway along the Mississippi: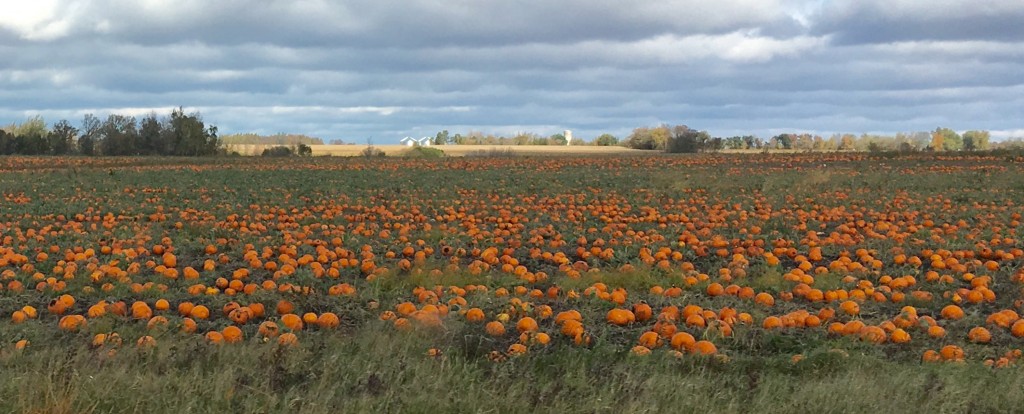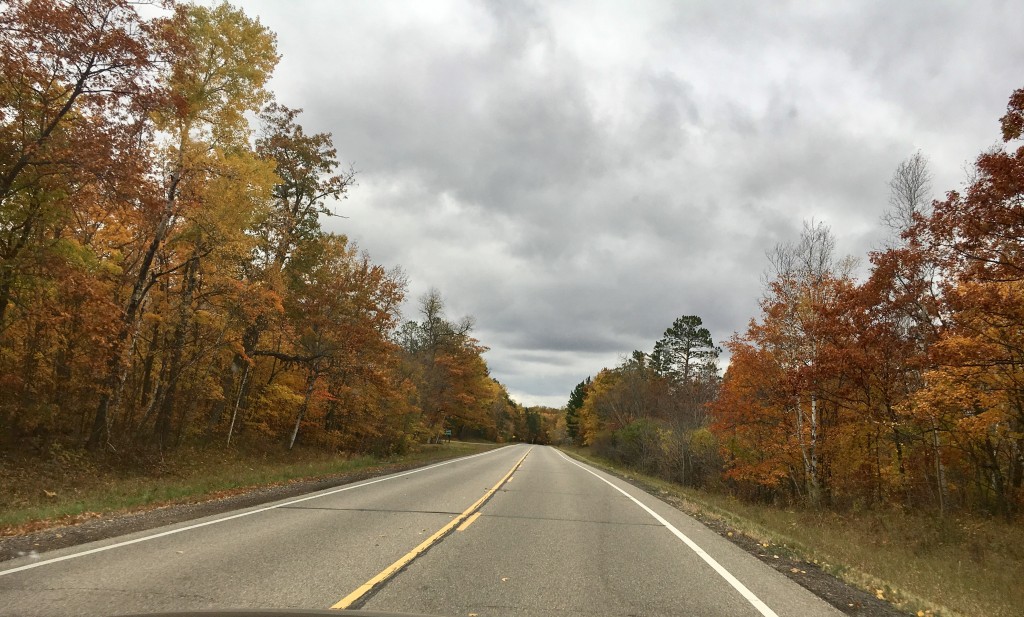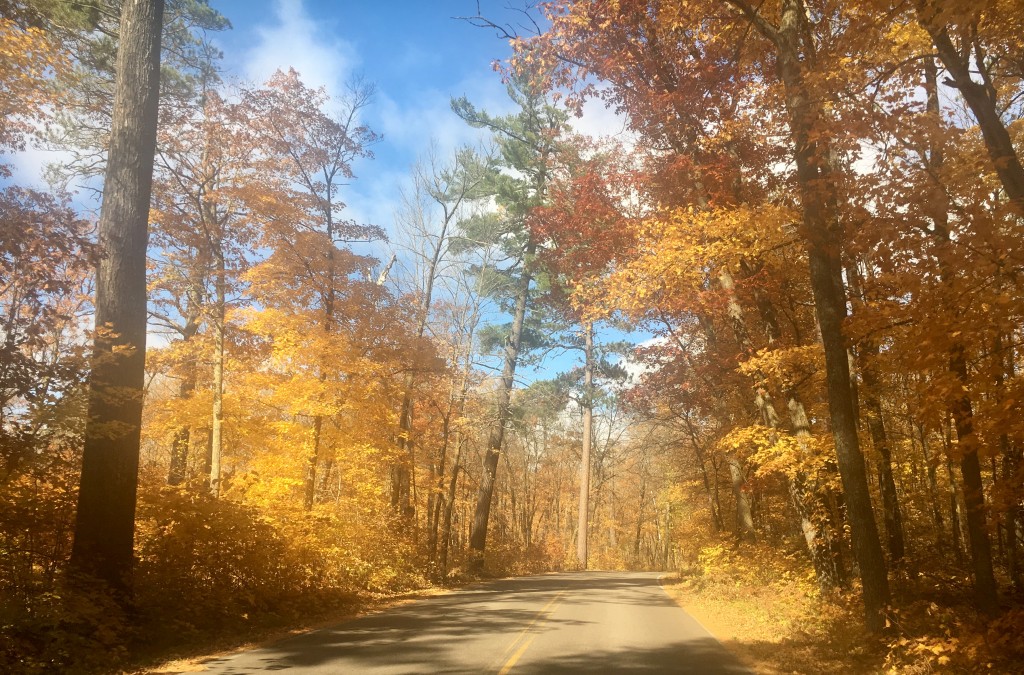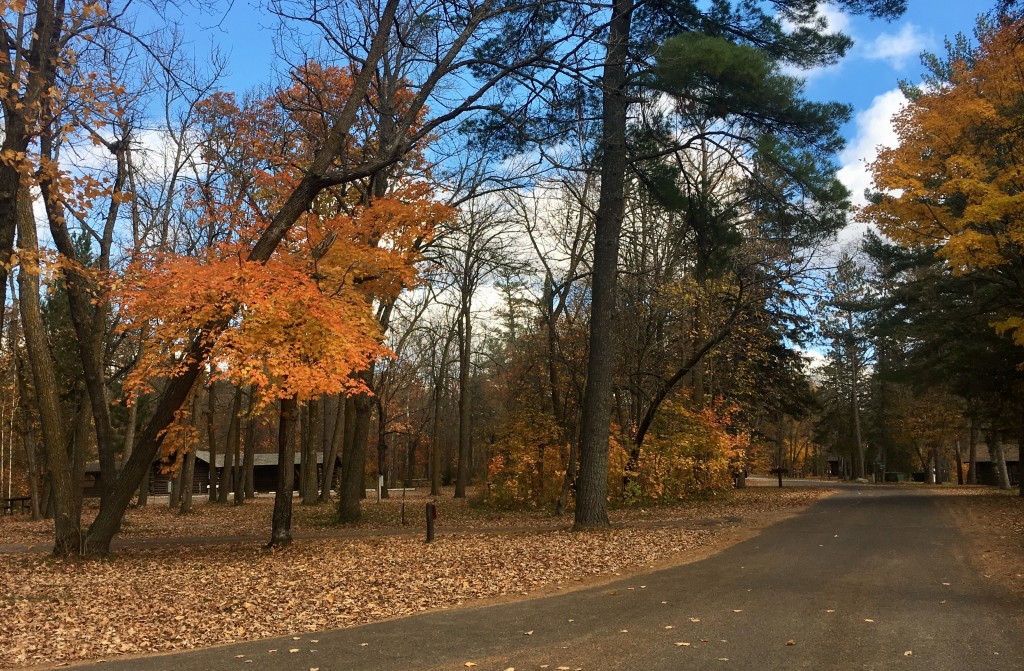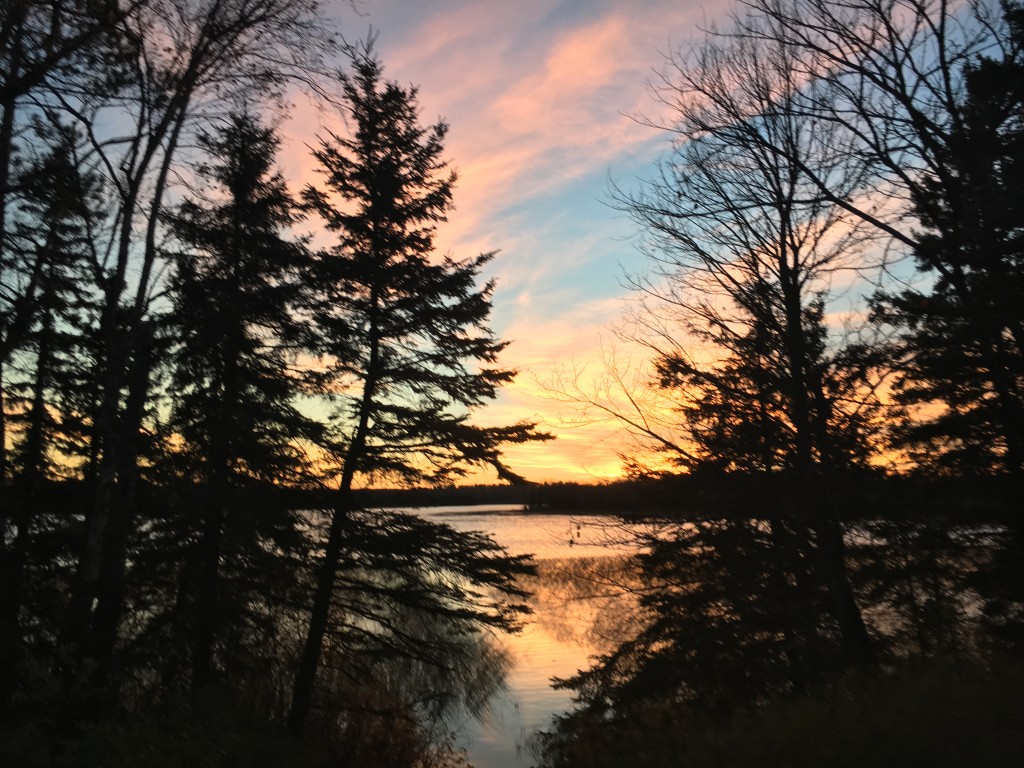 An old fire watch tower: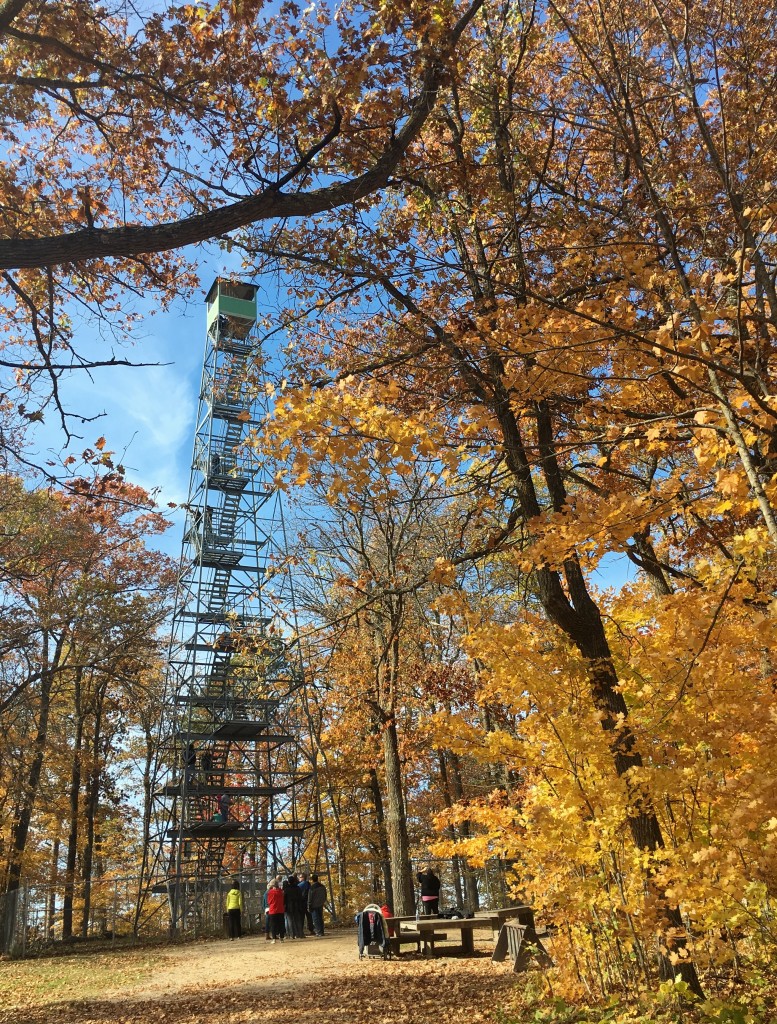 Yes, we went to the top:


The headwaters of the Mississippi. John is standing on the rocks between Lake Itasca and the beginning of the Mississippi. It said in the visitors center that it takes three months for a drop of water to makes its way from this spot to the Gulf of Mexico. I wonder how they know that. Did they send a rubber ducky down the river?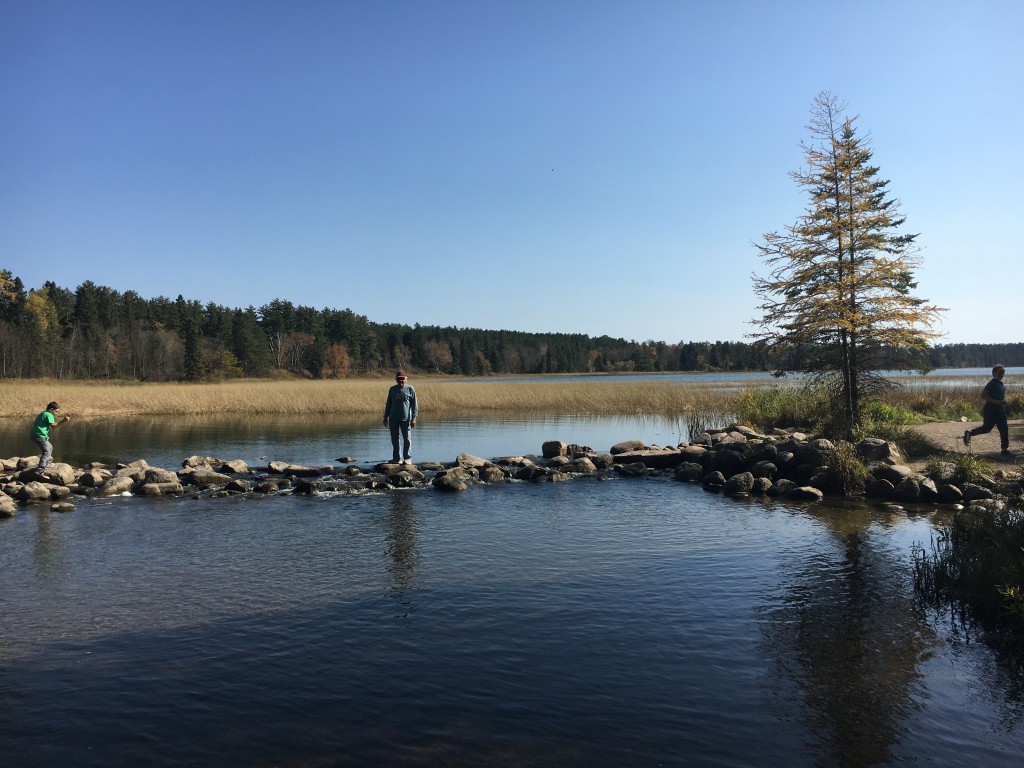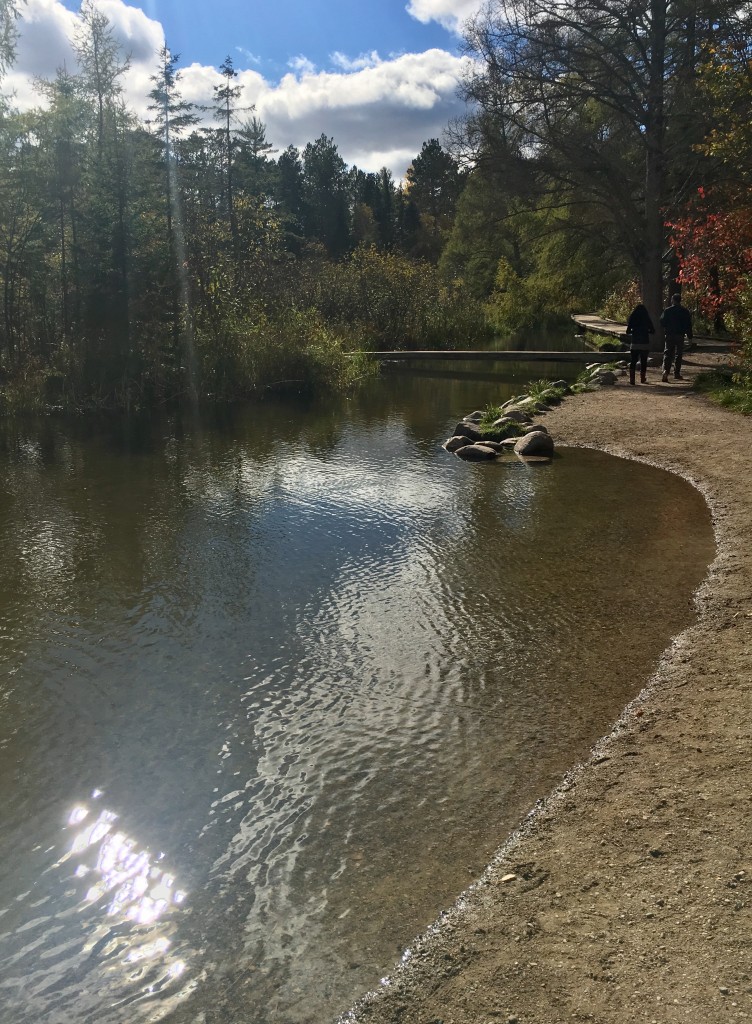 Now heading west to the Dakotas!