Before heading to Townsend, Wisconsin, we spent a few nights camped right on the shore of another Lake Superior bay:


Then on to spend a few days with Gordon and Carol Brushwyler. For those who don't know them, they live in California but spend summer and fall at their cottage on Bass Lake in Wisconsin. We have known them for over 50 years. I used to babysit their kids when I was a teenager. They were wonderful hosts and we had soooo much fun.
Fishing:


Morning coffee on their dock:


Riding through the woods in their off-road vehicle. John had a grin on his face the whole time he was driving. Carol and I did some screaming: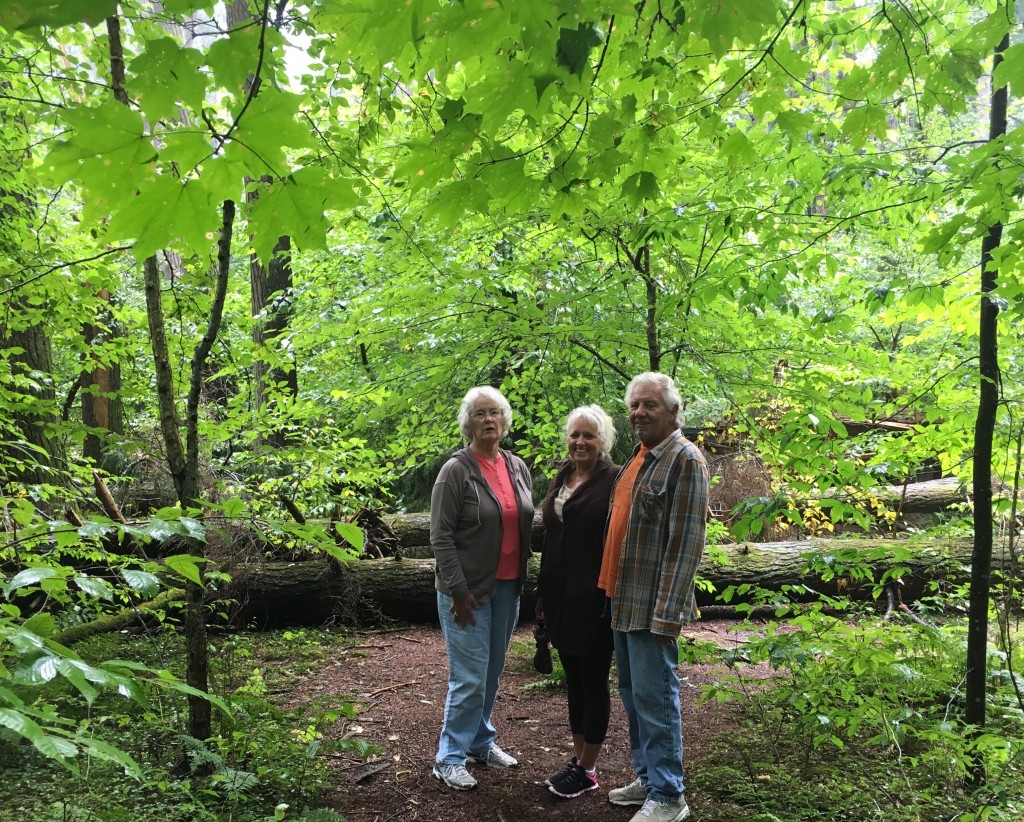 John and Gordon on the Seadoo:


Sunset on the lake:


And finally, we had a great time worshipping our Lord today at their church. And so blessed to hear Gordon on trumpet:


Thank you Brushwylers for letting us play with your toys, great conversation, and sharing God's beauty with us. And btw, Scotty, I know where you got your need for speed. And it wasn't from your mom.