Another beautiful Great Lake.
Pictured Rocks National Seashore, Michigan:


Silver Bay, Minnesota: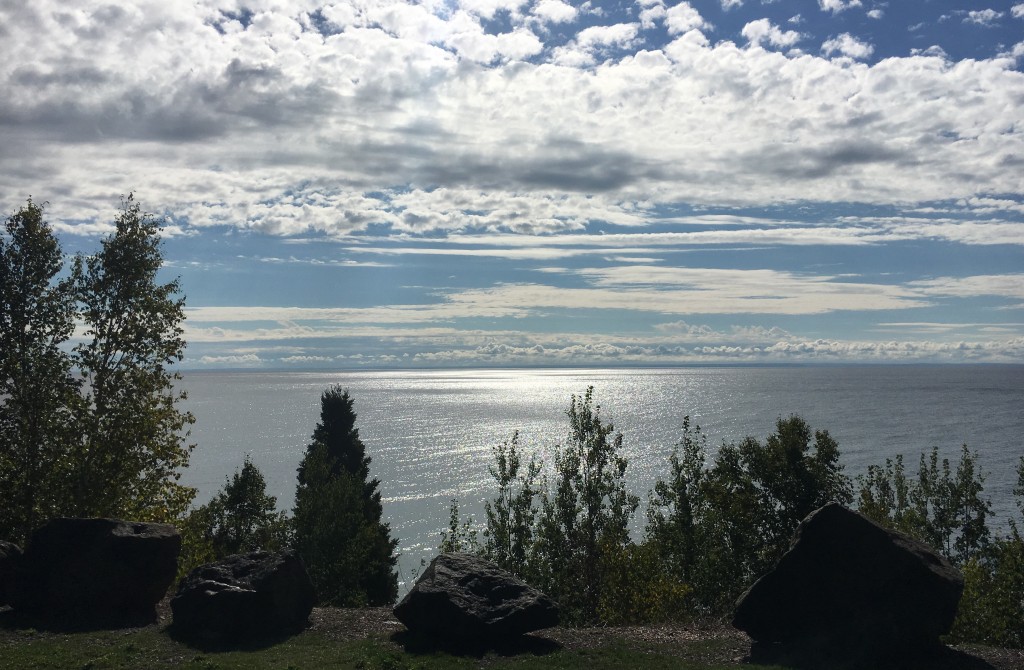 Split Rock Lighthouse State Park, Minnesota:

Black Beach, Minnesota:

Baptism River State Park, Minnesota: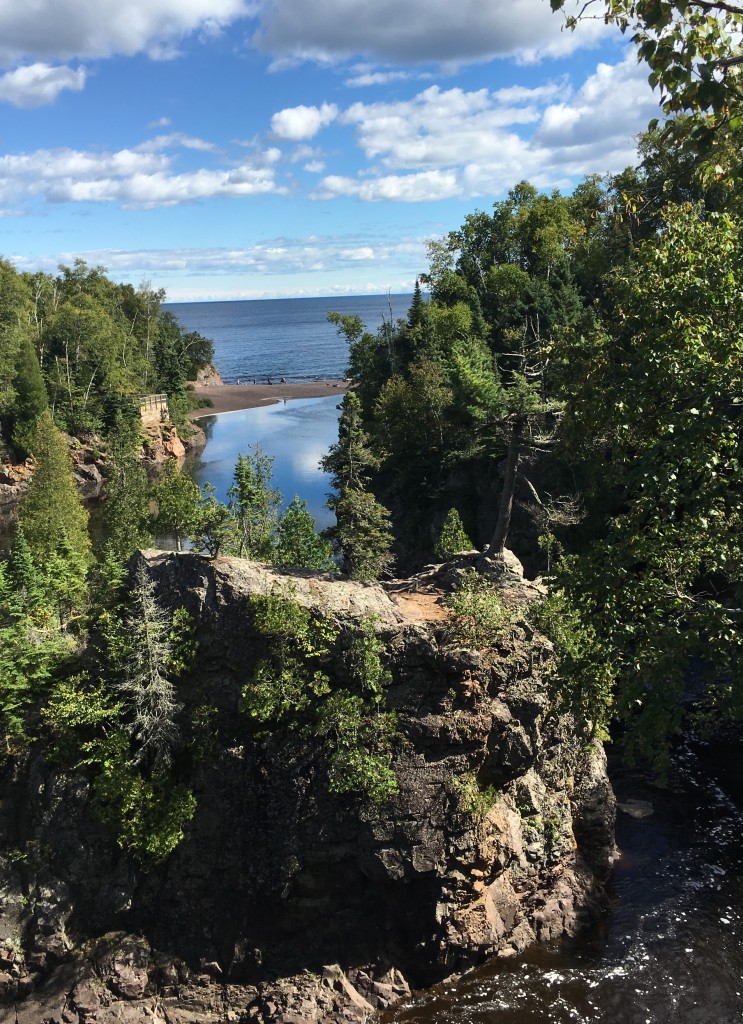 Beaver Bay, Minnesota: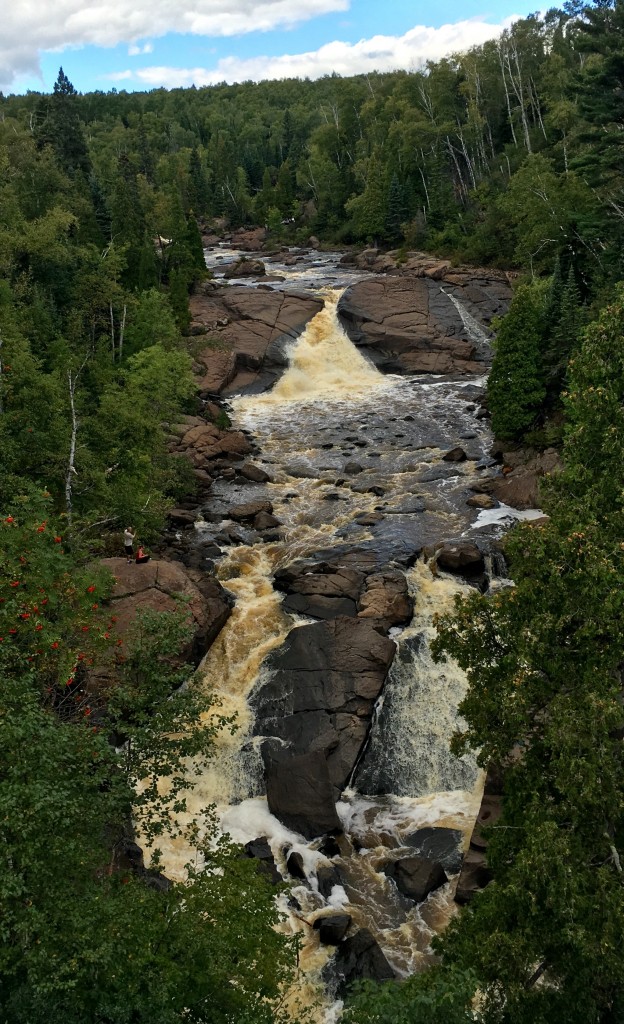 View of Agate Bay on Lake Superior from our campsite: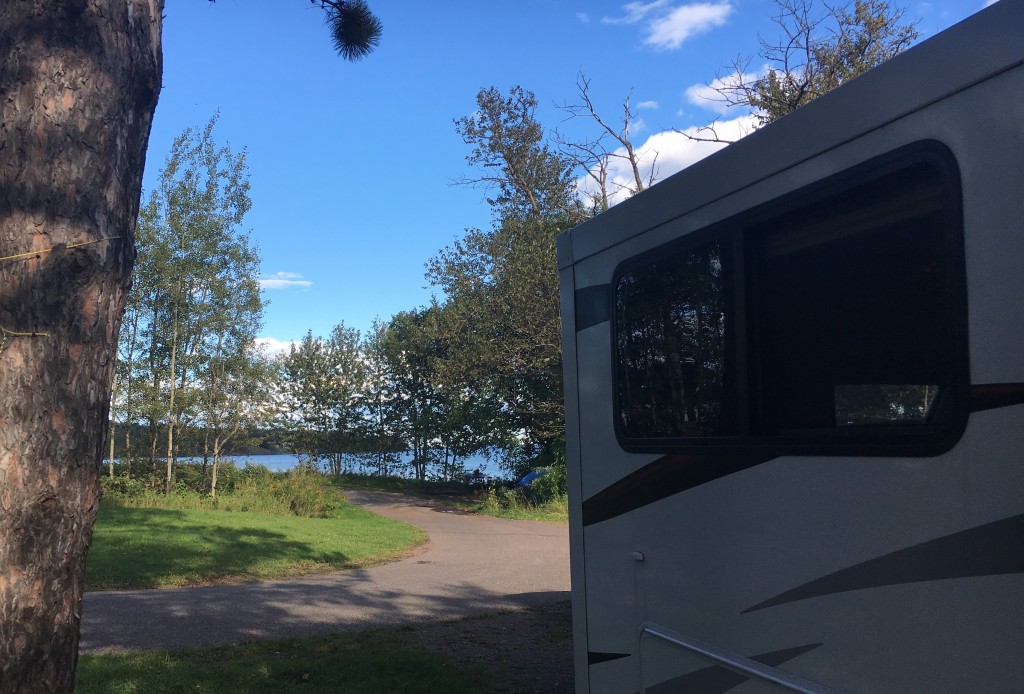 A ship full of iron ore leaving Two Harbors, Minnesota:


And lots of glassware for sale. Our kids will be glad to know I wasn't even tempted to buy anything:


And even though we aren't anywhere close to Fargo, North Dakota, heard our first "you betcha".