Back to Connecticut via ferry. It's not cheap but so relaxing:


Will not be going here for lobster rolls. That would be like eating McRibs in Austin and then saying you've had Texas bbq!


The Cape: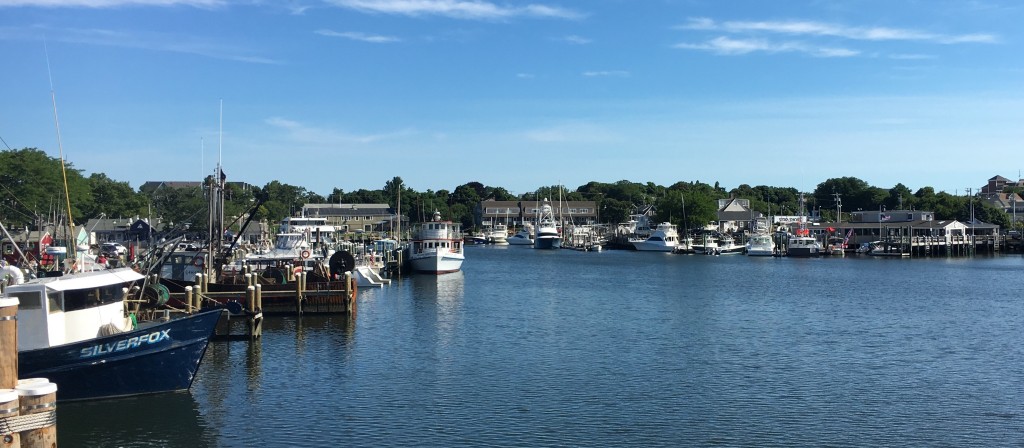 Martha's Vineyard:



My favorite part of the island was the blocks and blocks of gingerbread cottages that were built in the mid 1800's by people coming to the island for religious meetings. These are only a few: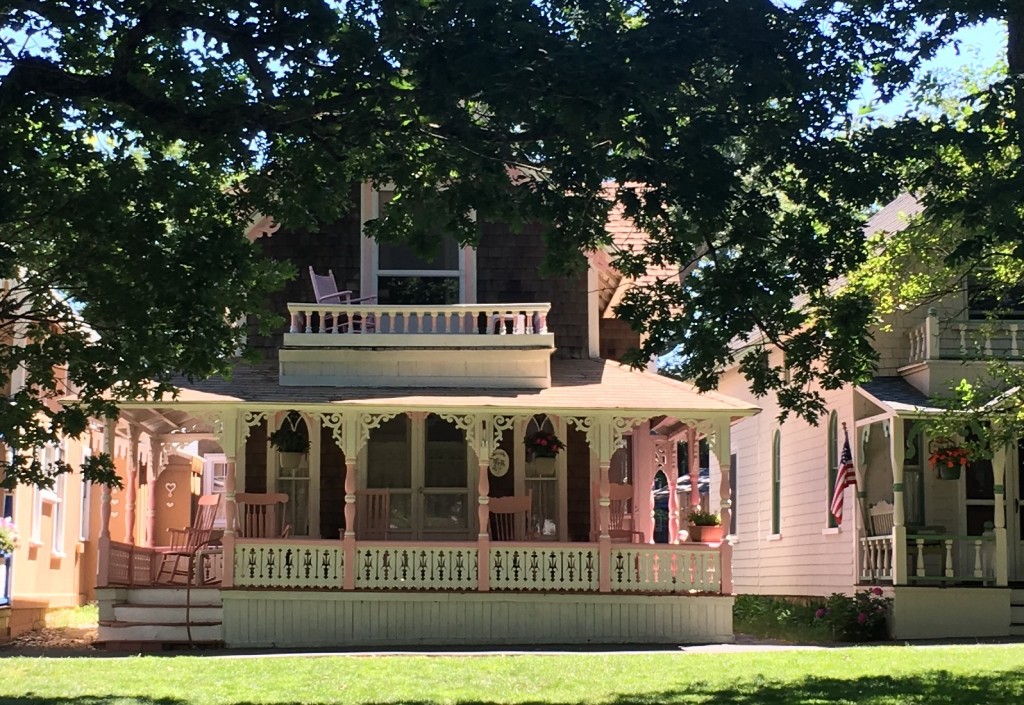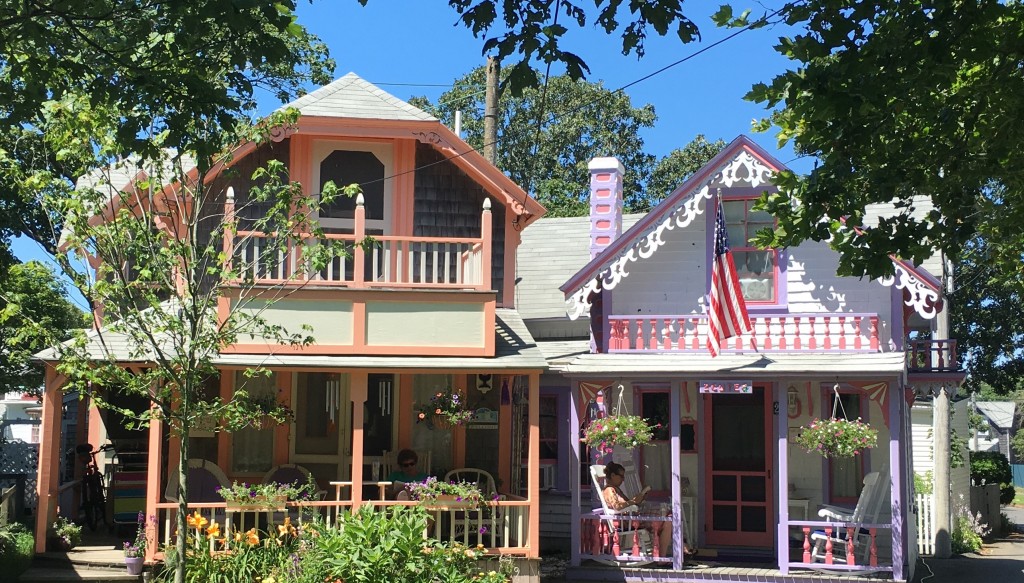 And seafood for lunch: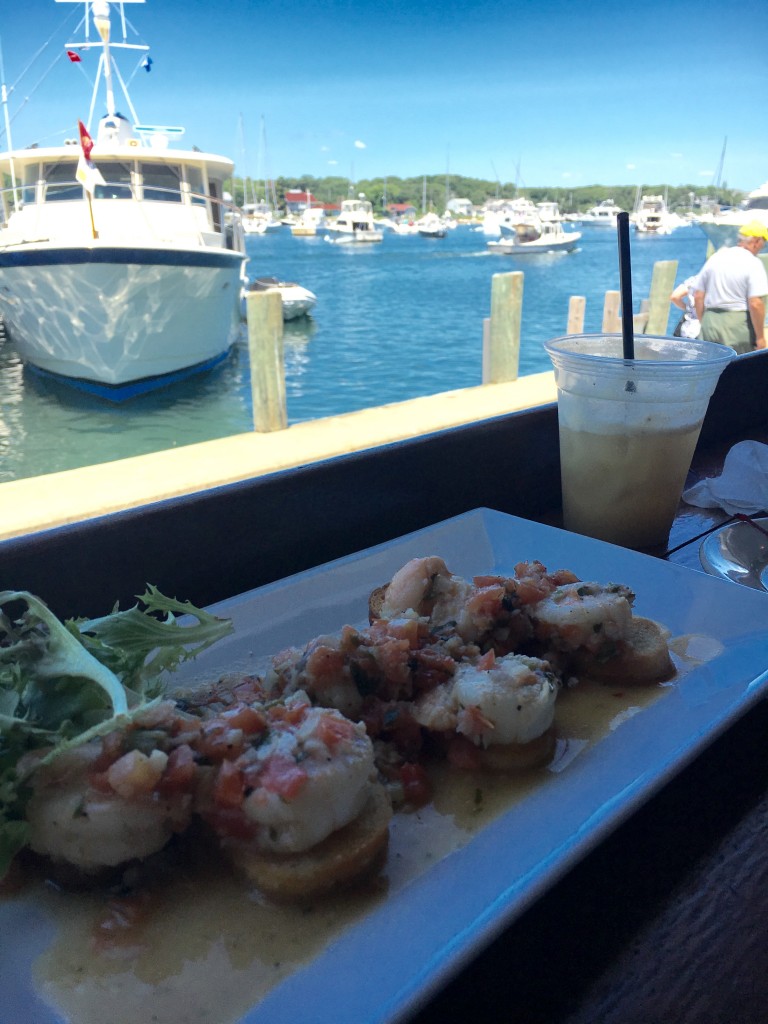 And Nantucket:


Nice sidewalk across cobblestone street. Especially troubling for someone who already has one broken wrist from falling: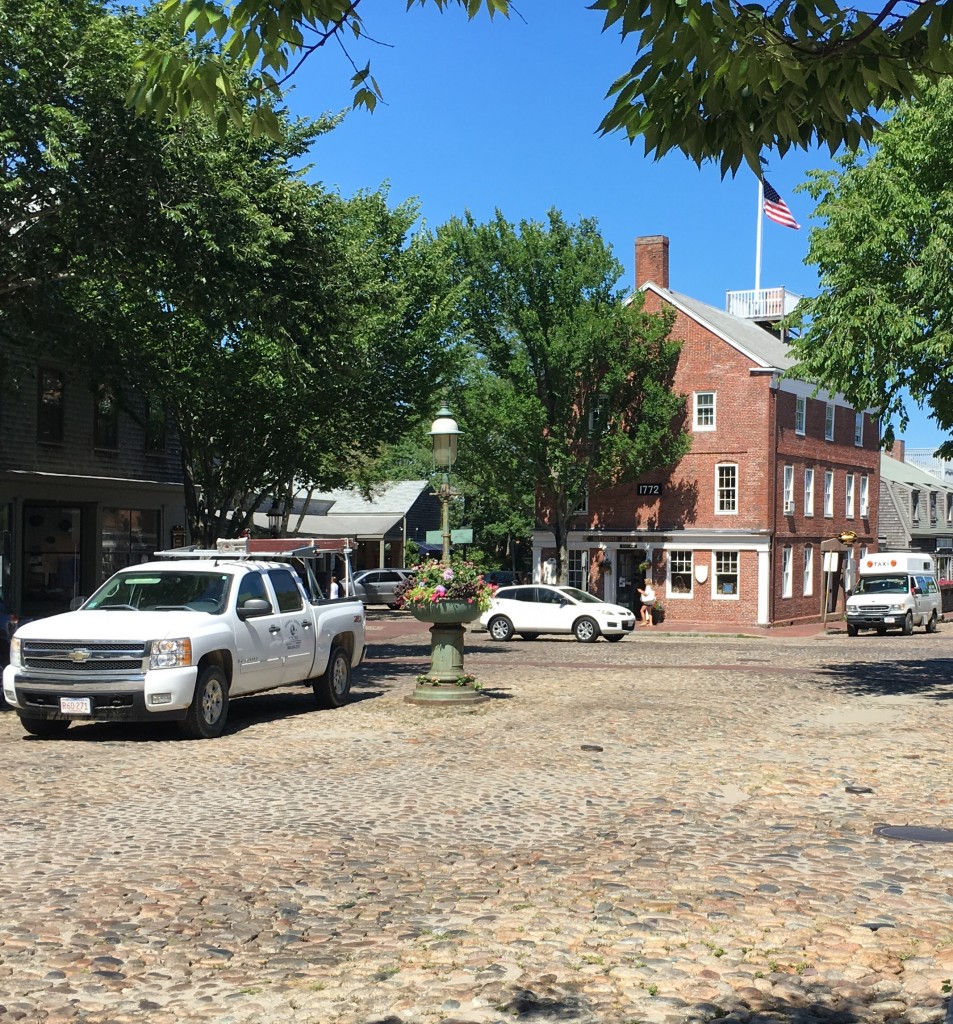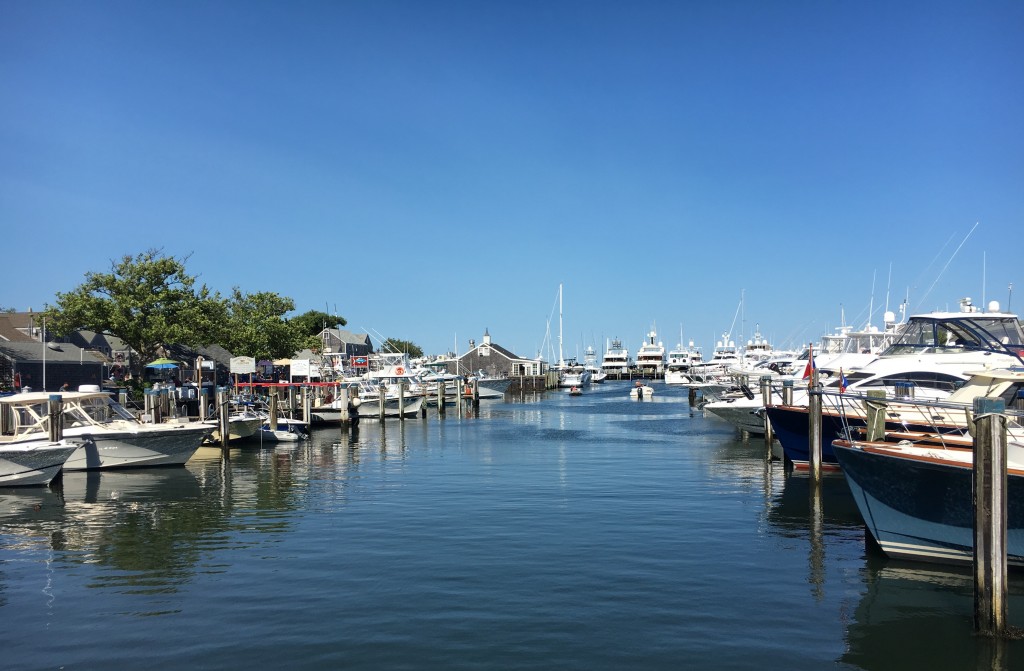 And, finally, some thoughts on editing landscape photos. I've started noticing what seems to be more and more people editing landscape photos. It's not so much individuals but it seems like it's professional sites. Just want you to know I think it's not honest to post landscape photos that have been edited. The only editing I do is cropping. Other than that, what you see is exactly what we saw!