Long Island is a beautiful place and it was fun to visit places we've heard about.
In my opinion, no one in their right mind would drive through NYC to get to Long Island in a car, let alone pulling a trailer. So that's why we drove around the city to Connecticut. We took a ferry from New London, Connecticut to Long Island and camped in a beautiful state park for the week.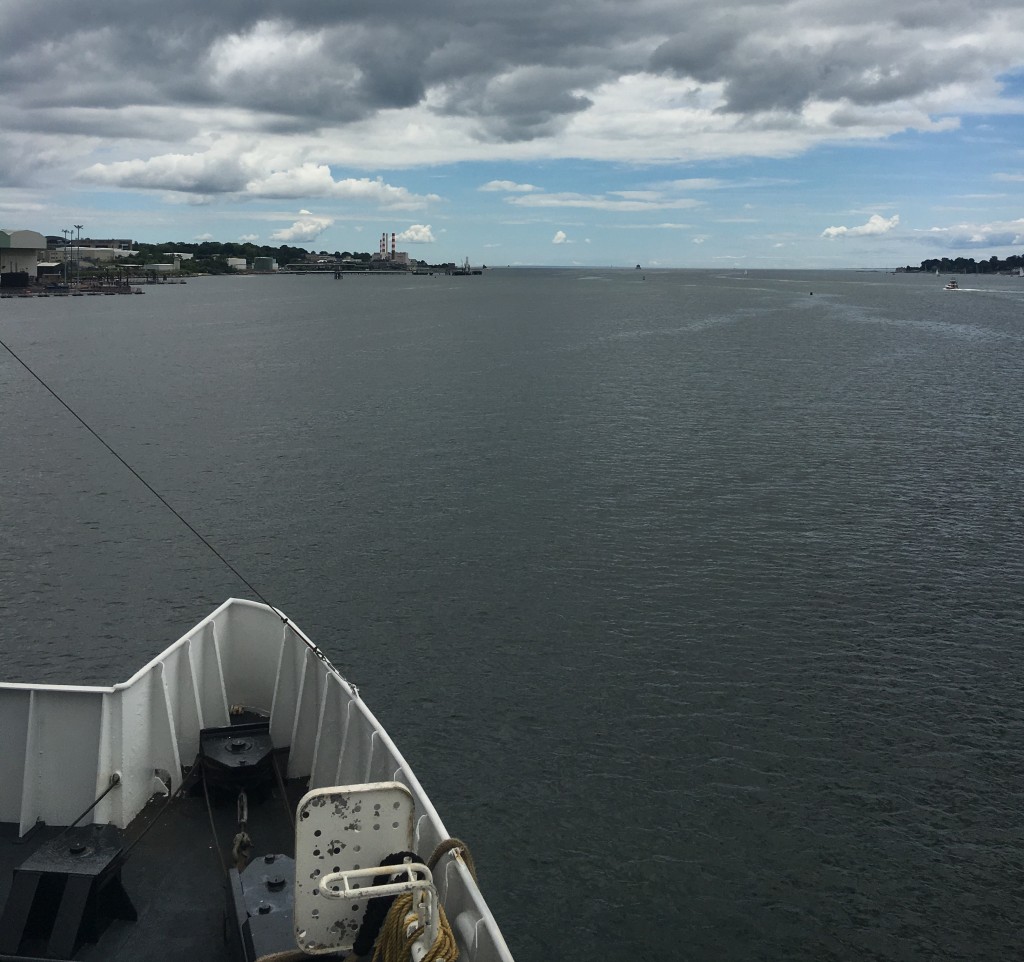 The northeastern part of the island includes many farms,vineyards and produce stands:


This is the beach at our campground:


We spent one day exploring the southeast side of the island which includes the Hamptons and Mantauk. I don't think they like tourists in the Hamptons. Most of the beaches are either private or expensive. And there is hardly any parking available unless you are a local. Grrrr!!!! Here's a few typical Hampton scenes: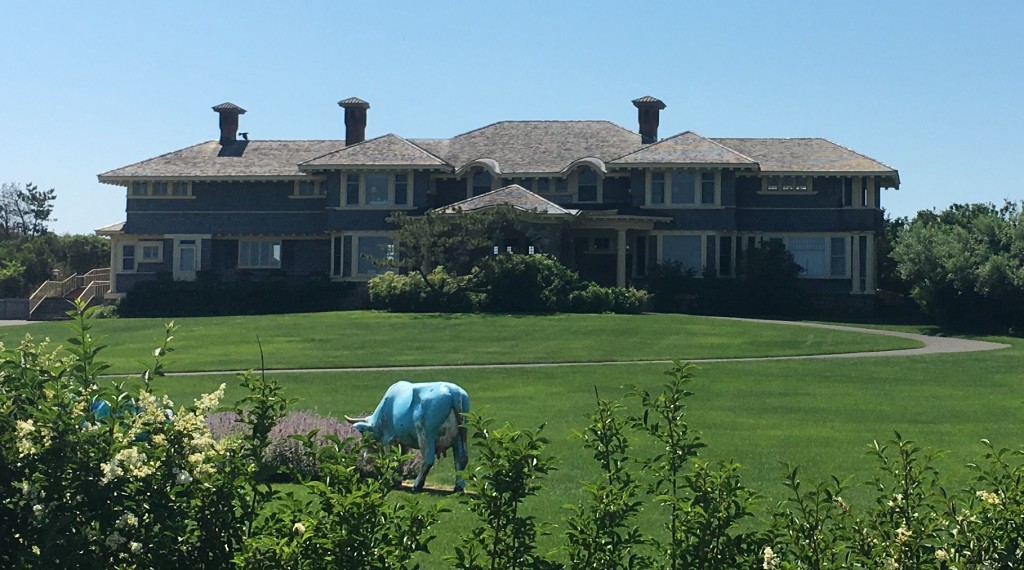 While most of the time I pack a lunch for us, sometimes when we're in an area that specializes in seafood we buy lunch. Some of my favorite things: a beautiful water view, mussels, spicy Thai red curry sauce, and a cold crisp glass of wine:


Montauk: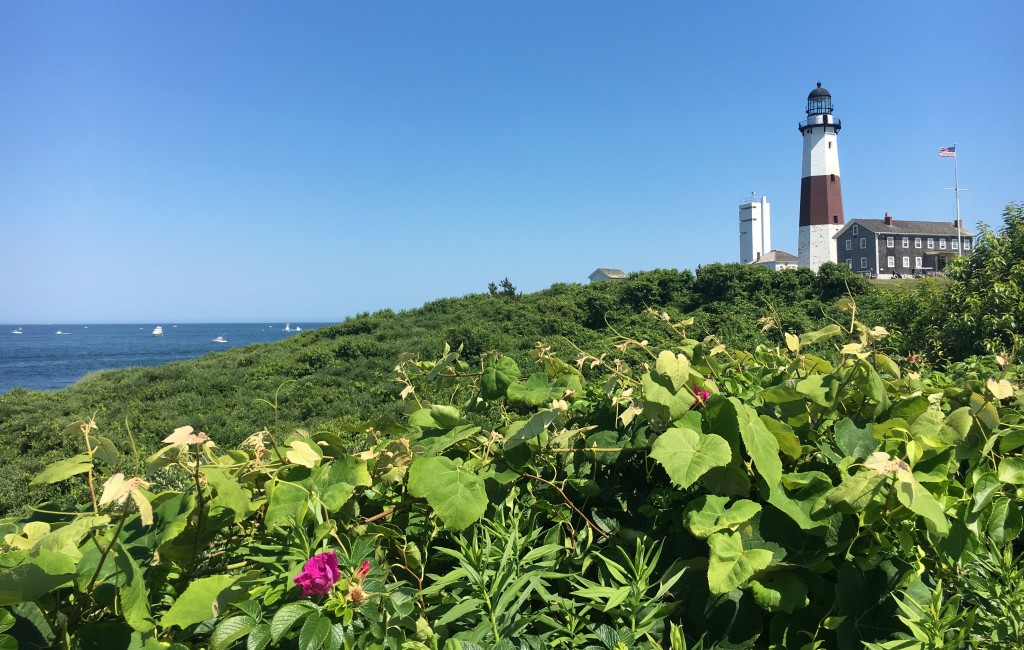 Freeport.
Another seafood lunch. Lobster roll and shrimp and grits with peas and lobster sauce. I'm obsessed with shrimp and grits. This was the best so far.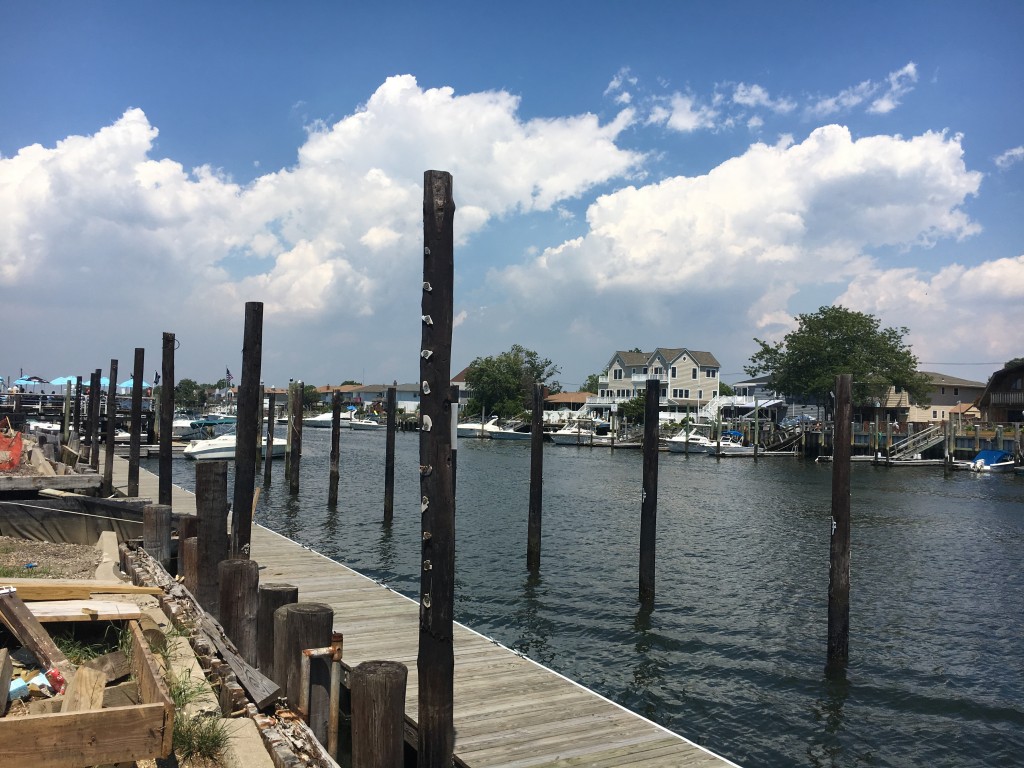 We had originally decided that we weren't going to go to Manhattan since we had been there several other times. But once we got here, we decided to extend our time here by a few days so that we could take the Long Island Railroad in for a day. As the time got closer the weather got hotter and hotter. Since it was supposed to be in the 90s with high humidity we decided not to go into the city after all. We think it was a good decision. In the meantime I had decided I needed to have my wrist x-rayed. After six hours in the ER I found out it was broken. But being in the ER with New Yorkers was extremely entertaining. One young girl just wanted painkillers and when they wouldn't give it to her she screamed and cussed so that everyone could hear her. She walked out in a huff! The elderly lady next to me was asked by the nurse who was going to give her some medication, if she was allergic to anything. "Yes, Ambien and salsa." I kid you not. But it's all part of the experience.