We've been staying just north of Boston in Salem, ma. We had planned to take the train in to Boston one day but, like NYC, another heat wave hit and we decided not to go there. Not a huge loss since we've been there before.
We are staying at a marina/rv park. Here's a few pics:
Nice, right? Well, this is a pic of where our trailer was actually parked. That's us back in the corner.


The worst thing about this campground was when I woke up at 4:00am to the sound of someone trying to open the door to our trailer!!! We looked out and they were gone but noticed someone walking with a flashlight around some of the other campers' vehicles. Then they came and tried to open our car door. And then they opened one of our outdoor cubbies right under the window where I was watching from (going to make sure they are all locked from now on). I yelled at them and banged on the window and the person ran off. We called the police but they didn't find the person. The next morning the campground manager said they found a group of riffraff from town still here in the campground still so wasted that they didn't know where they were. Clearly drug users who were looking to steal. But who tries to get into someone's rv in the middle of the night when clearly there are people inside? Crazy!
Now back to more pleasant things! Gloucester and the surrounding area. Gloucester is the oldest fishing village in America and where The Perfect Storm was filmed.
These bad boys were taken right from a tank and thrown in the pot right before our eyes. Can't get fresher than that.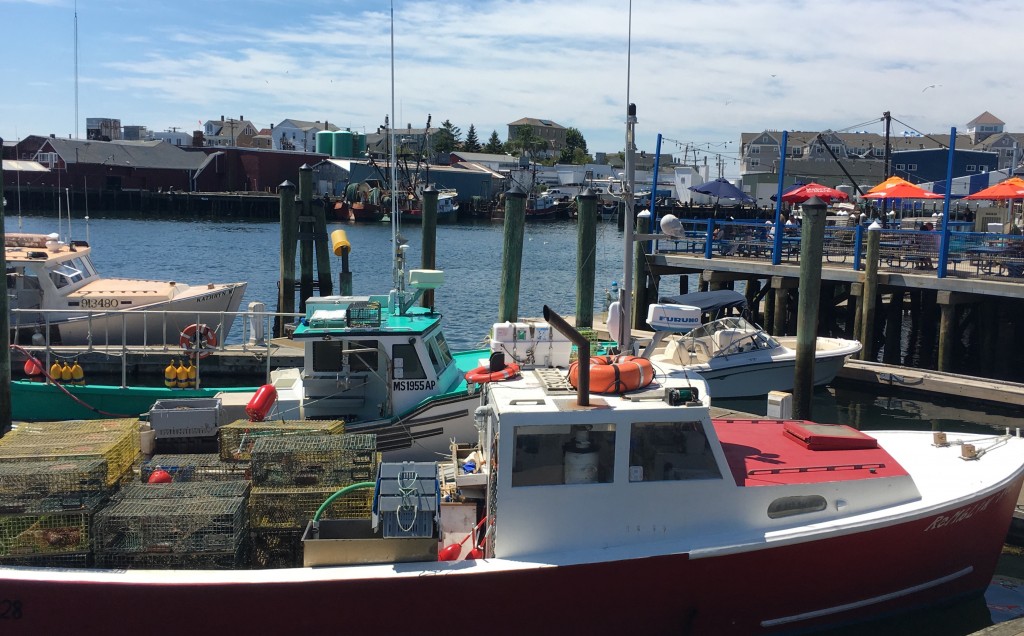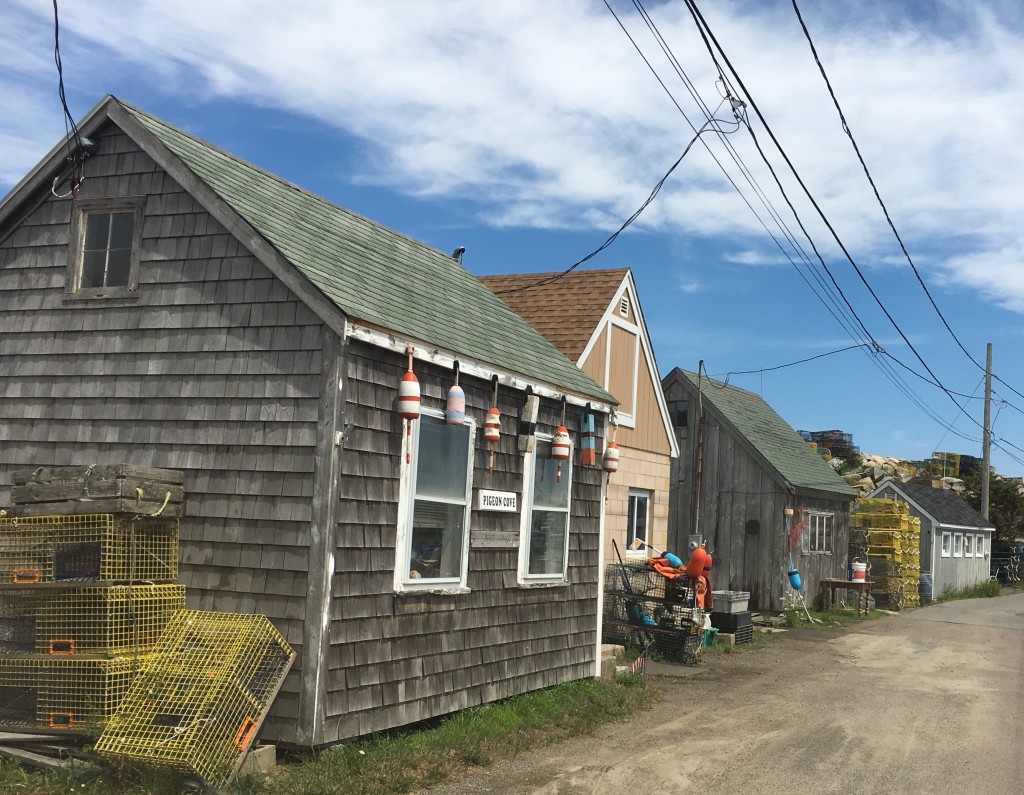 Massachusetts is beautiful but the parking situation was very frustrating. All the beaches and many places in the towns only have parking for residents. Not very tourist friendly at all! So on to Maine. Let's see if they like us more than their neighbor to the south.