As you may have seen from our map, we've headed inland through South Carolina towards Tennessee. We've spent the last few days in Columbia in a beautiful state park:


Exploring beautiful Congaree River:


Happened to drive by the state capital building and went on a free tour. We loved learning about the history of the capital and seeing such a beautiful building and grounds:


The gorgeous Cedar River was nearby which we were planning on kayaking down. Here it is:


Even though we had talked to people that had launched from this designated point the day before, it felt a little scary to do it when no one else was around. The pictures don't really convey how downright spooky this was. So we waited a few hours hoping some other kayakers would show up. Not a sole! So we chickened out. As John put it, "we're clearly no Lewis and Clark!" Tracy and Tiffany, we so would have done this if you were with us! Instead, went on a hike: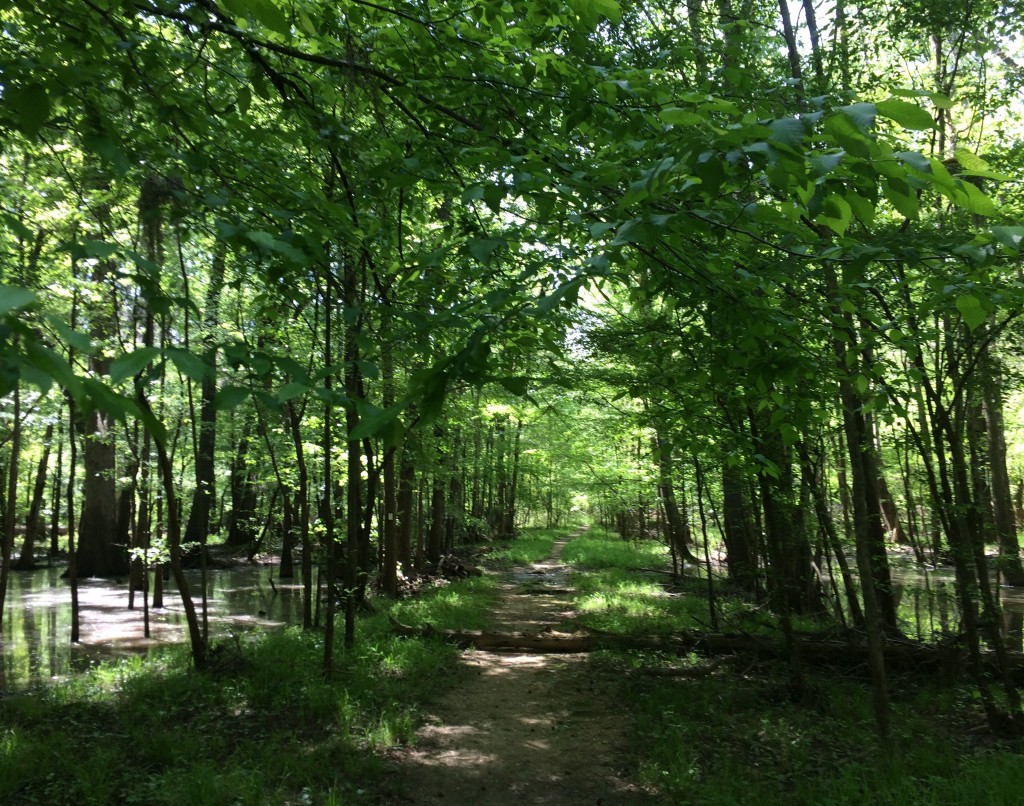 In the midst of all this, one of my crowns fell out. What to do, what to do? Looked up on Yelp and found a dentist right next to the campground. Went in this morning and explained my situation. Even though there were people in the waiting room, we were back at our camp within an hour, with the crown cemented back in place!