We've just had some fantastic days in the Charlotte, No. Carolina area. It was like no other!
We had made reservations to stay in an rv park in Charlotte, not knowing the interesting past of the park.

The rv park was originally part of Heritage USA developed by Jim and Tammy Bakker. Much of the theme park they built is gone but some things remain including this building that was never finished. The brokenness of this building is representative of the brokenness of a ministry where leaders went to prison due to financial fraud and other crimes. Clearly, this was a shameful reflection on evangelical Christians.
And then……
we visited the Billy Graham Library. What a humble man of God he is. It was very poignant considering that John's parents met on a blind date at a Youth For Christ rally where Billy Graham spoke. The library is so well done and maintains Billy's commitment to present the Gospel. And the old hymns playing throughout the grounds was so wonderful. I cannot say enough about this place. Go if you ever are nearby! As we walked up, they told us to begin at the front door, "at the foot of the cross". Incredibly meaningful.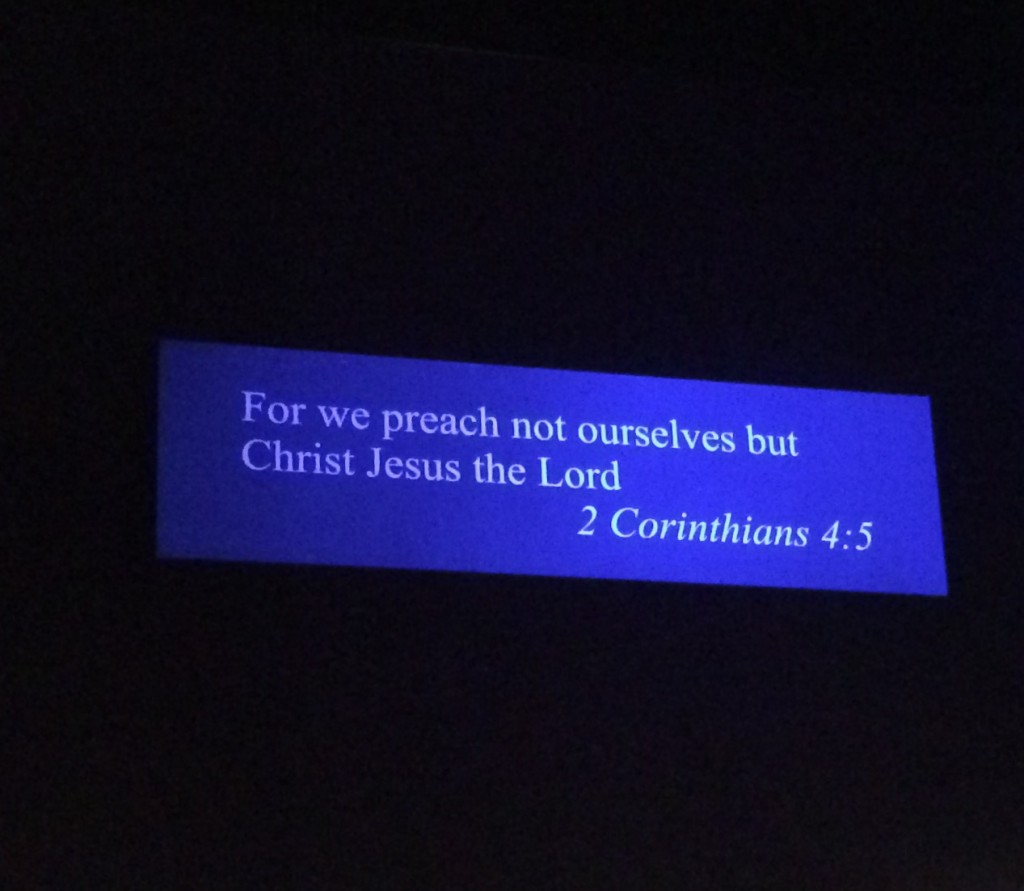 Then spent the afternoon with my cousins and their wives. Our moms were twin sisters. They took us out on a lake on their boat and then had some Carolina BBQ. Lots of reminiscing and laughs. We had so much fun. Thanks McDonalds!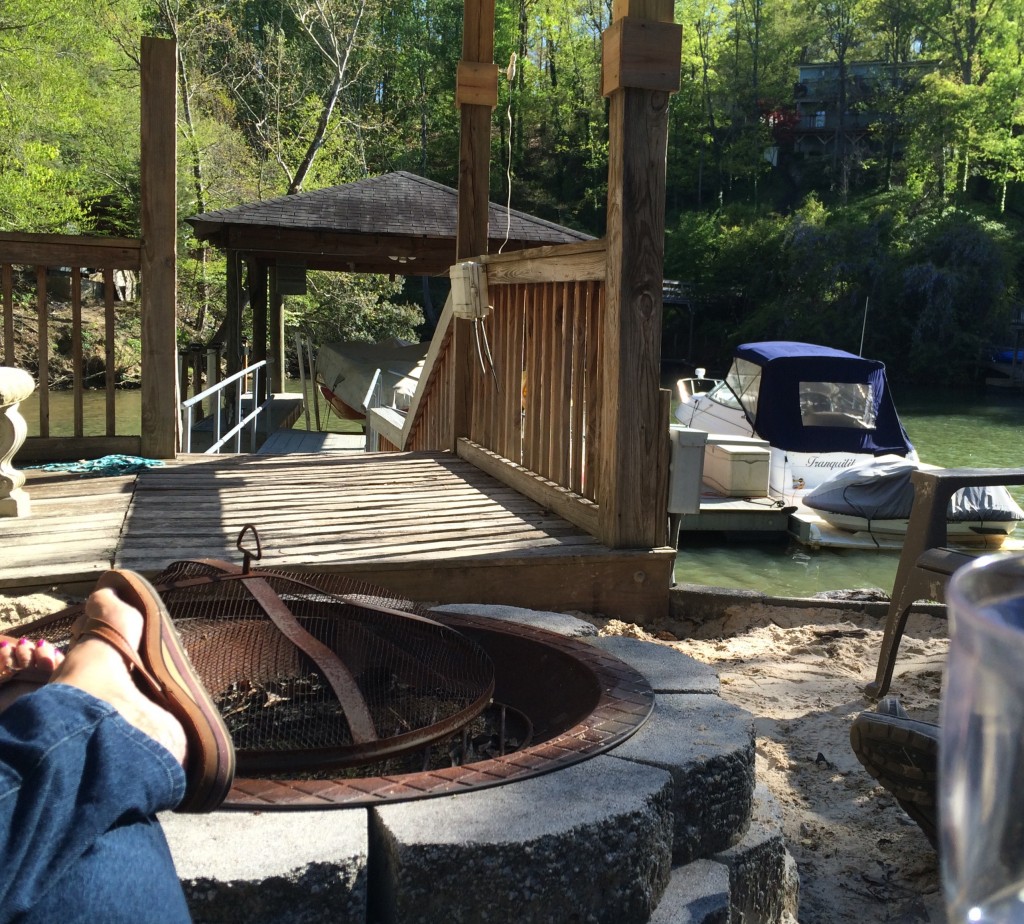 Travis came to Charlotte for business so we went to a mud run to watch him participate with co-workers. We had not seen him in three and a half months!

After the mud run, we decided to drive by the Charlotte Motor Speedway to see about doing a tour. We aren't NASCAR fans but thought it might be fun to do. No tours due to an AutoFair that was going on but someone stopped us and gave us tickets they weren't using so we went in. Got to walk on the track. Amazing slope on the curves! Decided to walk around the infield for a bit. Walked down the first row and ran into our old neighbor from Lakeview, Scott Hudson, who represents Currie Enterprizes by traveling around the country to various auto events. So unexpected! Had a wonderful visit with him. What a small world.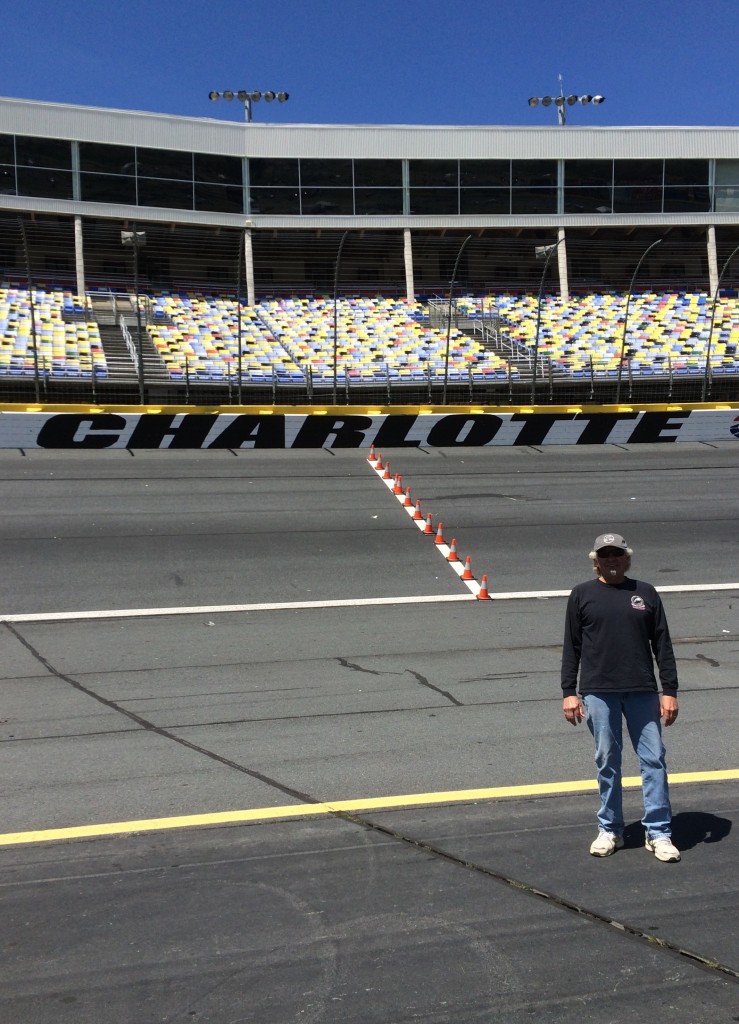 What a fun packed few days! Now packing to fly home to California on Tuesday for a two week visit with friends and these special people. Can't wait!