If home is where the heart is, then ours is in California! As much as we've loved every state we've been to thus far, it's nice to come back to California for a visit.
Our journey from North Carolina started with the TSA checkpoint at the Charlotte airport. After going through the body scanner: OH MY GOSH. She has metal showing on her chest. Maybe it's a weapon! Oh wait, it's just the metal buttons on her shirt. Better make sure though. Let's pat down her breasts (in front of everyone)! Ok, there's no weapon there. But we've had a lot of terrorist attacks by older, white women! So let's check her hands for a chemical reaction to make sure she hasn't been making those things that blow up. Ok, you're free to go. But wait, let's pull aside the old gray-haired guy who's traveling with her. Now he really looks suspicious!
We spent a few days in our motor home in the Sanchez' driveway, then down to San Clemente State Park. Our view:

Sunday afternoon family fun day at the beach. We really appreciate the blue waters of the Pacific compared to the brown waters of the Gulf of Mexico and the Atlantic:

More beach days:

Our little surfer girl:


Just another day in California watching a tv series being filmed on the beach. Actually heard "action" and "that's a wrap".


Little league games: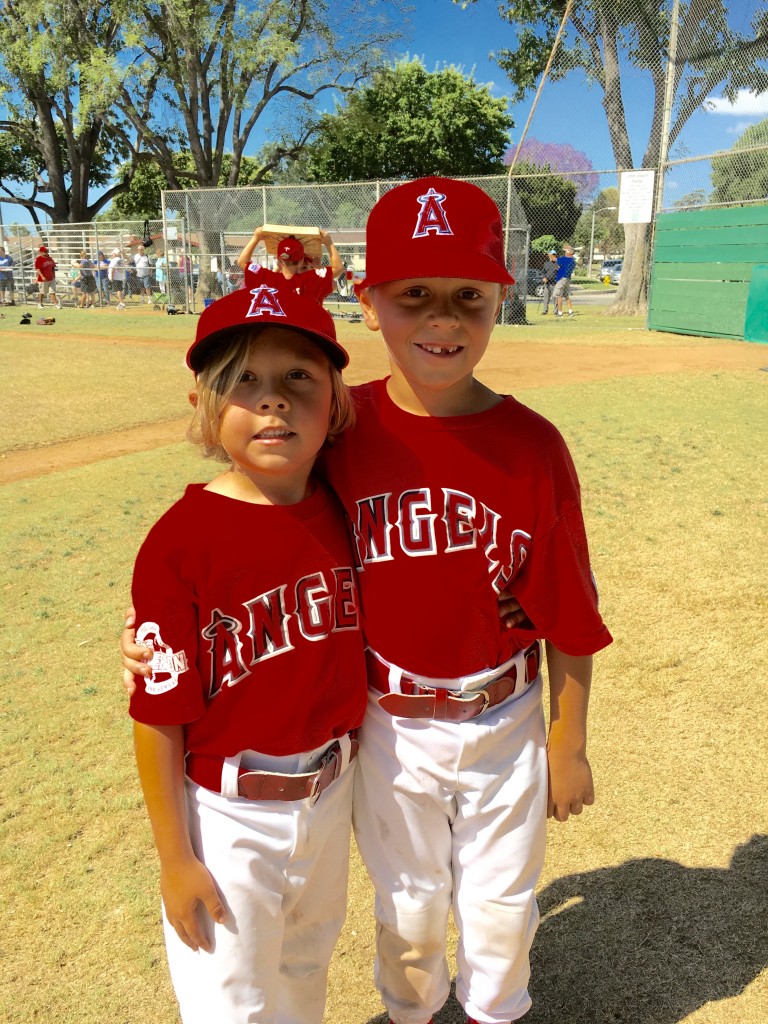 And more fun with the grandkids: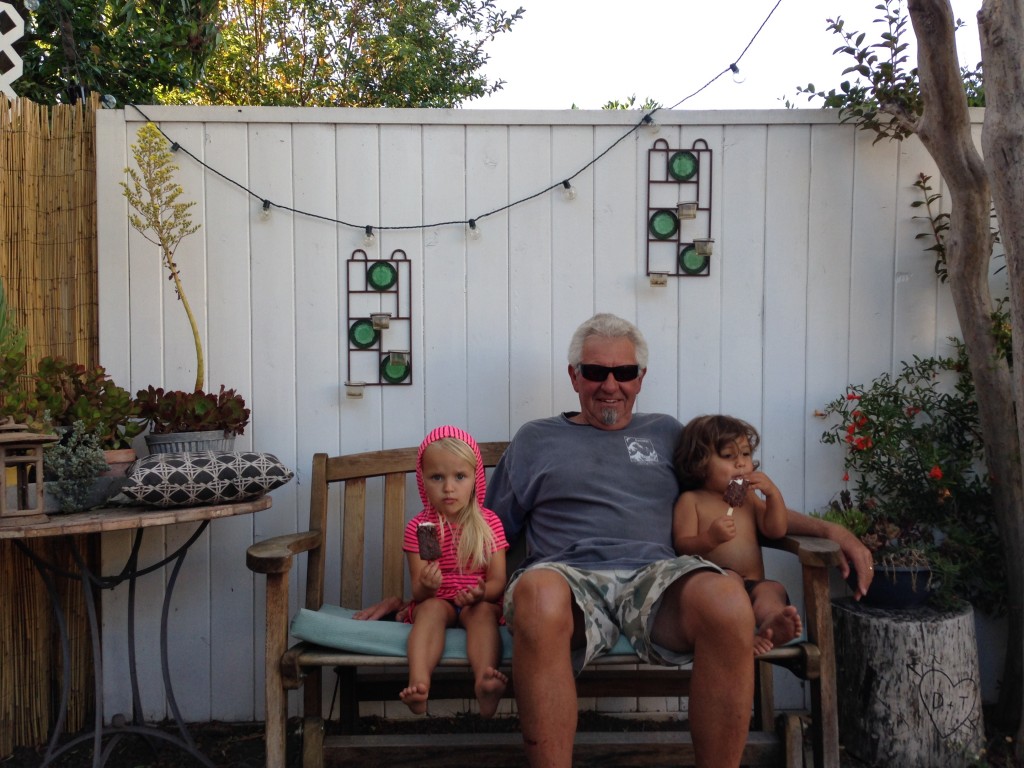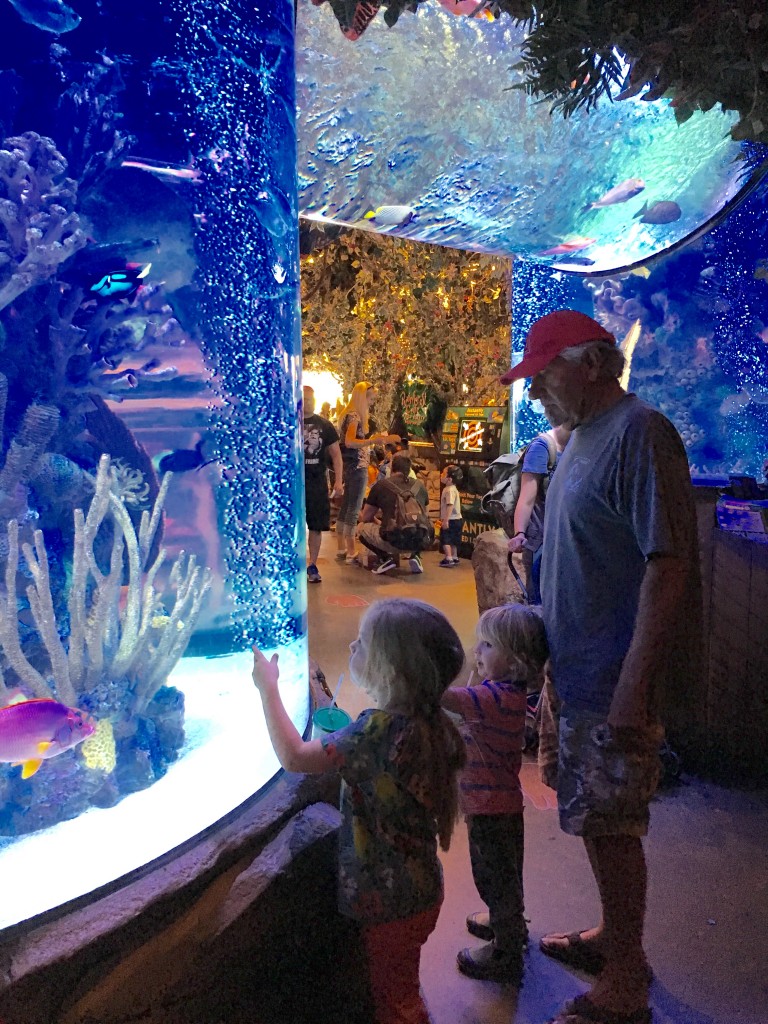 We had a great time in California. Time with old friends, worshiping our Lord with our church family and much more. Heading back to North Carolina on Tuesday. Can't wait to go through TSA at John Wayne!