Just spent a few wonderful days in Asheville!
We were about an hour outside Asheville, when a cousin who lives in Burbank contacted me through Facebook. She had been following our blog and saw that we had flown back to Charlotte and wondered if we were near Asheville because they were there with her brother (my cousin) and his wife who live in Tennessee. Turns out we were both planning on going to the Biltmore Estate on Thursday so made tentative plans to meet for lunch there if our schedules allowed. We just happened to arrive Thursday morning at exactly the same time and parked two cars away from each other. So not planned. Toured the house together and then did lunch together. We had a great time.
This is what happens when you ask an old guy to take a picture. He did say he wasn't good at taking pictures with a phone. He did not lie.


Much better when we told him to move his finger off the camera lense.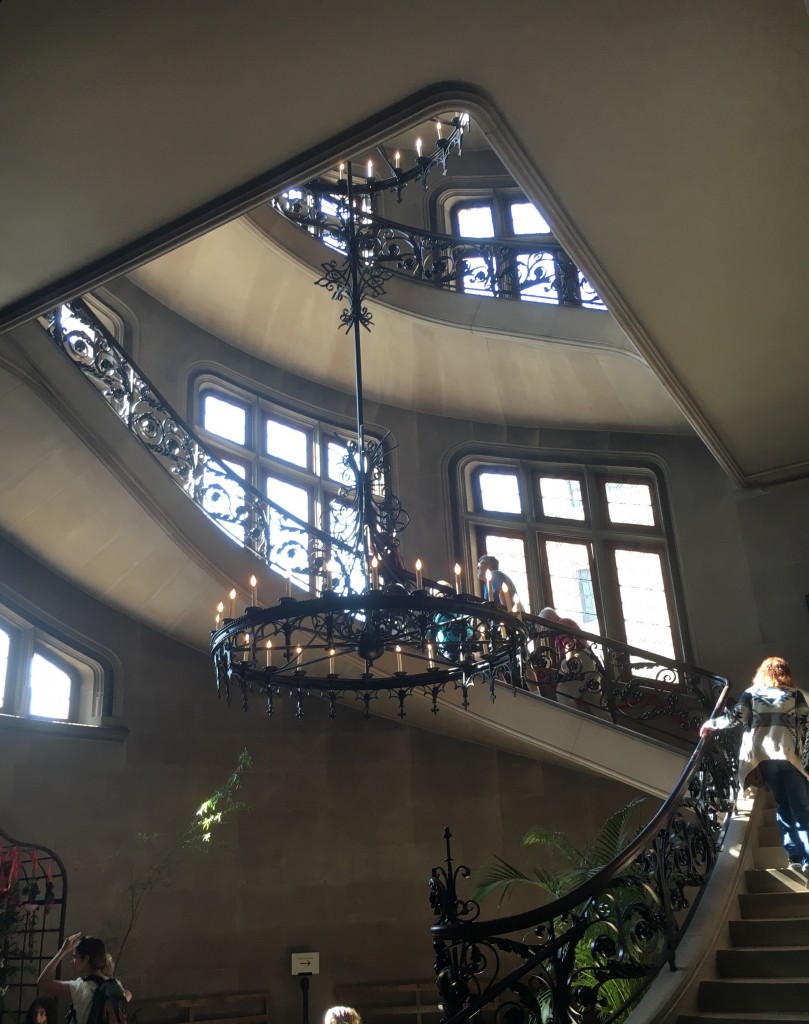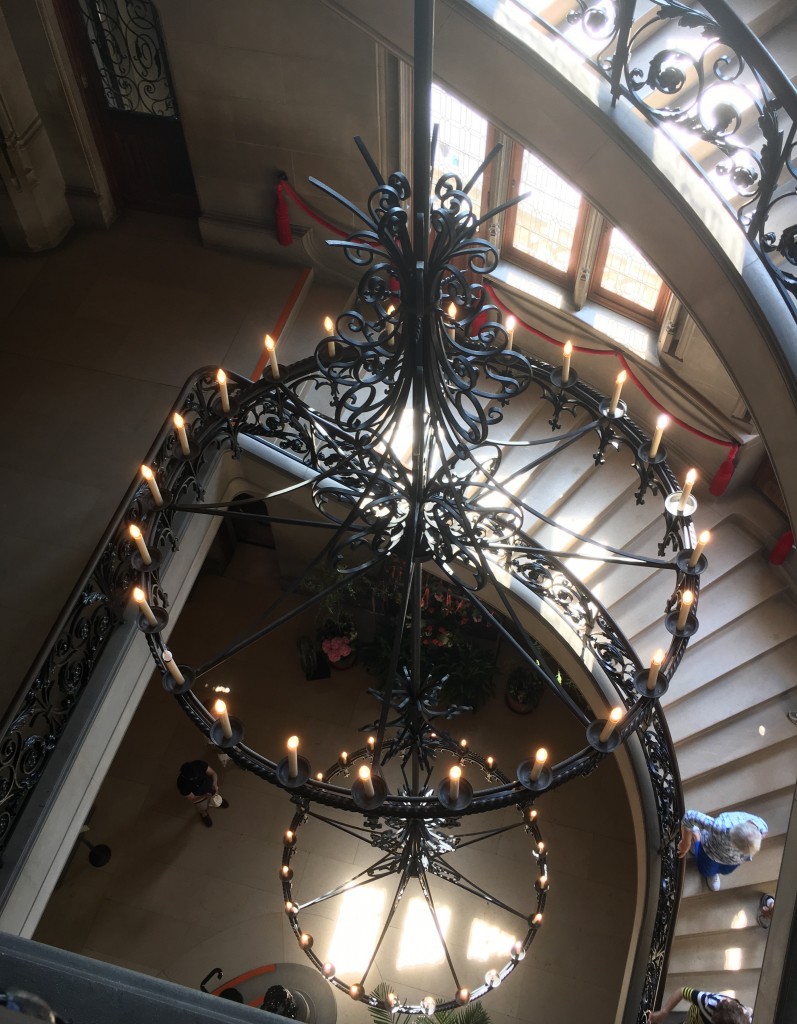 Doesn't everyone have a pipe organ in their dining room?


Indoor swimming pool: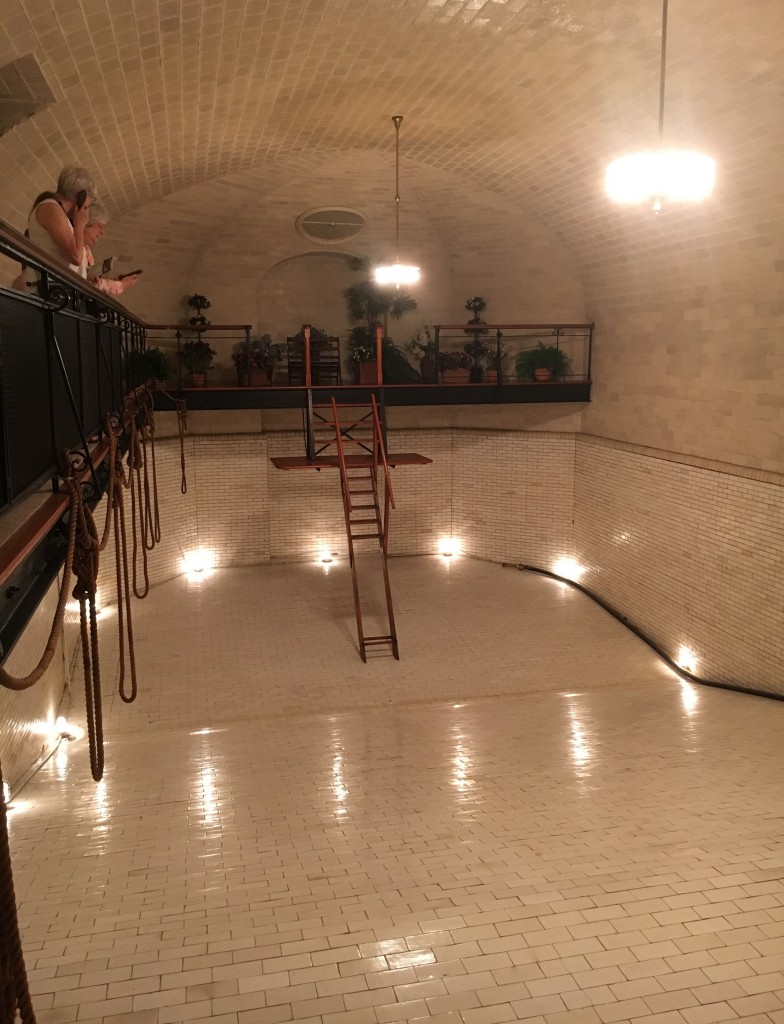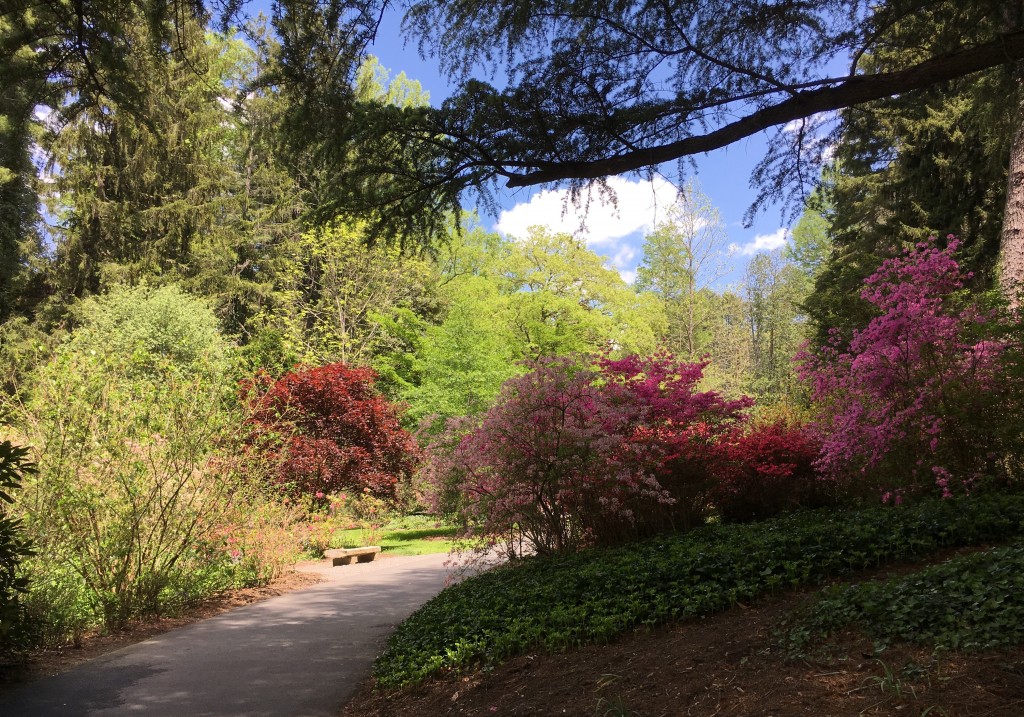 Today walked 600 steps up to Chimney Rock. Asked a young couple to take our picture and then offered to take theirs. As I was taking pics, he pulled out a ring, got down on one knee, and proposed. So special.


Then hike to one of the largest waterfalls east of the Mississippi: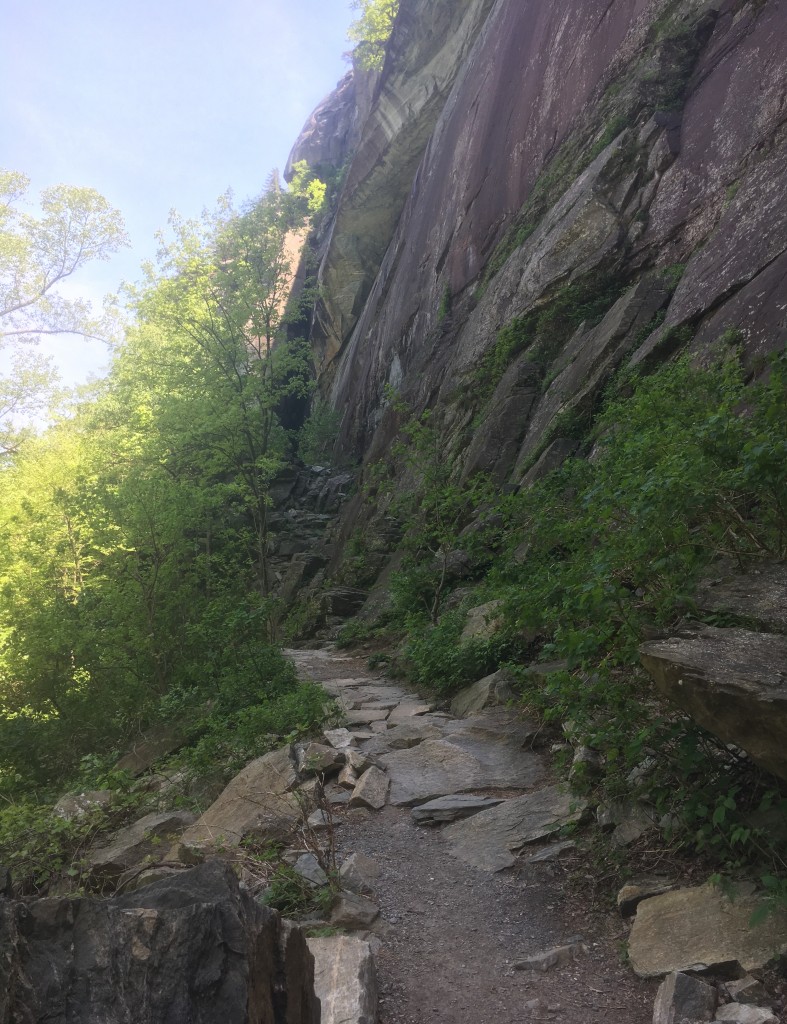 And then downtown Asheville. Cast of characters: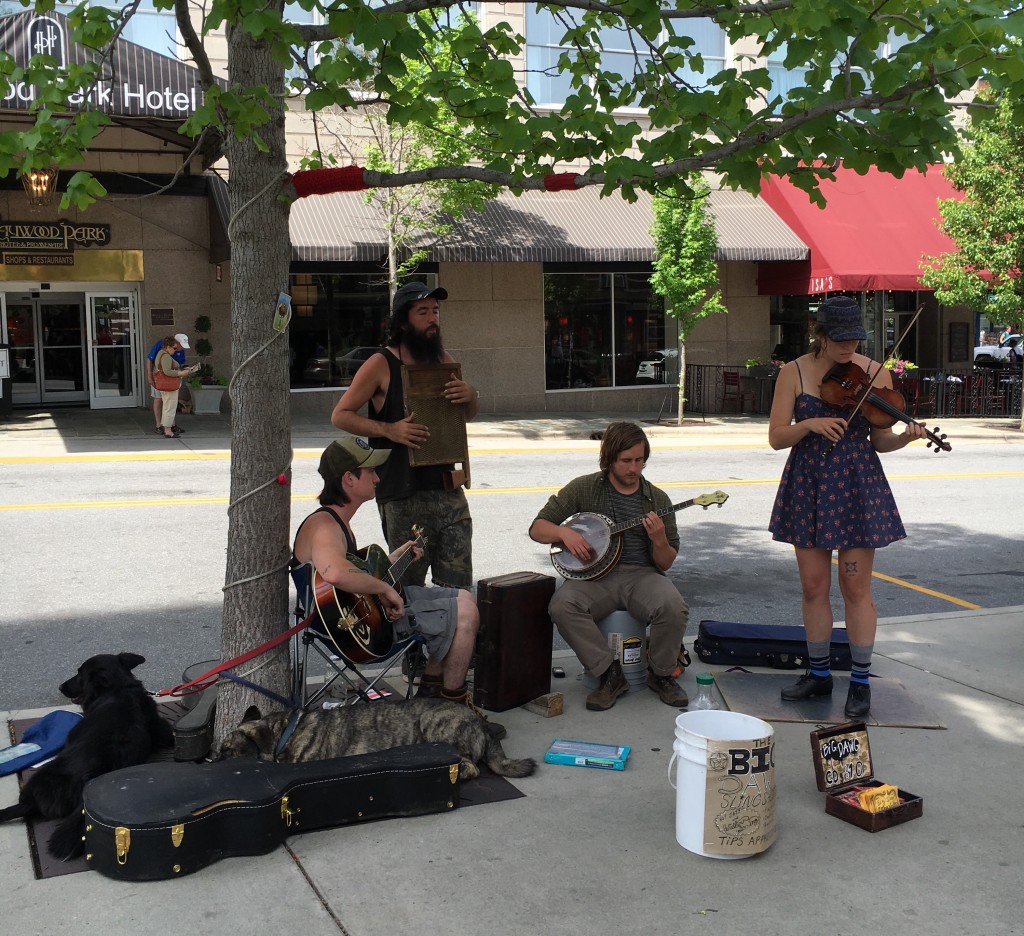 Heading to Tennessee tomorrow. Loved North Carolina!