We spent the day in historic Charleston. It is such a beautiful city and full of so much history.
Beautiful churches:


This one is pink!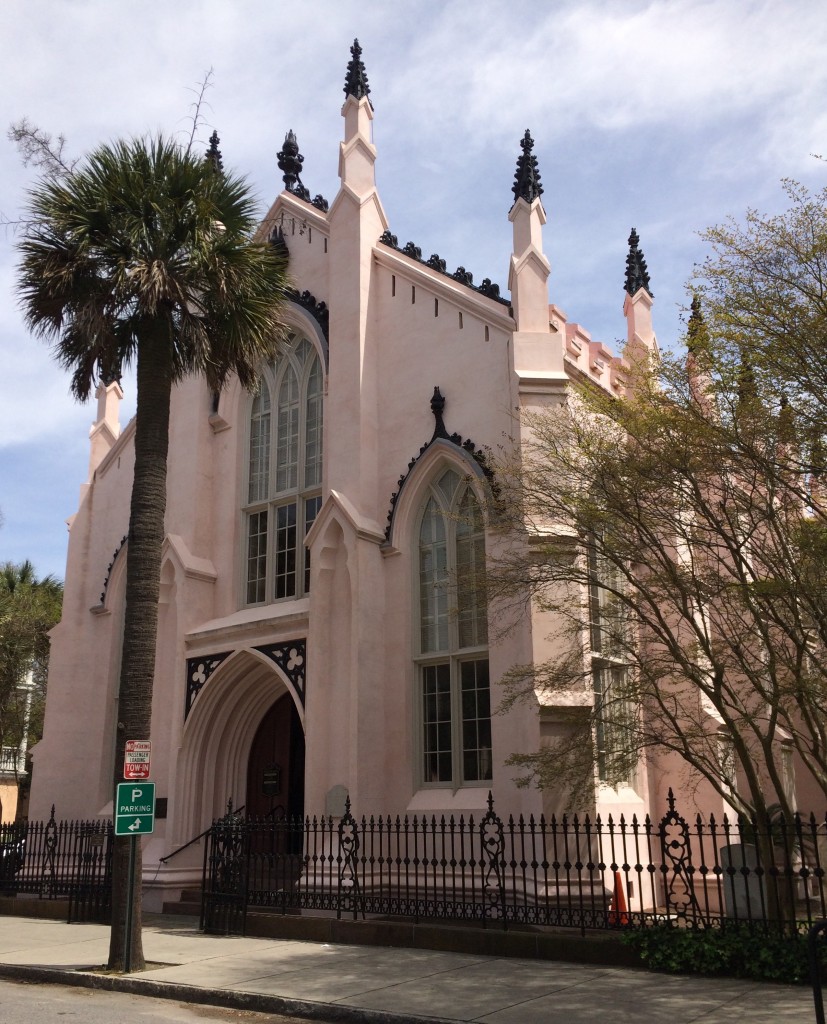 And beautiful old houses: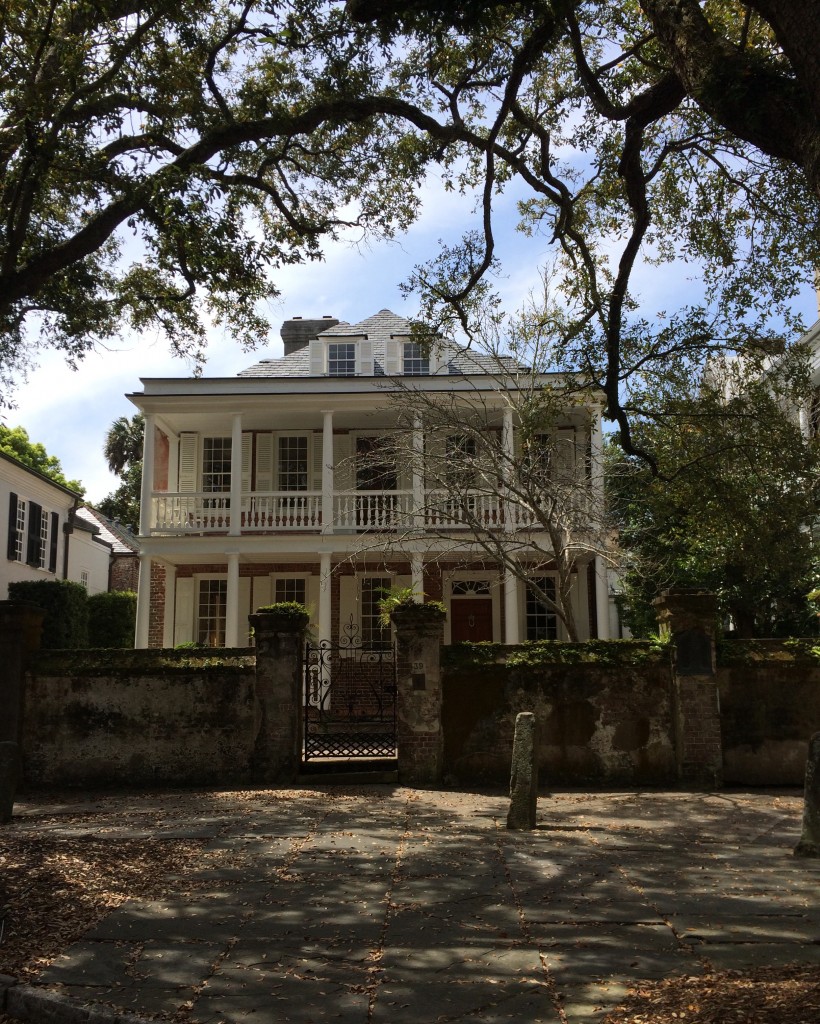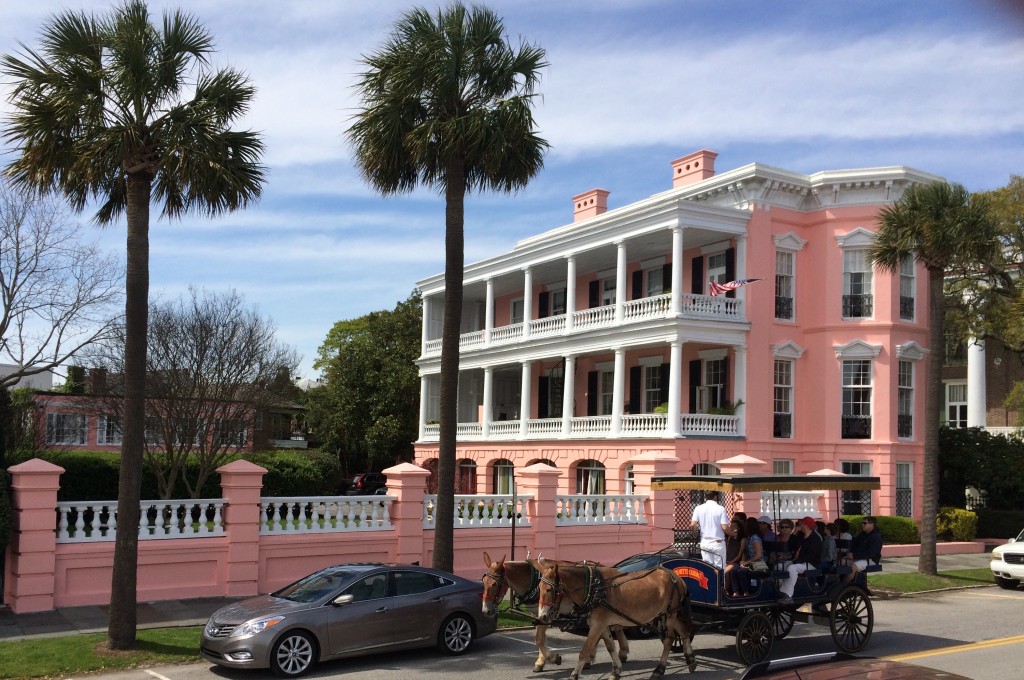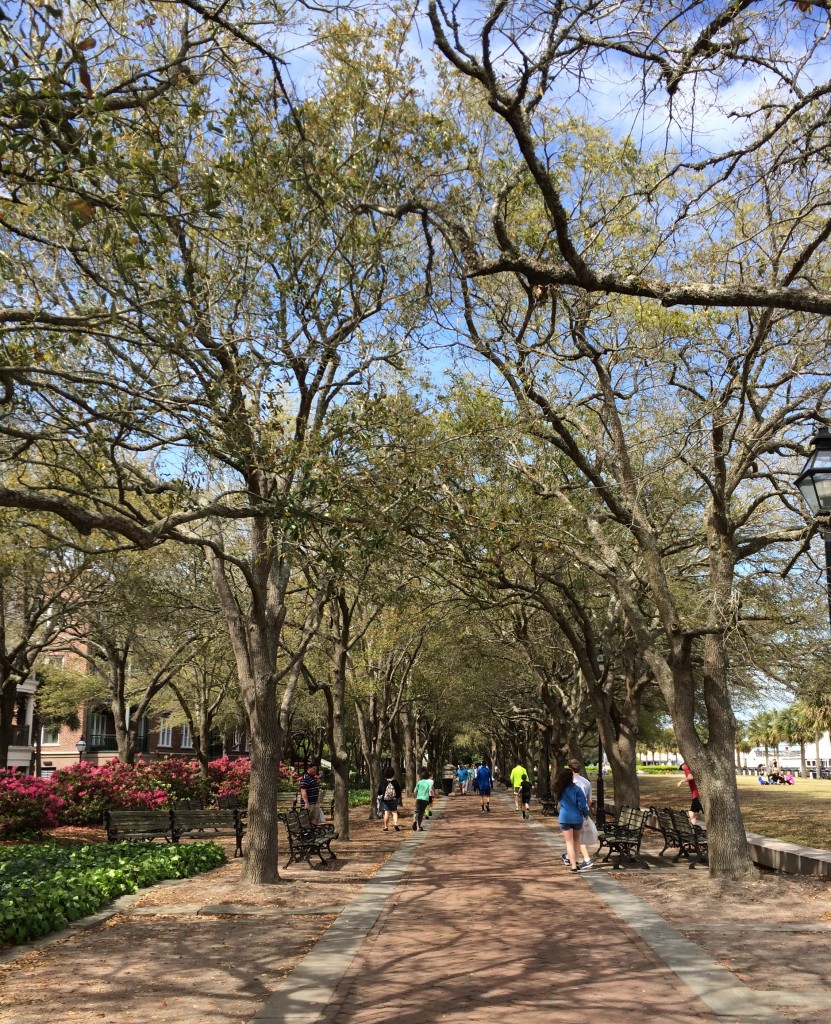 Is it not obvious?


A beautiful sunset from the campground laundry room. Makes the chore that I hate a little easier.