After three days of rain, the sun was out and off we went to Magnolia Plantation & Gardens in Charleston, South Carolina. Honestly, I could show you at least 50 beautiful pictures but I'll try to pick a few.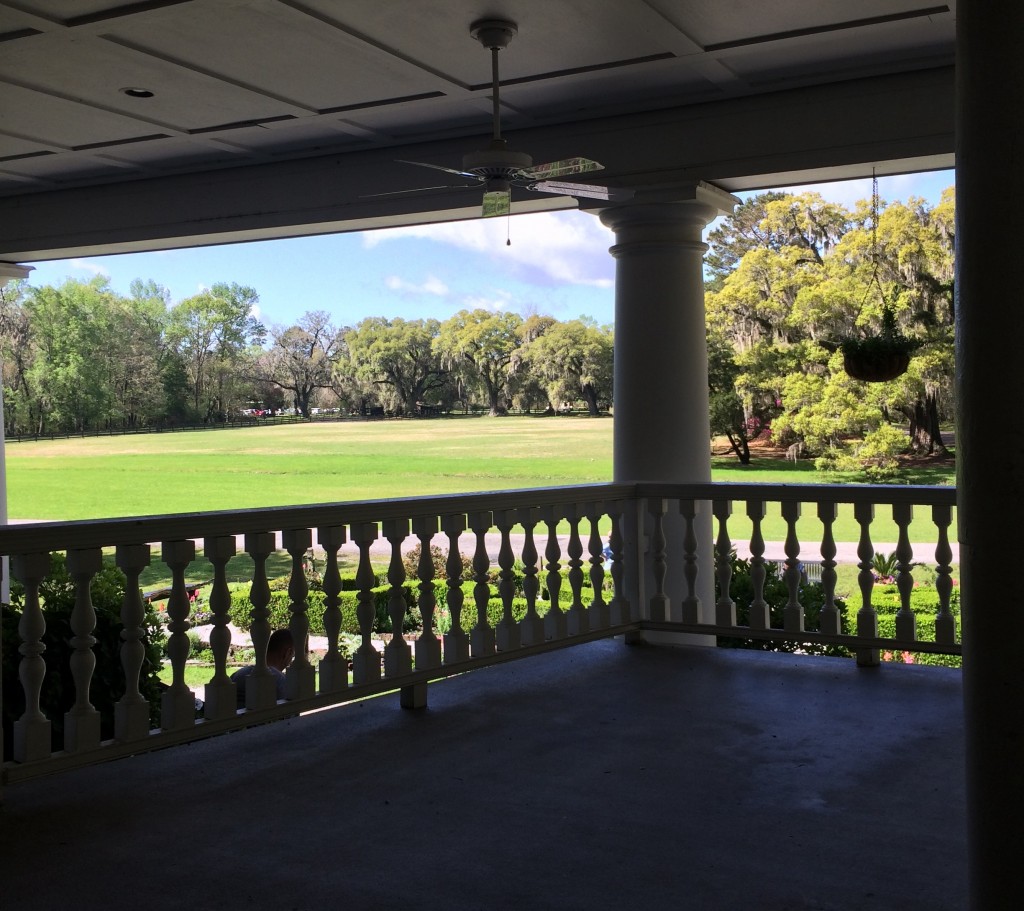 Yes, an alligator along one of the garden paths.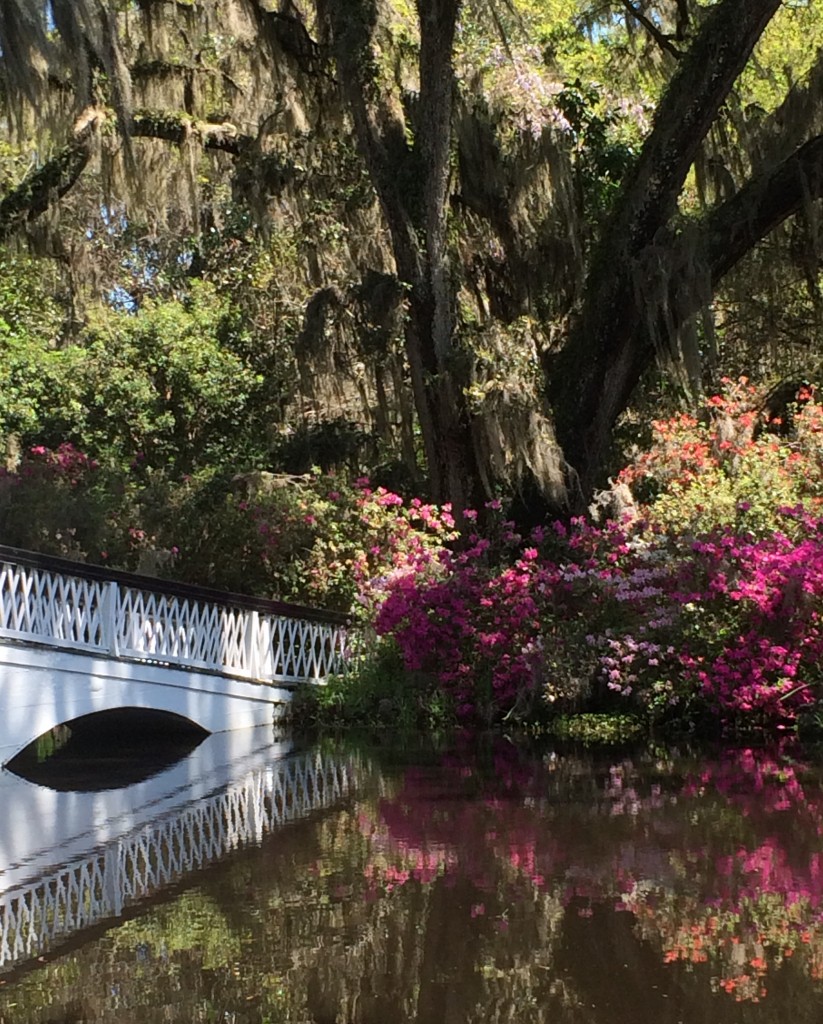 More gators along a path (on the left):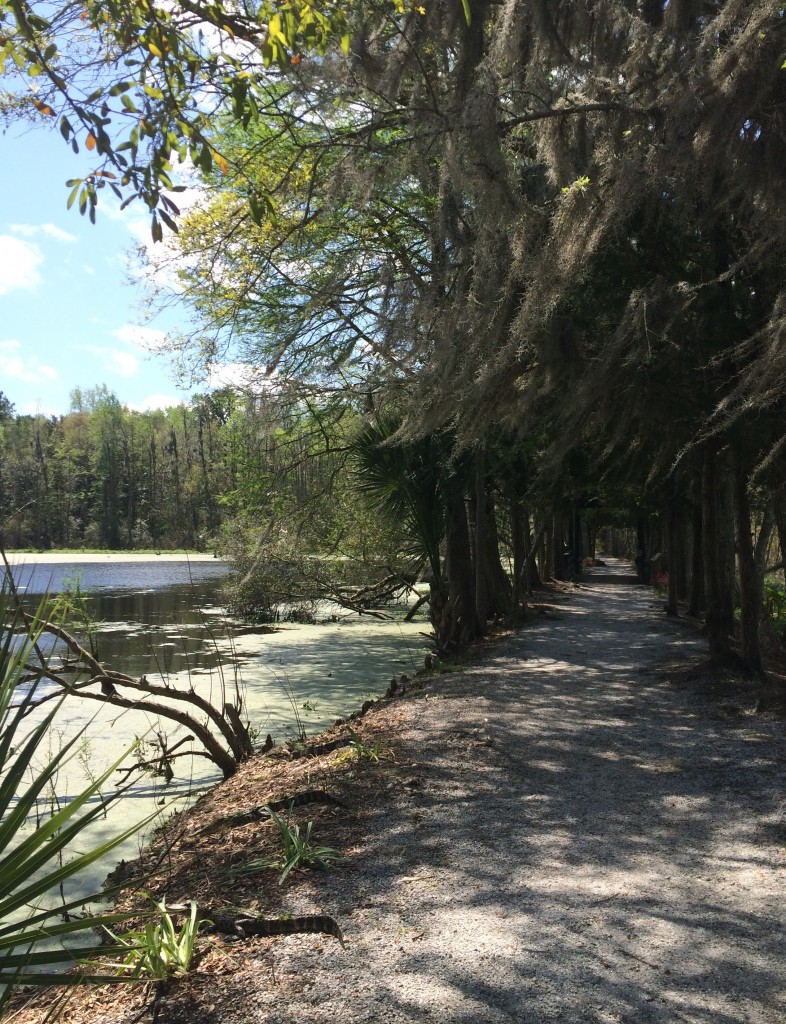 Off to historical Charleston tomorrow.