Back to the coast. One of the joys of not being too committed to a plan is to change it!  We had planned to stay at Nehalem Bay State Park for a few days but on the way there we passed a marina with rv camping. It looked like the kind of place that we love so we turned around (not easy pulling a trailer) to see if they had availability. We loved it!  They had a communal fire pit and you could purchase fresh LIVE crab and they would steam it for you. It was fabulous. And we had our first few days of sunshine after leaving home.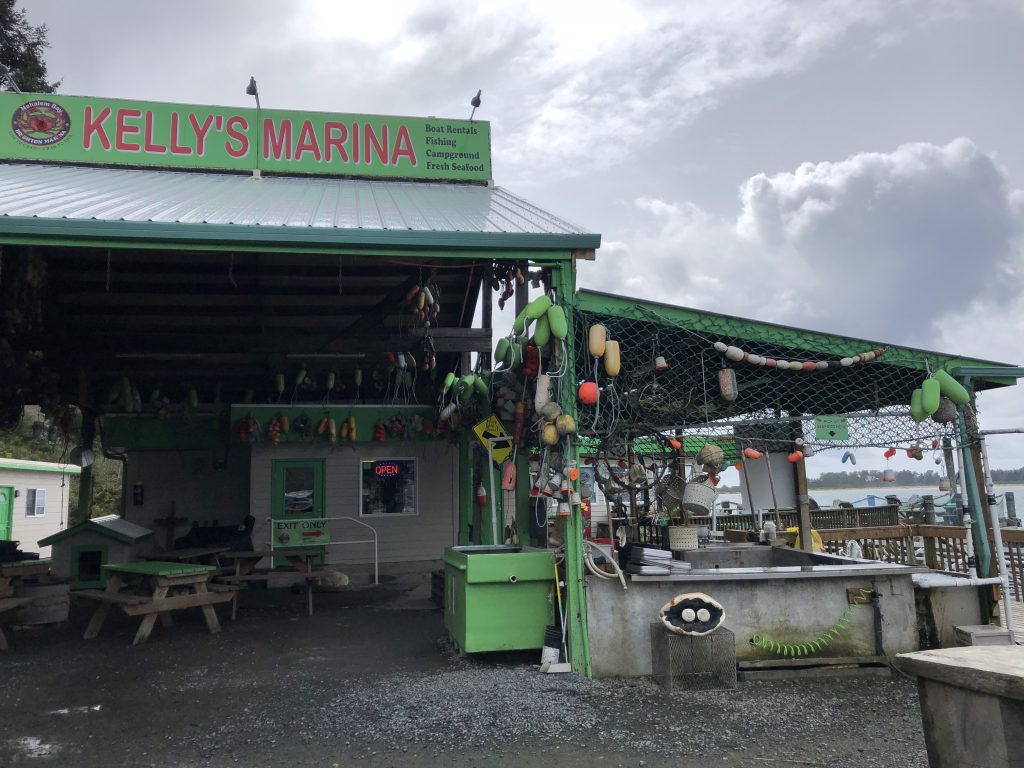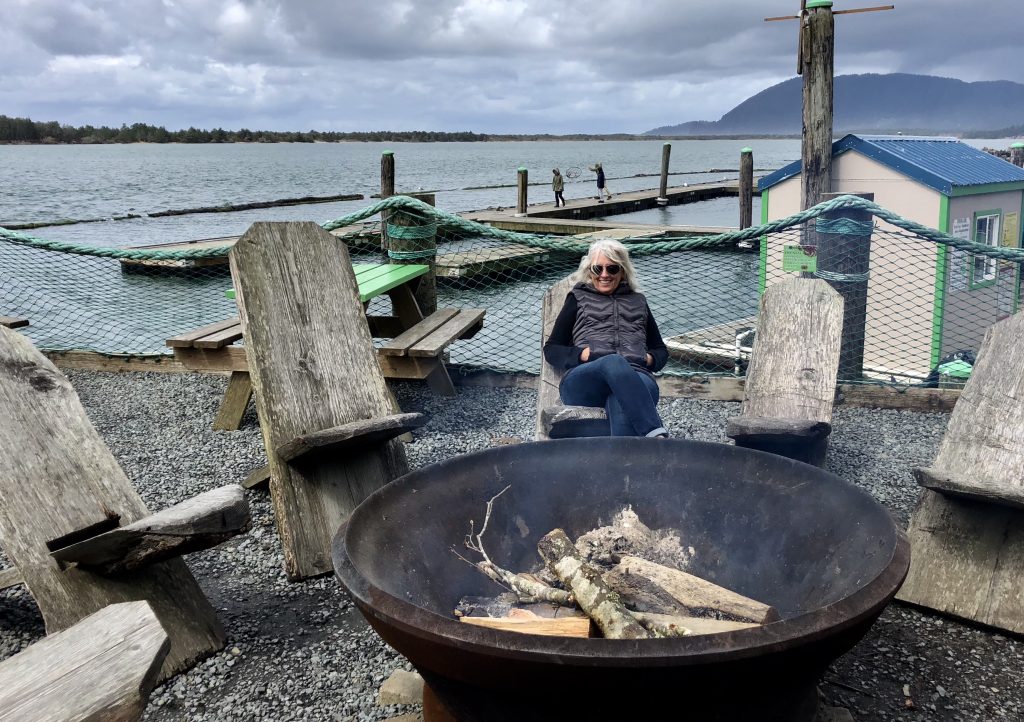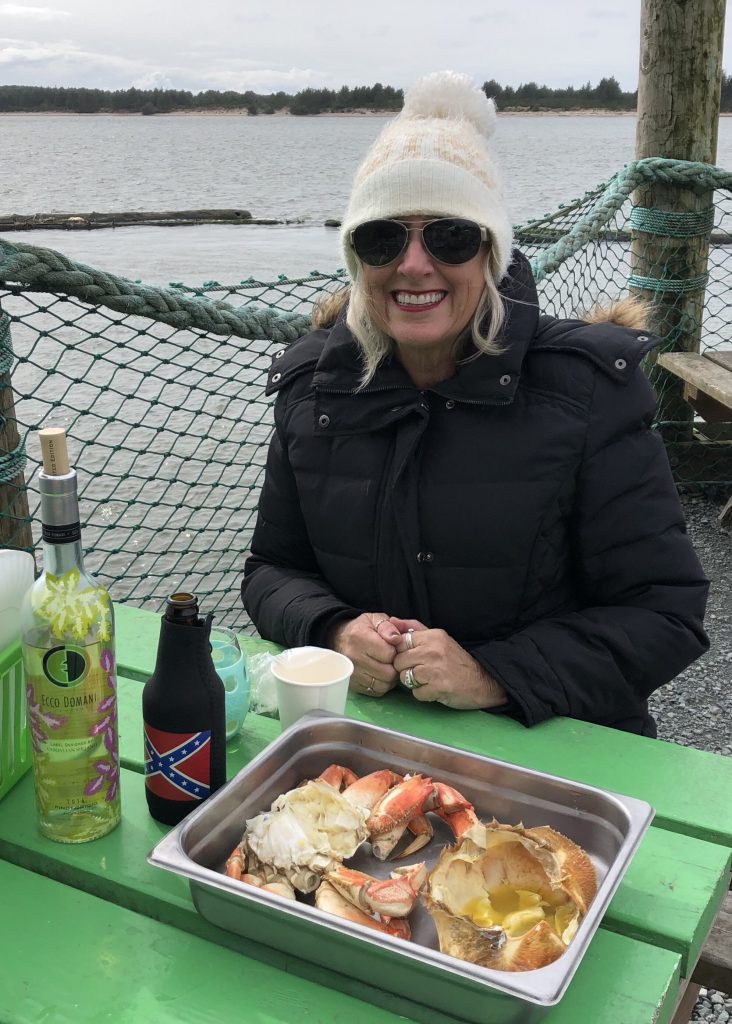 Just a reminder. I do not enhance my pics in any way other than cropping when necessary. What you see is what we saw. I also don't remove my wrinkles. 😂
North to Ecola State Park. That's Ecola, not Ecoli.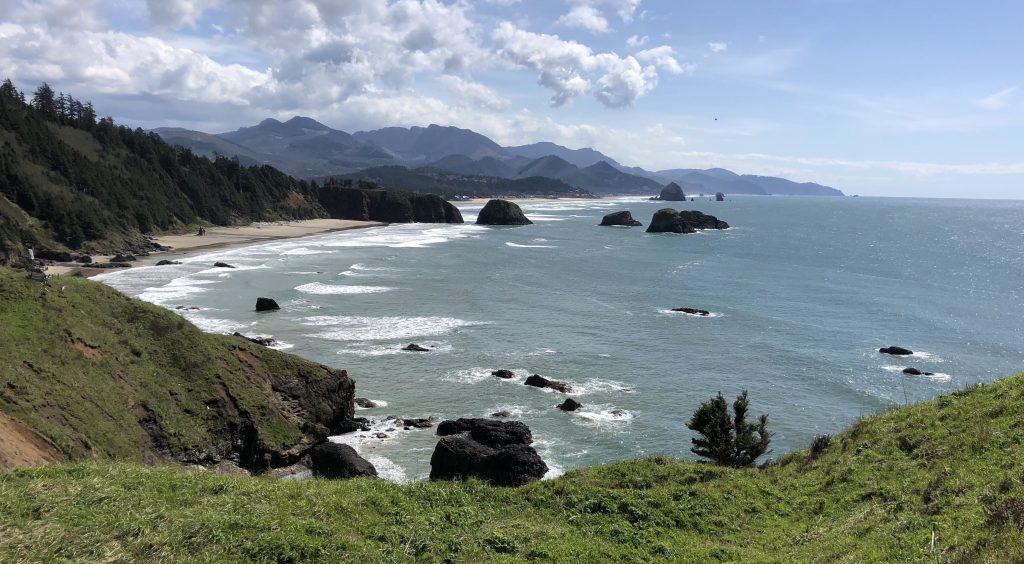 And then north to Fort Stevens State Park which is at the northernmost point of western Oregon. John liked being able to drive on the beach.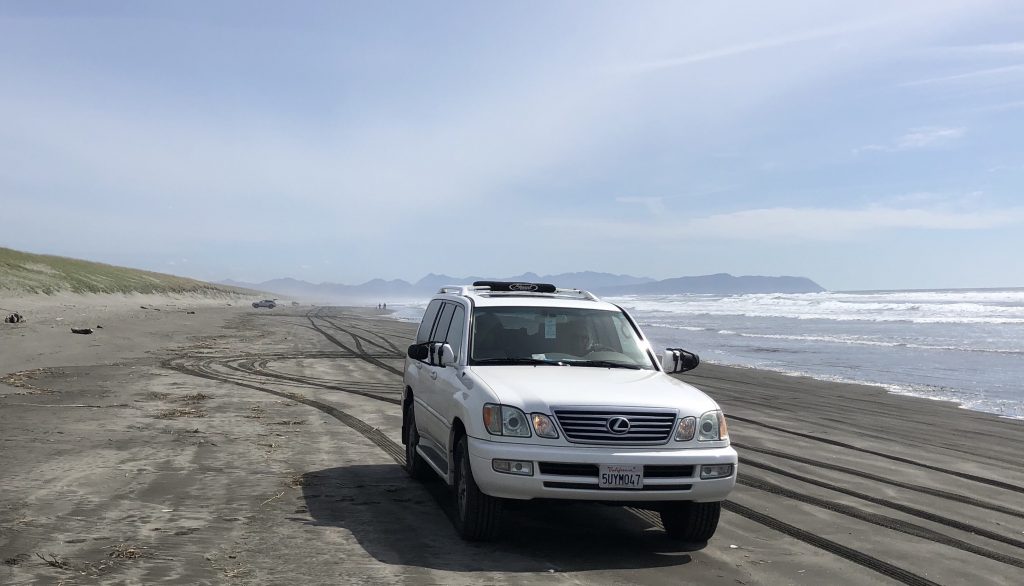 Astoria is on the Oregon side at the mouth of the Columbia River.
This is Astoria's version of the food truck. This place sells fish and chips made with fresh tuna. It was delicious. During the summer crowds line up down the block. People often ask how we find out about the places and things we visit.  The Bowpicker is a good example.  Whether in a campground, restaurant or wherever, people ask about where we are from and where we are going.  (If we go into a restaurant with a bar, we try to eat there instead of at a table.  It's the best way to get tips from the bartender or locals sitting next to you.)  Someone in a campground told us about the Bowpicker.  But it was also mentioned in TripAdvisor under "Things to Do" in Astoria.  I always check TripAdvisor when we are headed to a town or city for ideas of things we should see.
We took a day trip across the river to Cape Disappointment in Washington. So named because it was so difficult, and often impossible, to go from the Pacific up the river due to the strong currents. We went on a hike to a lighthouse while there. I particularly liked the sign on the trail. These words are so true!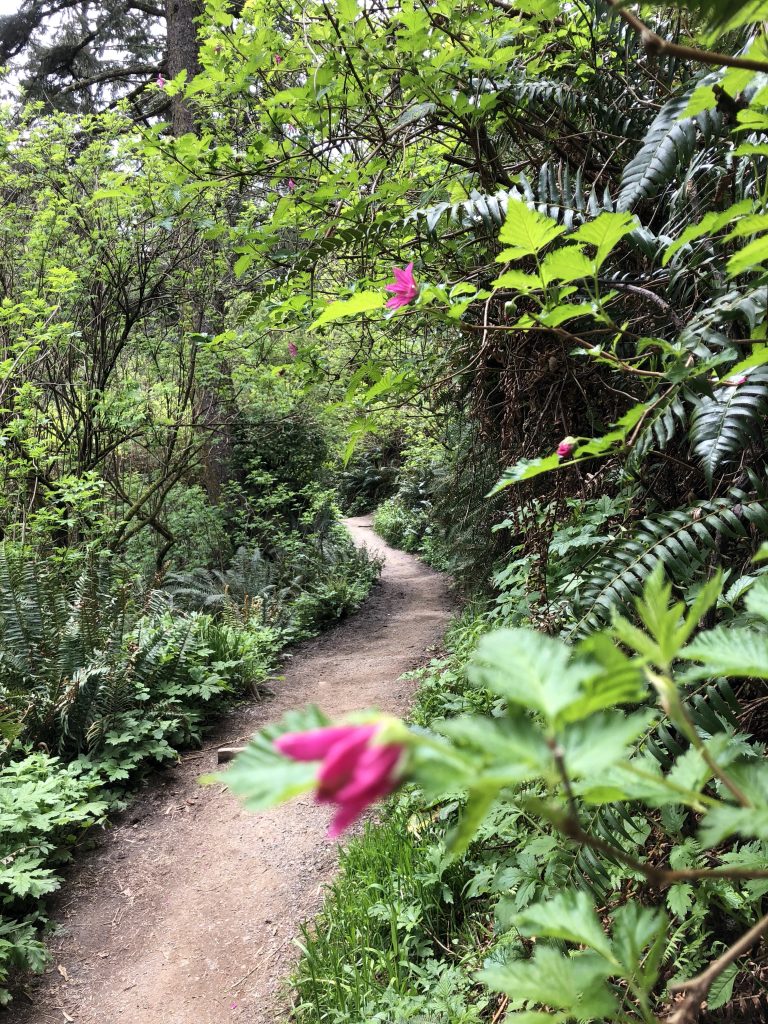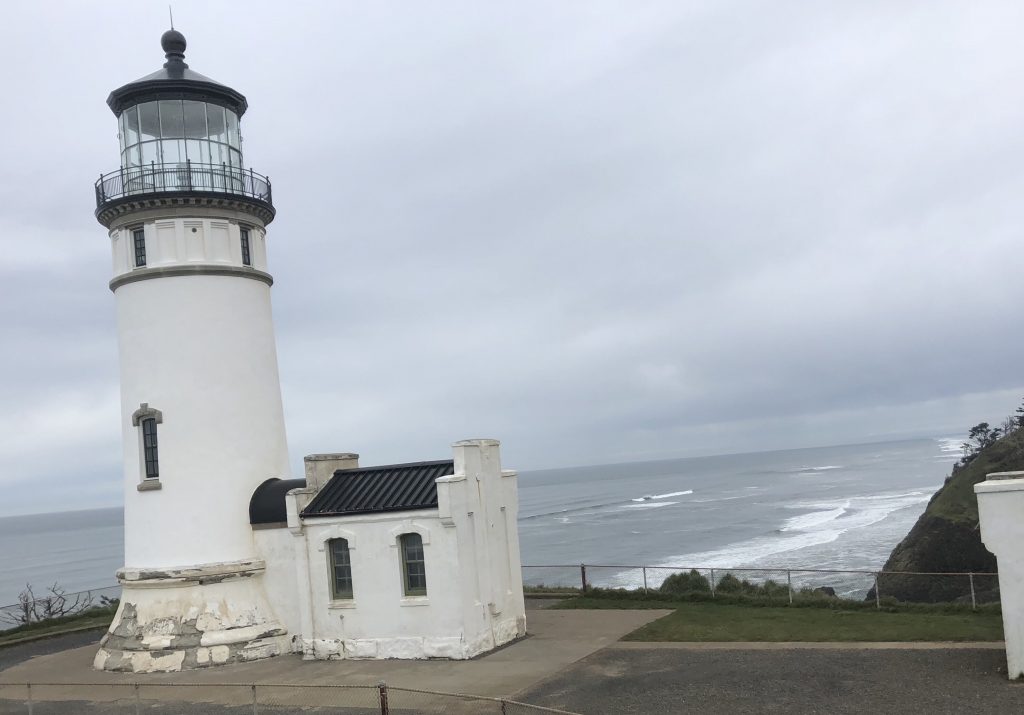 These few days were awesome with the weather getting better and better.  We are off to Portland, the Columbia River Gorge and Mt. Hood. The weather is suppose to be in the 80's!