We've had fabulous weather the last few days!  Here's a few pics from our travels along the Historic Columbia River Highway.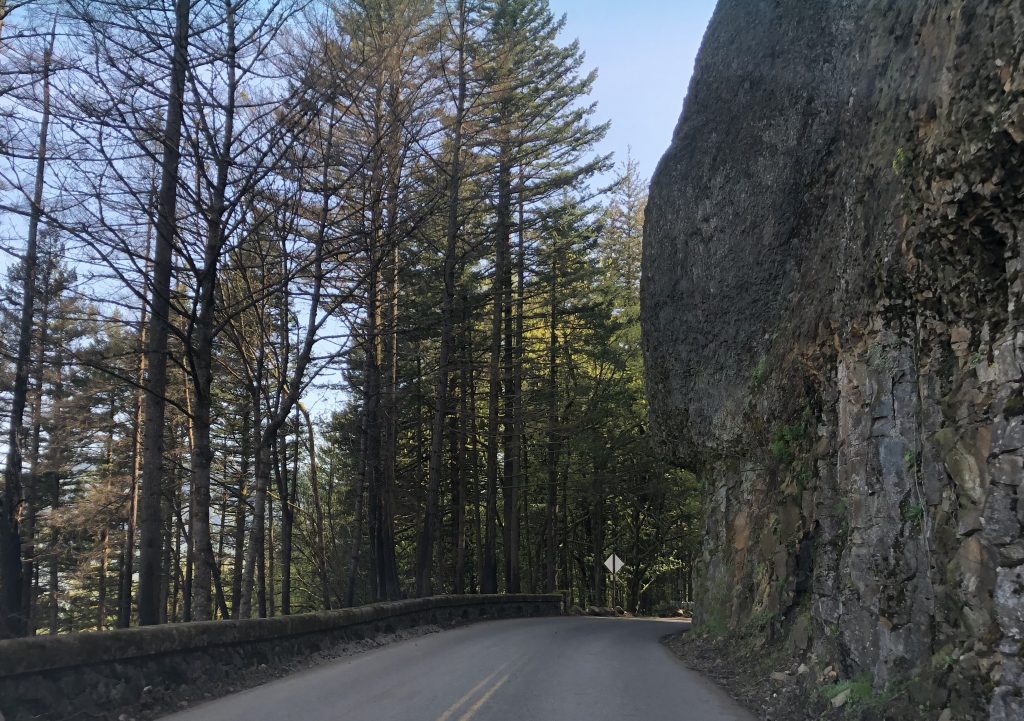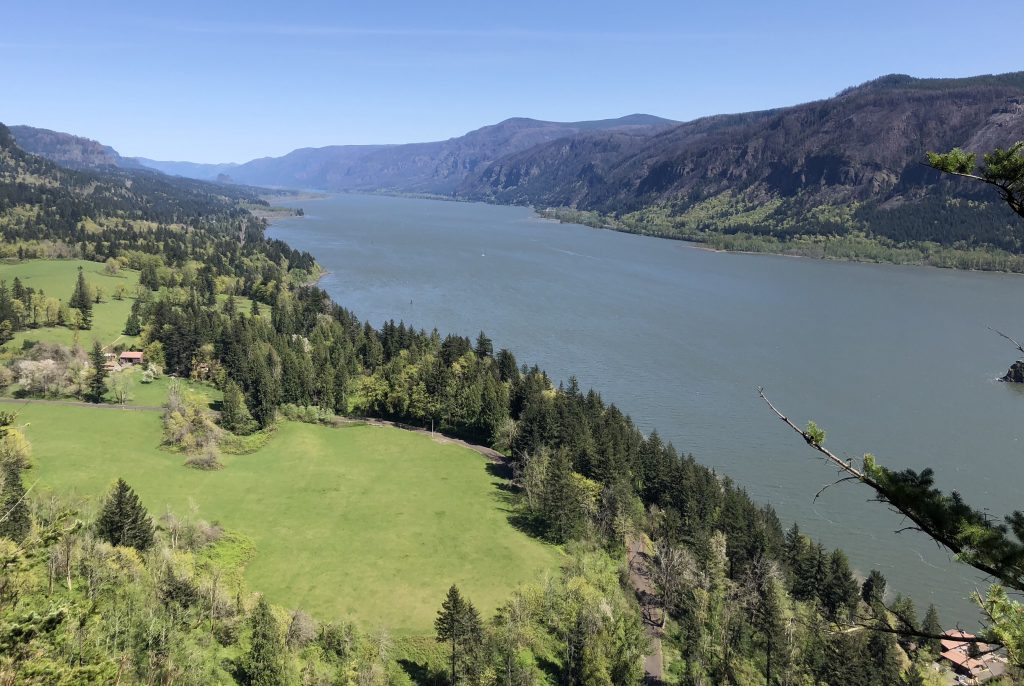 Some of the historic road is closed due to a fire last fall that was started by a 15 year old boy shooting off fireworks. We got to see most of the things we wanted to see which we are very thankful for.
Latourell Falls:
Bridal Veil Falls:
Multnomah Falls. The trail to the upper part of the falls was closed due to the fire but still a beautiful view.
Mt. Hood is visible from many places in the Portland area. From afar it is the only mountain with snow on it.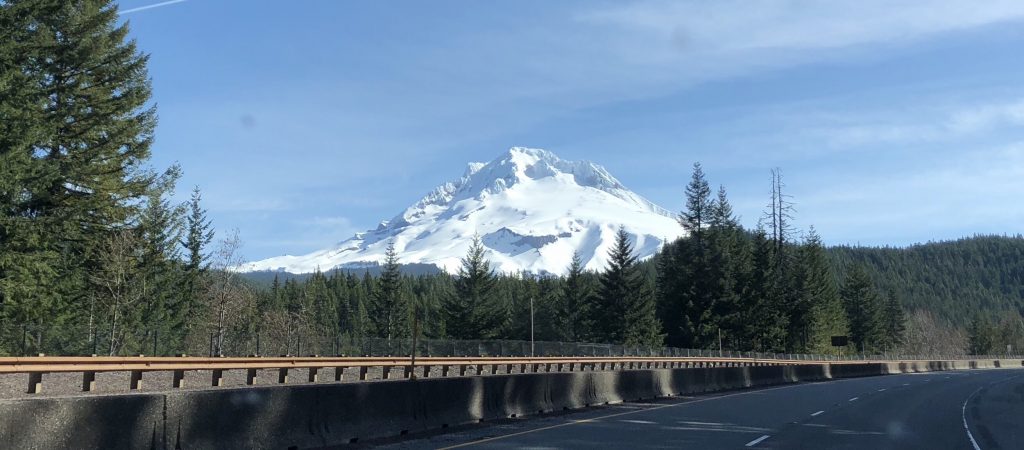 We drove up to the ski area at Timberline Lodge. It was so windy and cold but so beautiful. There were some disappointed skiers and snowboarders there since the wind was too strong to operate the chair lifts.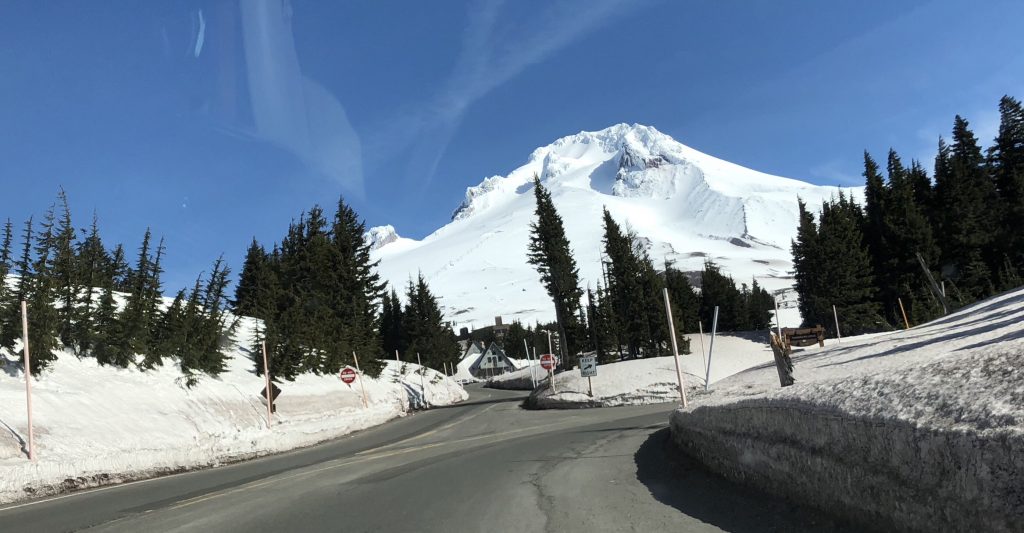 We drove on to Hood River which is a beautiful farming area. These pictures all have the other side of Mt. Hood off in the distance.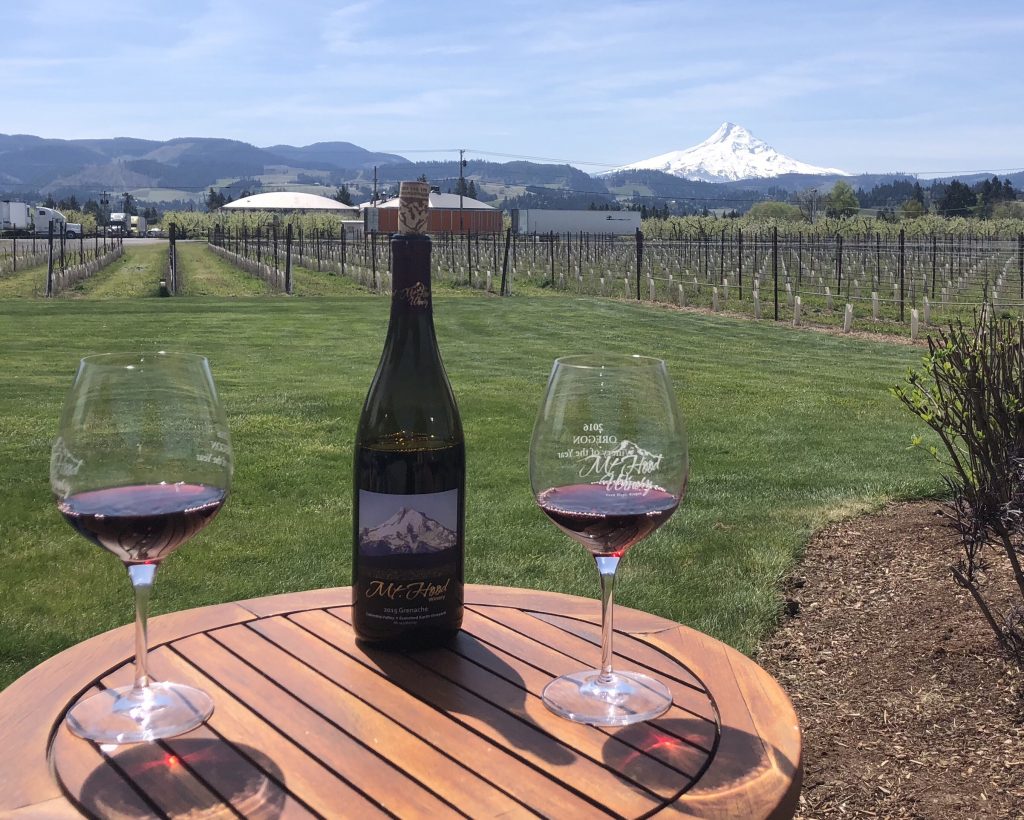 As we leave Oregon tomorrow here are some of my reflections on the state.
 It is a beautiful state and we have loved seeing the diversity in God's creation.
It's wet. Which is why it is so beautiful..
There are wild blackberry bushes everywhere!  I wish we were going to be here in August.
Apparently, Oregonians don't like to make their own coffee. There are tiny drive through coffee places with long lines everywhere.
They pump your gas for you. I think you aren't even allowed to pump your own.
No sales tax!
They have roundabouts everywhere. I think we could learn something from them. They seem like a really efficient way to manage traffic.
The locals have been very friendly.
If you haven't been there, I highly recommend it!