We just spent a few days near Grand Junction in a beautiful state park. Our campsite was steps from the Colorado River: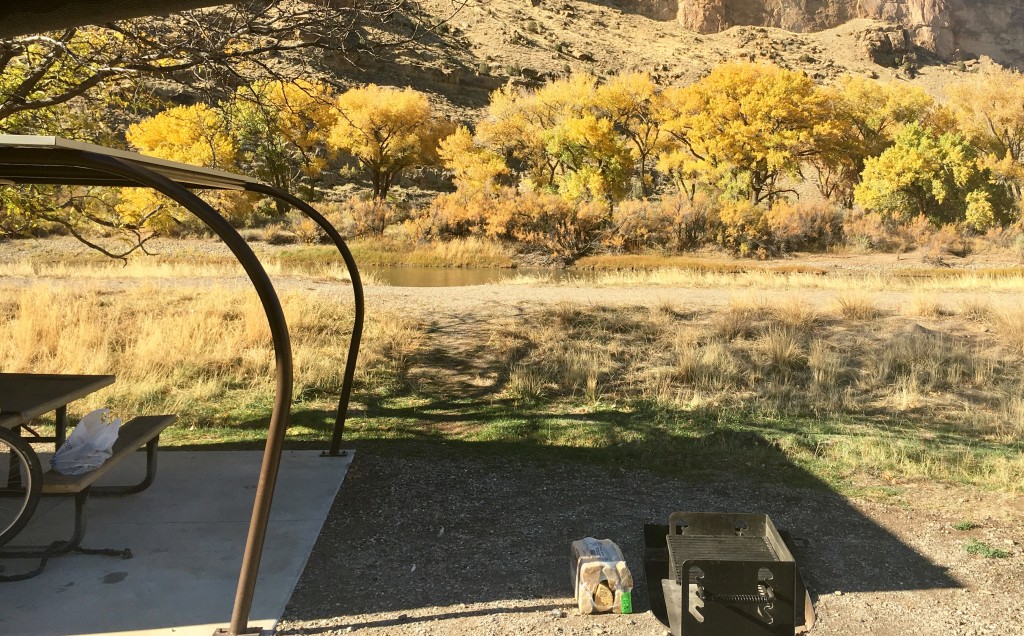 Took a day trip up to Grand Mesa, the tallest flat top mountain in the world: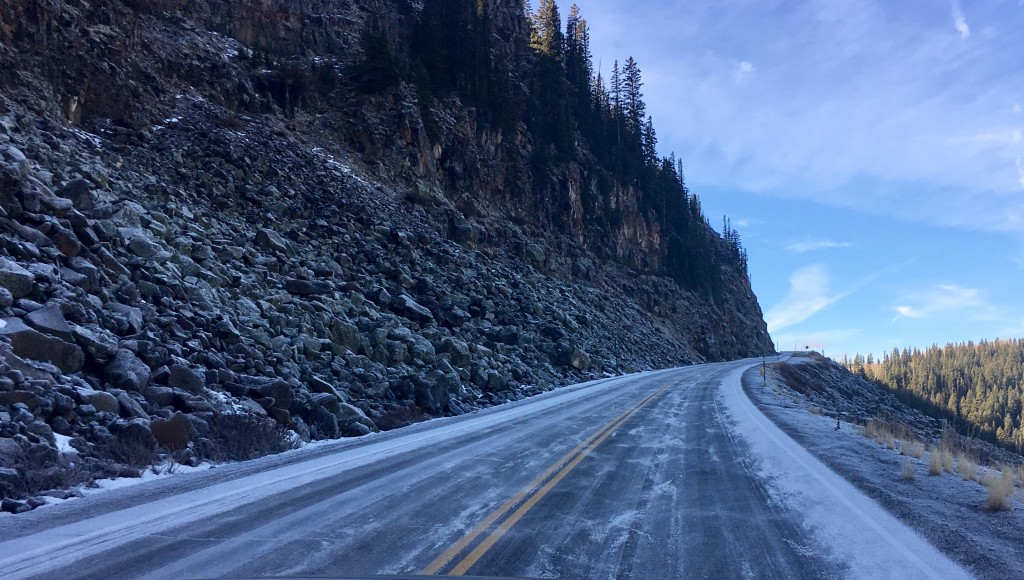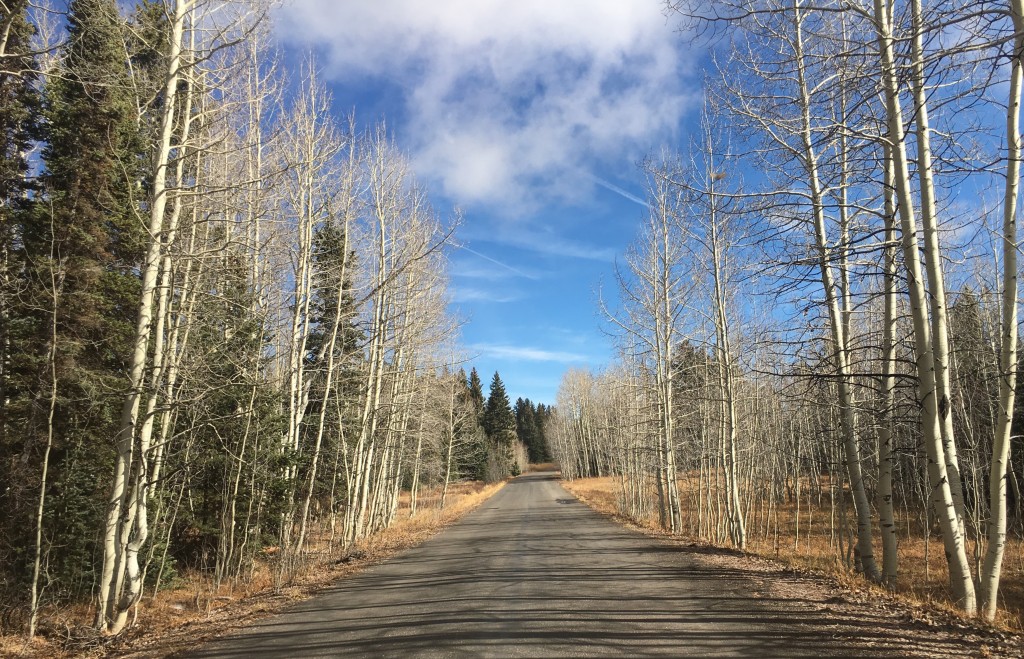 The next day went to Colorado National Monument: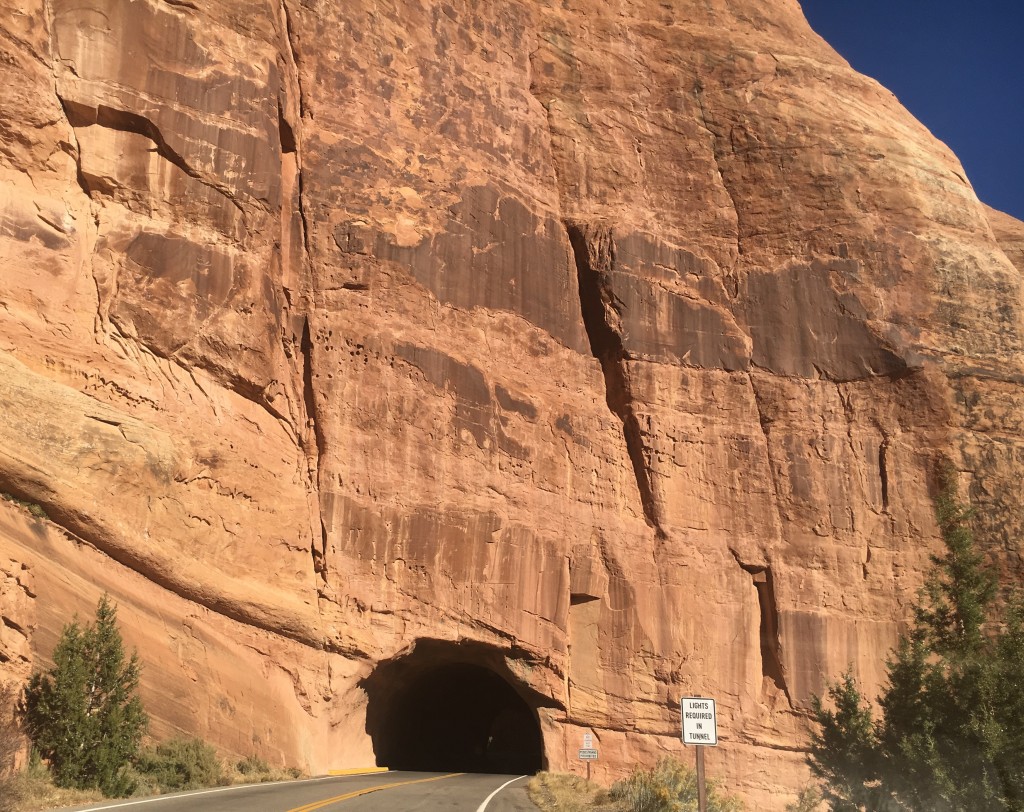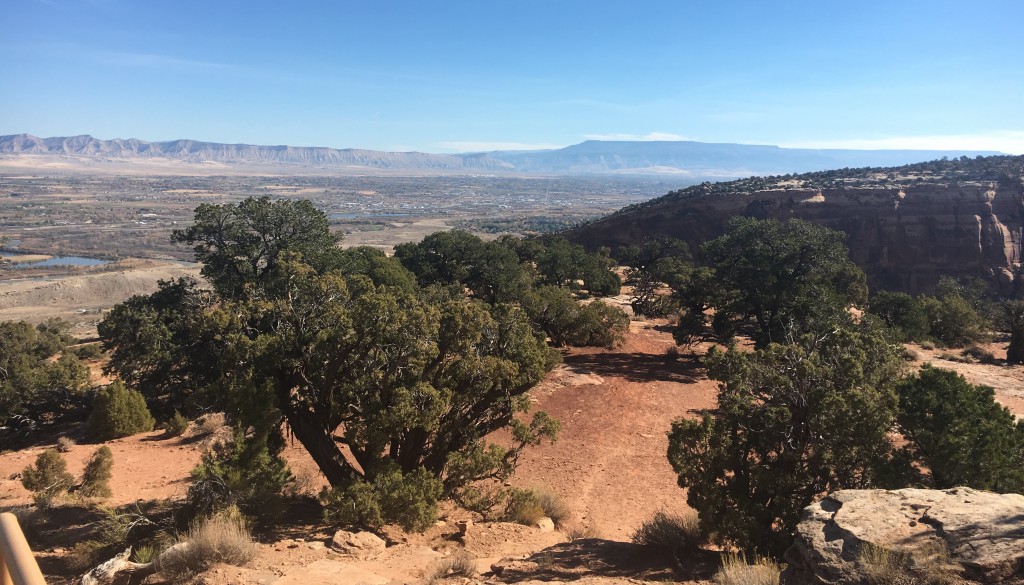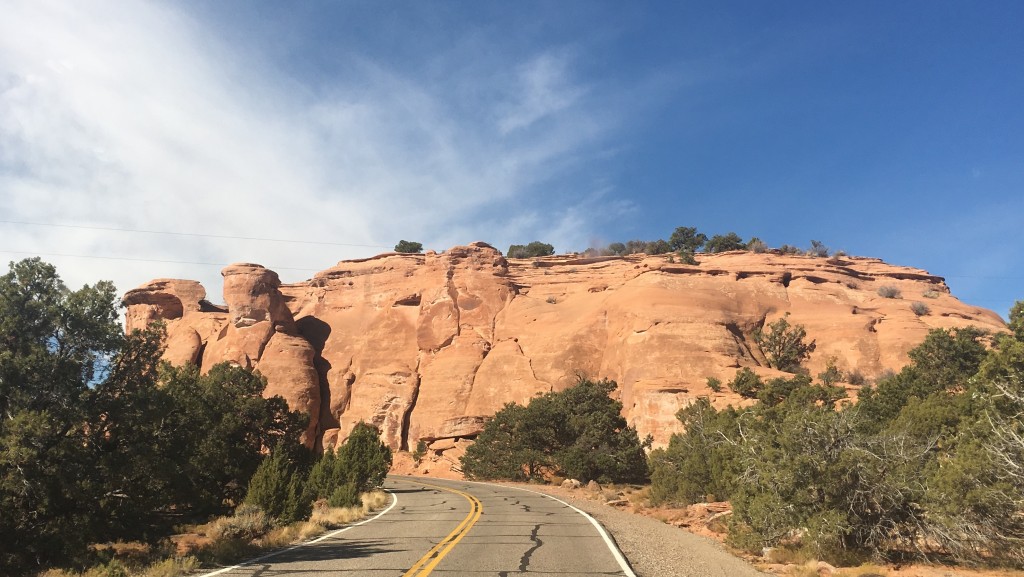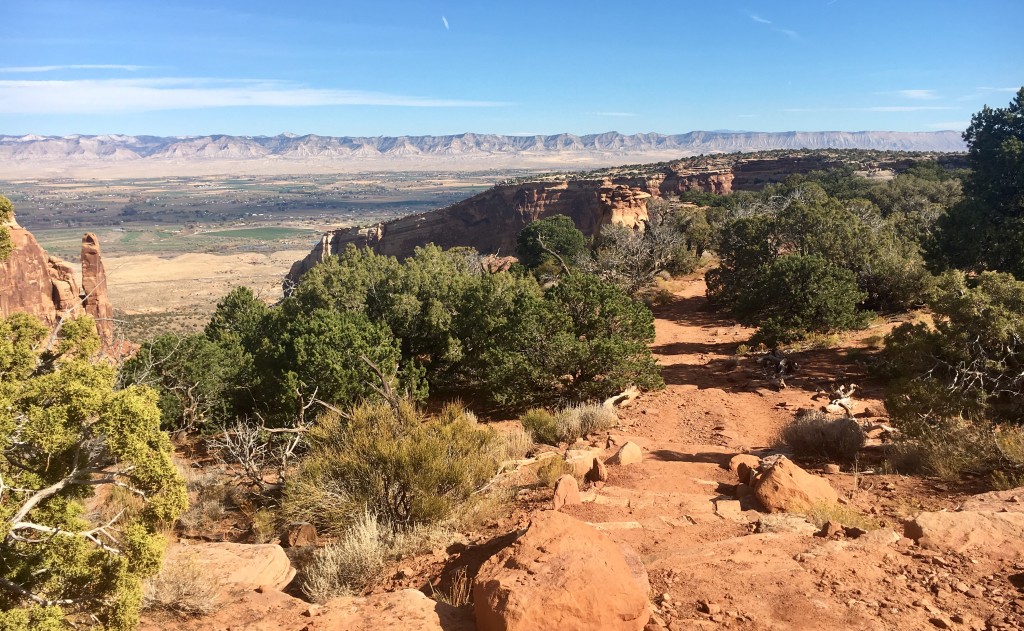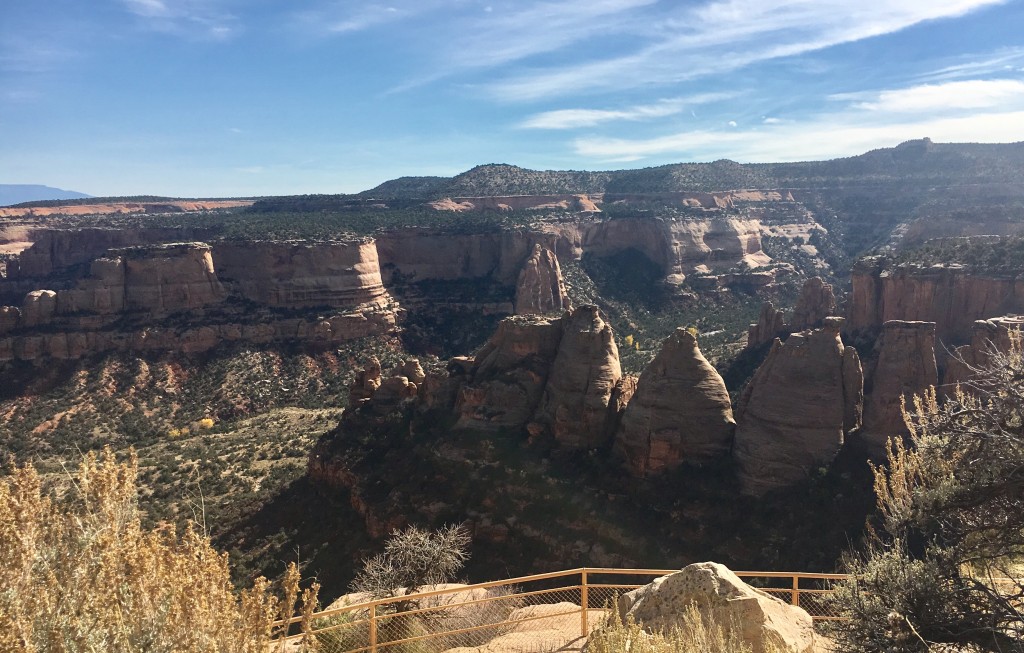 The tiny bit of Colorado we saw is beautiful but there is much more to see. We will be back!