We camped in the Delaware Water Gap which straddles the New Jersey and Pennsylvania borders. It was so beautiful. We love camping on grass. The Delaware River is behind the bushes.


We took a short hike on part of the Appalachian Trail. It takes about 5 months to hike the whole thing. Even though I would love to do the whole thing, realistically this is it. If the rest of it is only half as beautiful as the part we saw……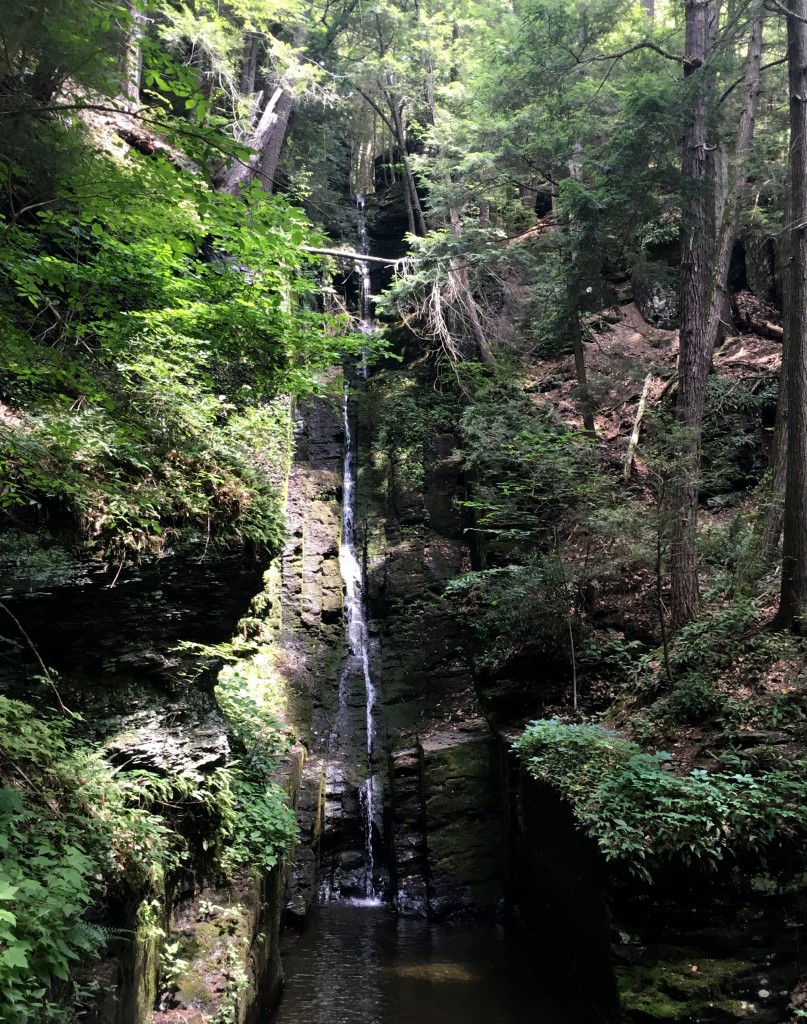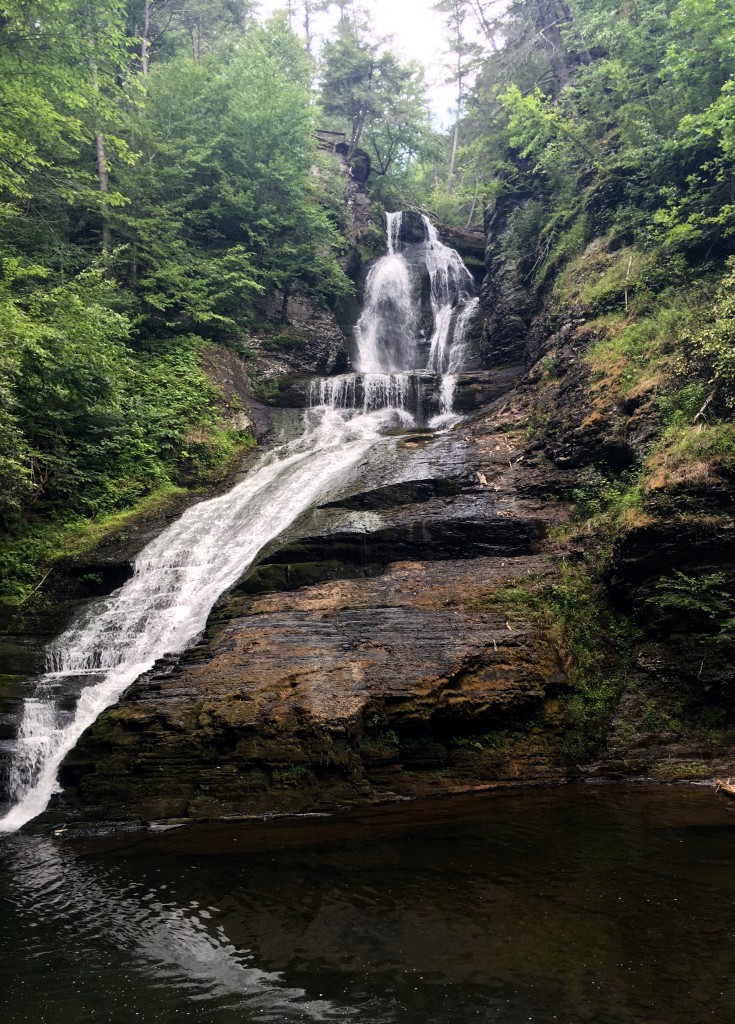 New Jersey and New York are famous for their diners. Driving through New York today we decided to stop at this one. Four old men sat at a table next to us in loud and passionate conversation. Topic? Hillary and Trump.