If you are like me, you've heard of the Poconos but don't know anything about it. It is a honeymoon destination. But I don't think there were too many newlyweds in Hickory Run State Park. But before that, we visited the Martin Guitar factory. Thoughts from John:
This was on my bucket list and I was so stoked. The museum had "authentic artifacts" from Roy Rogers, Gene Autry to Eric Clapton and Courtney Love along with detailed history of CF Martin himself. So cool! The factory tour displayed the precision with which each guitar is made. Only a picker can truly appreciate all this. Thanks to Diane for accompanying me.

And on to the Poconos.
Hiking: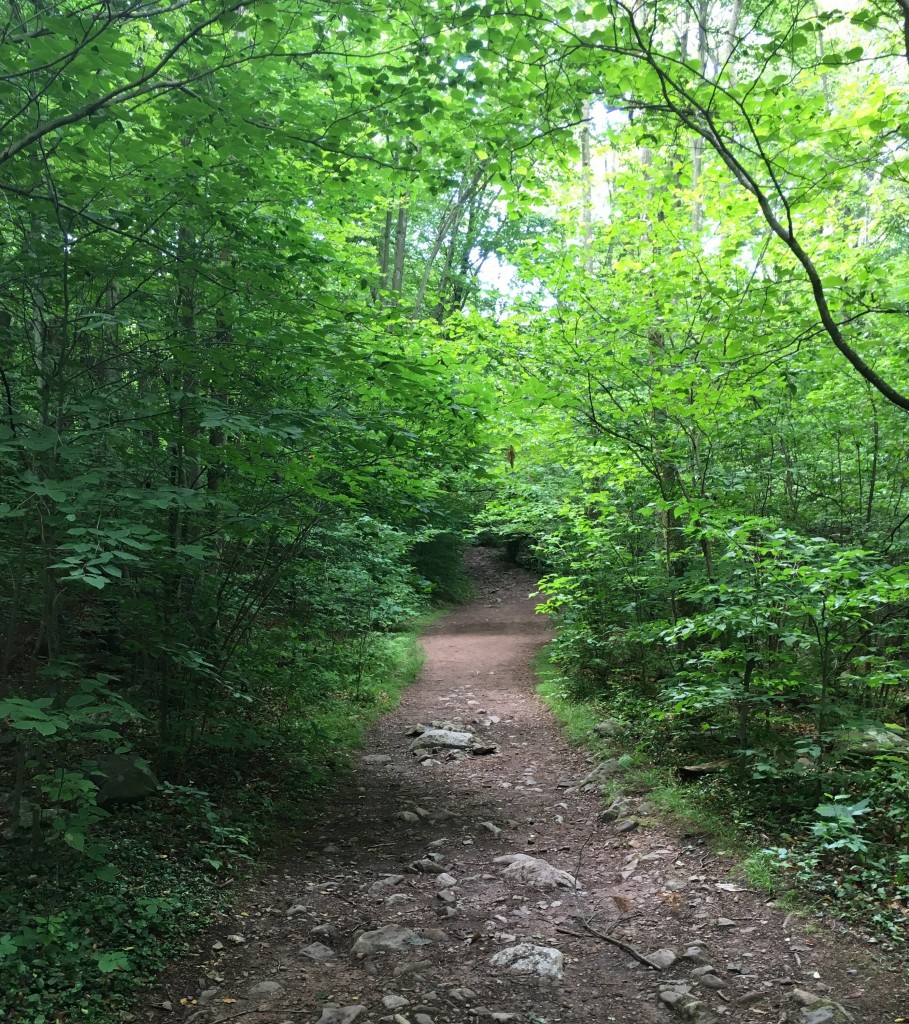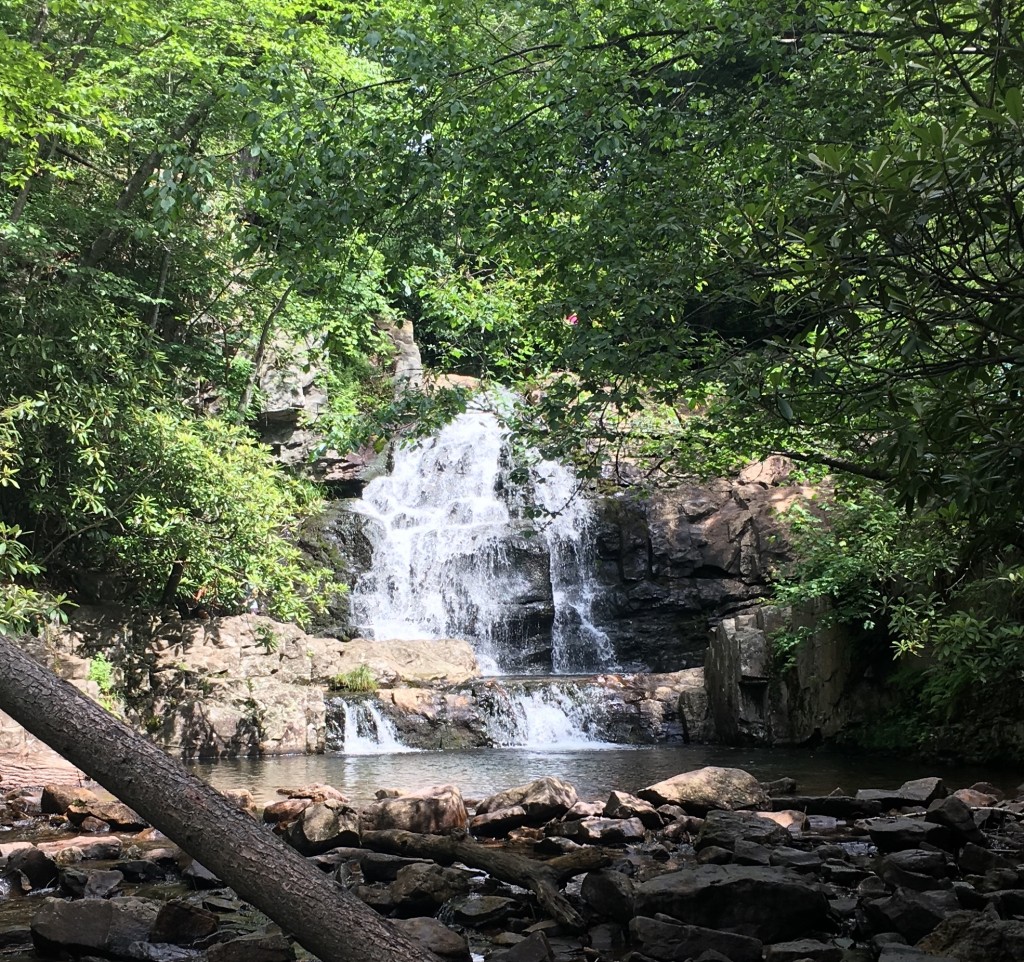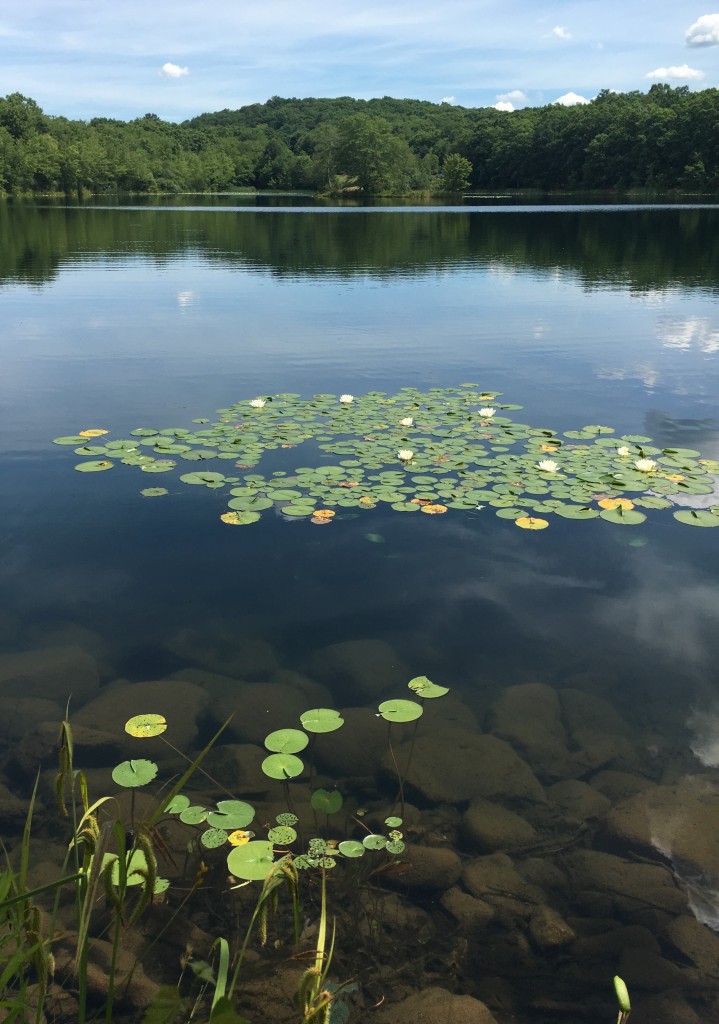 For six months we have been illness and injury free. On this hike, I rolled my ankle on a rock and down I went. Hoping this is just a sprain and glad it was my wrist and not my ankle. Ouch!!!