Stayed at a beautiful state park on the Chesapeake Bay: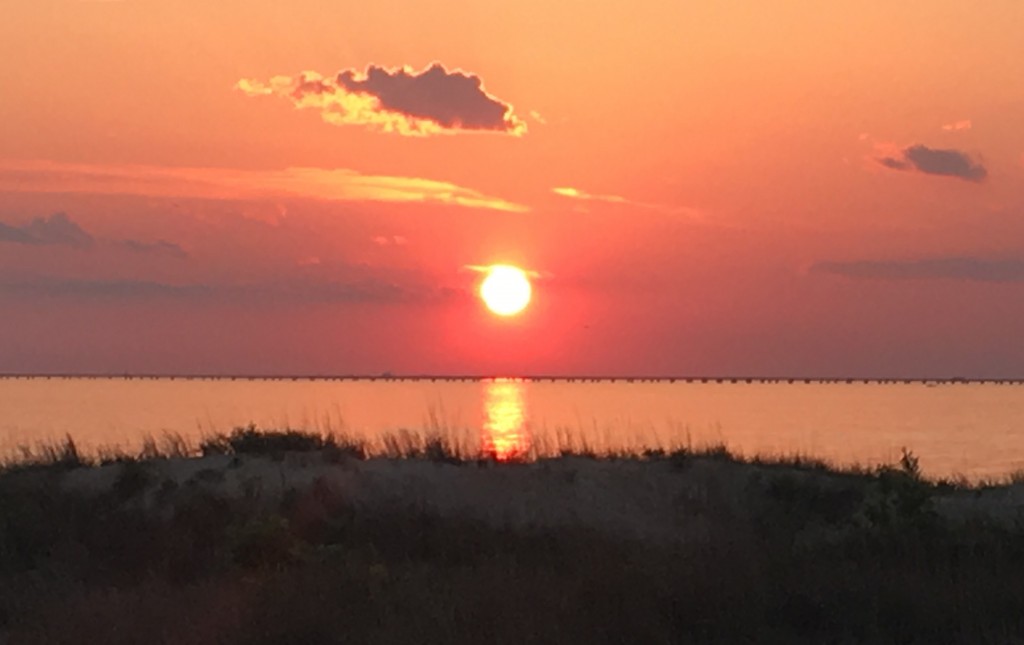 We did a tour of the Naval Station in Norfolk. Because of security issues, we couldn't take pictures but I did take a picture of this tshirt in the gift shop. Love the message: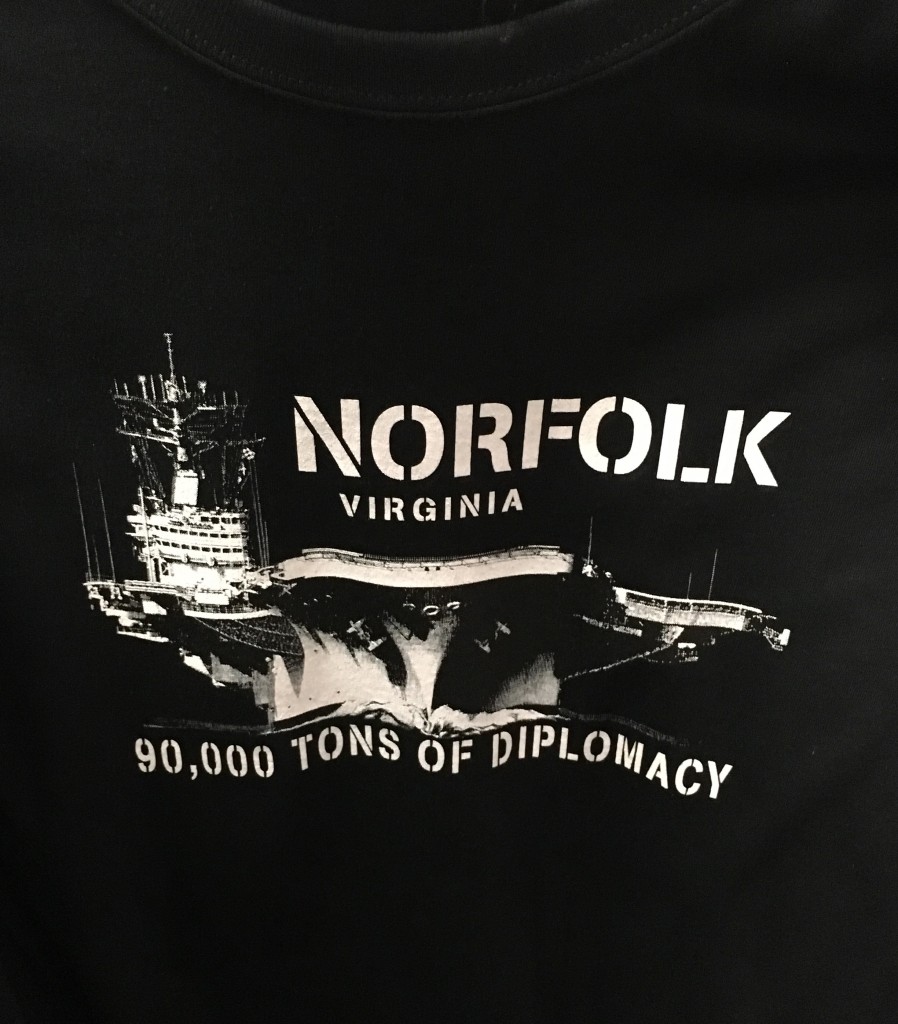 When your gps sends you to a military base, you are rejected traffic. Oops!


Climbed to the top of the oldest lighthouse in the country.

Virginia Beach:


The views from our morning hike in the state park: