Land Cruiser hit a milestone! We love this car: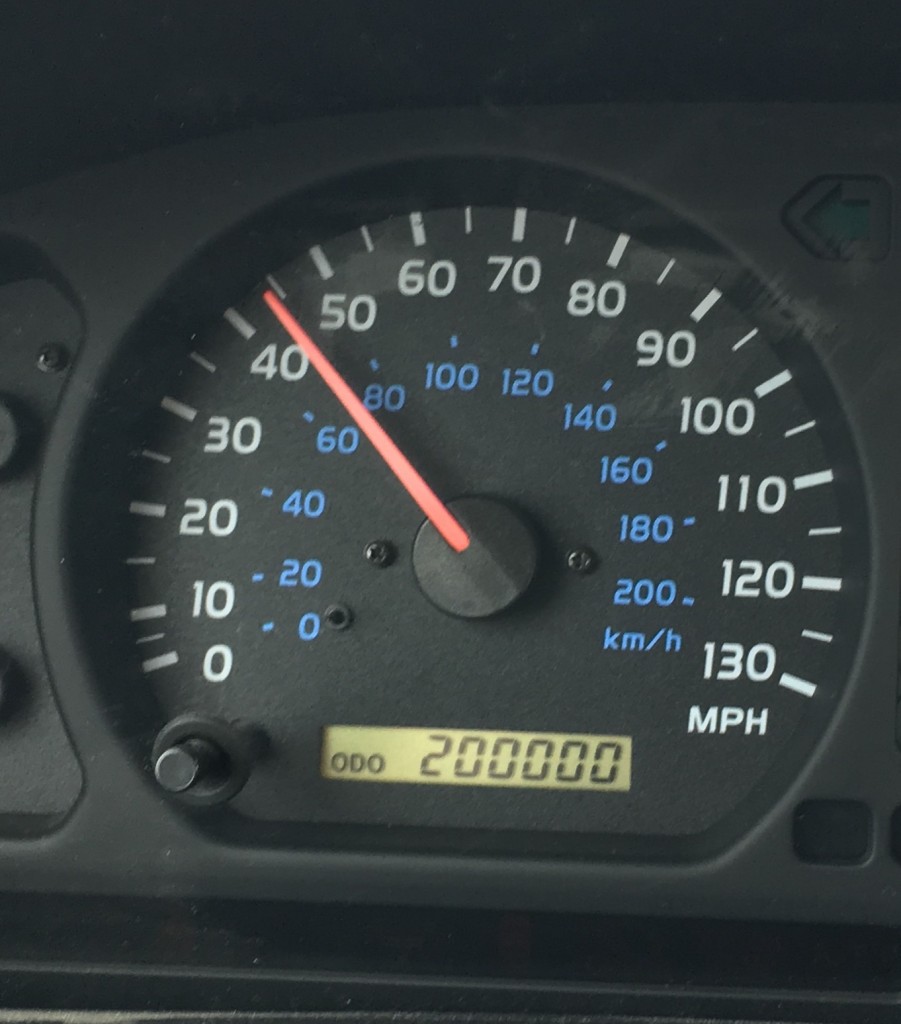 The Outer Banks are beautiful!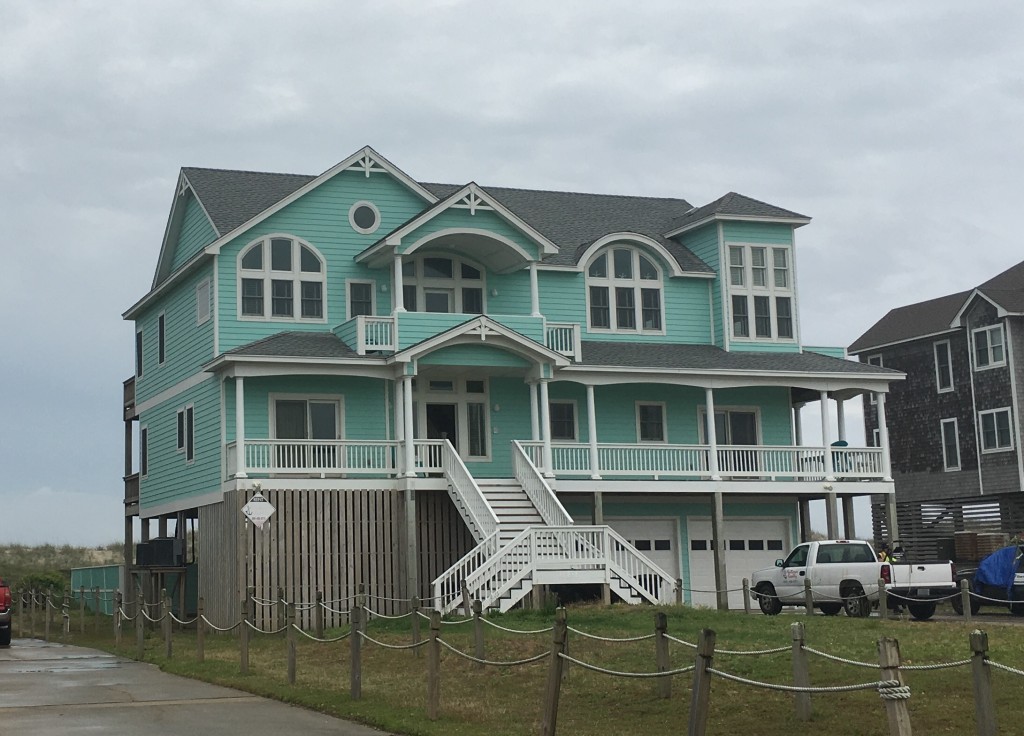 Checking out the surf: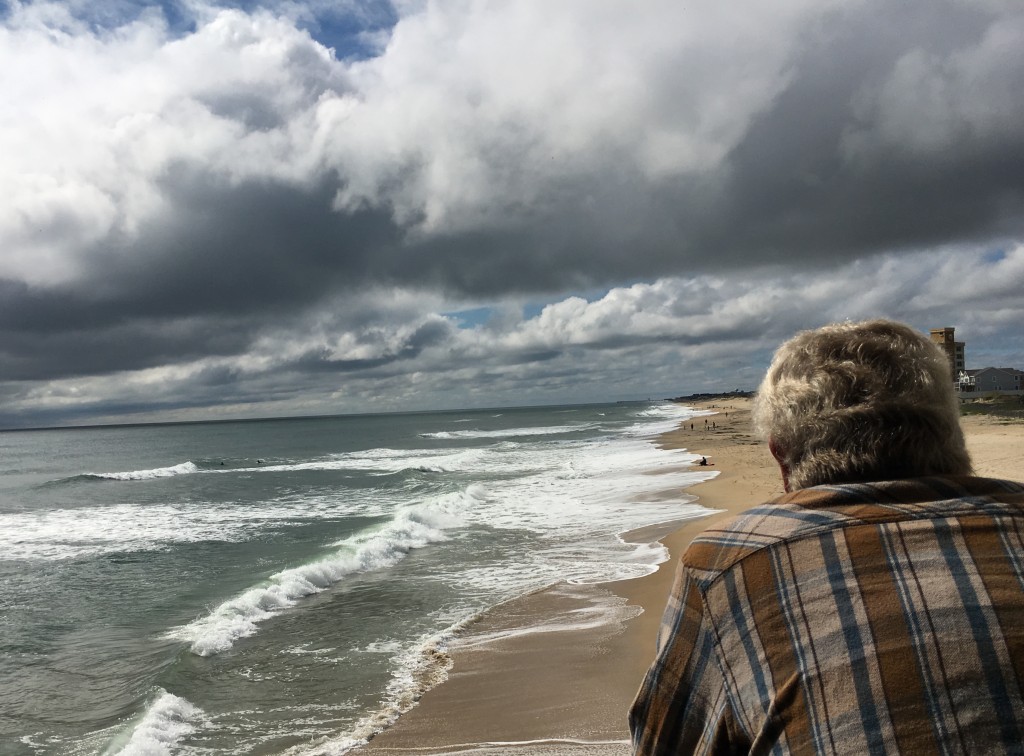 And then a visit to Kitty Hawk.
The first stone in the background was the spot where they took off. The stones beyond that marks how far they went on the first three flights.

Standing on the hill where they first experimented with gliders and then looking down on where they took those first flights: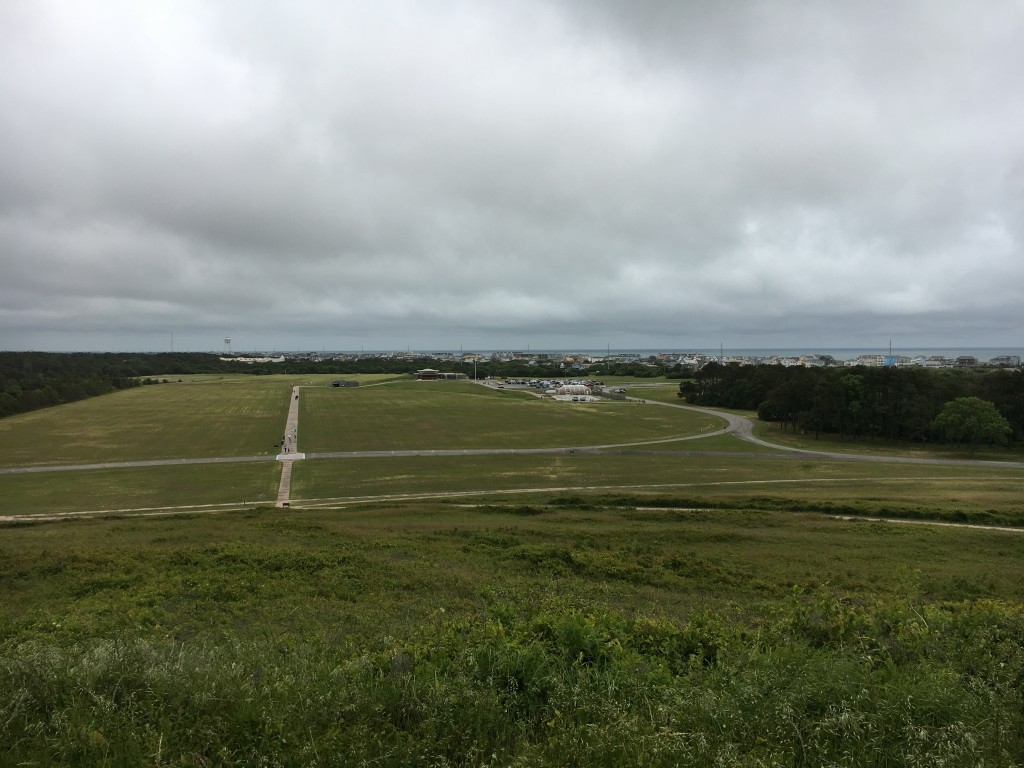 And, finally a picture from the road to Virginia. Apparently you can bury your kin in the front yard. Who knew?