It's hard to believe but we were in Florida for almost two months! We never thought we would be there so long but it is a great state! And we just stuck to the coast. Except for the Everglades, we didn't go inland at all. So here's the things I loved about Florida (in no particular order):
1. Water everywhere. The Gulf, the Atlantic, rivers, bayous, sounds, lakes and so on.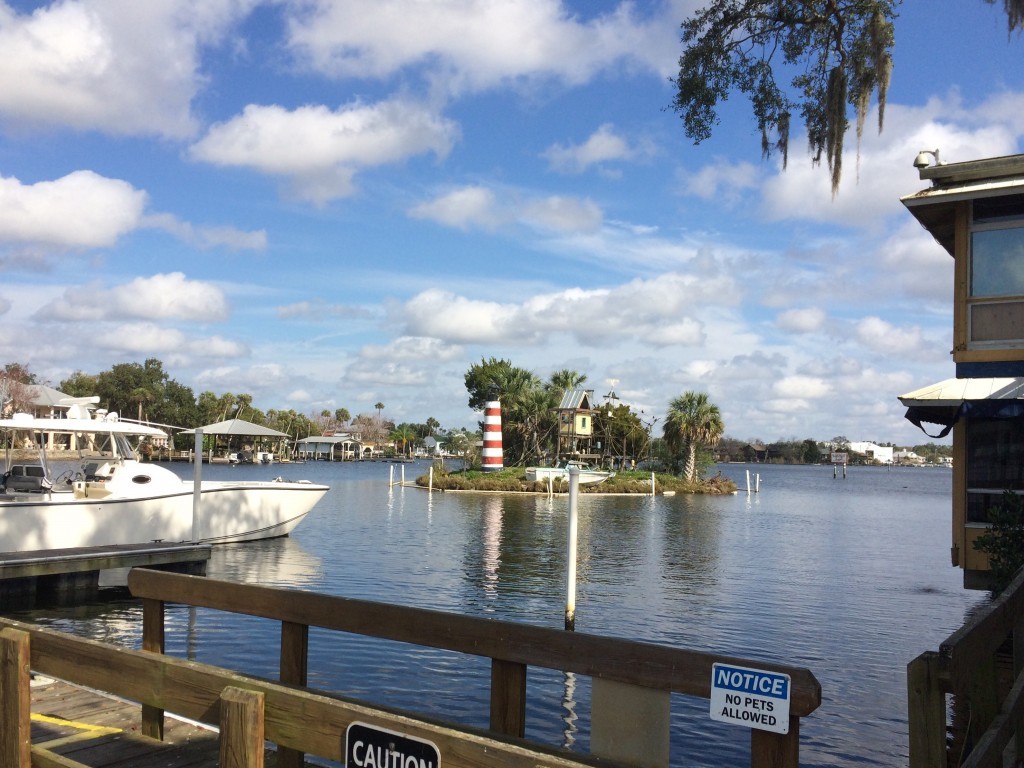 2. Food. Reportedly, best oysters in the US (harvested in appalachacola), hush puppies, conch fritters, shrimp, cheese grits, and so on.
3. Florida State Parks. They book 11 months in advance and are typically full. But I've usually been able to get spots last minute through cancellations. Unlike California, they all have hookups. And laundry!
4. Being called "ma'am" and "sweet pea".
5. Old motels. Many are so run down as you might imagine but many are updated and are so adorable.

6. Pastel houses all along the beach.

7. Super friendly people. Everyone waves or says hello. This was true of both Florida residents and snowbirds from the north.
8. Wildlife. Many kinds of shore birds, turtles, raccoons, snakes, and, of course, alligators!
Things I didn't like about Florida:
1. They are very nice people but snowbirds make finding camp spots so hard.
2. Lots more smokers in Florida.
3. Very rude drivers in the southeast part of Florida. They turn right out of driveways right in front of you. They swerve in and out of lanes in the freeway. We were the first vehicle in line in a left hand turn lane waiting for a green arrow. A driver actually swerved in front of us so he could be first in line. Of course, he was sticking out into the intersection. And I saw another driver do this to someone else. Who knew?
4. Mosquitos.
5. And did I mention the mosquitos?
Here's what John has to say about Florida:
"It's way cool. Every bridge had pull-outs for places to park and fish. Bait and tackle shops everywhere. Everyone that lives here has a boat. State and county campgrounds are wooded and rustic. Beaches are vast expanses with very few people. Water is fairly warm compared to California this time of year. Waves are small if not flat. Lots of seashells on every beach. I like all the history in Florida. Visited lots of Forts, saw lots of antique cannons. Did you know that one of the most controversial presidents in our history was the first governor of Florida ? His pic is on the $20 bill."
So we are off to Georgia and another adventure.