It took us 10 hrs to drive 220 miles today! You do the math. But there is always something to be thankful for. We said that the beauty of the snow made the day bearable. We spent last night in a truck stop. It was quiet and we felt very safe. Here's a pic of our tiny trailer next to the 18 wheelers.
Here's some pics of the drive today.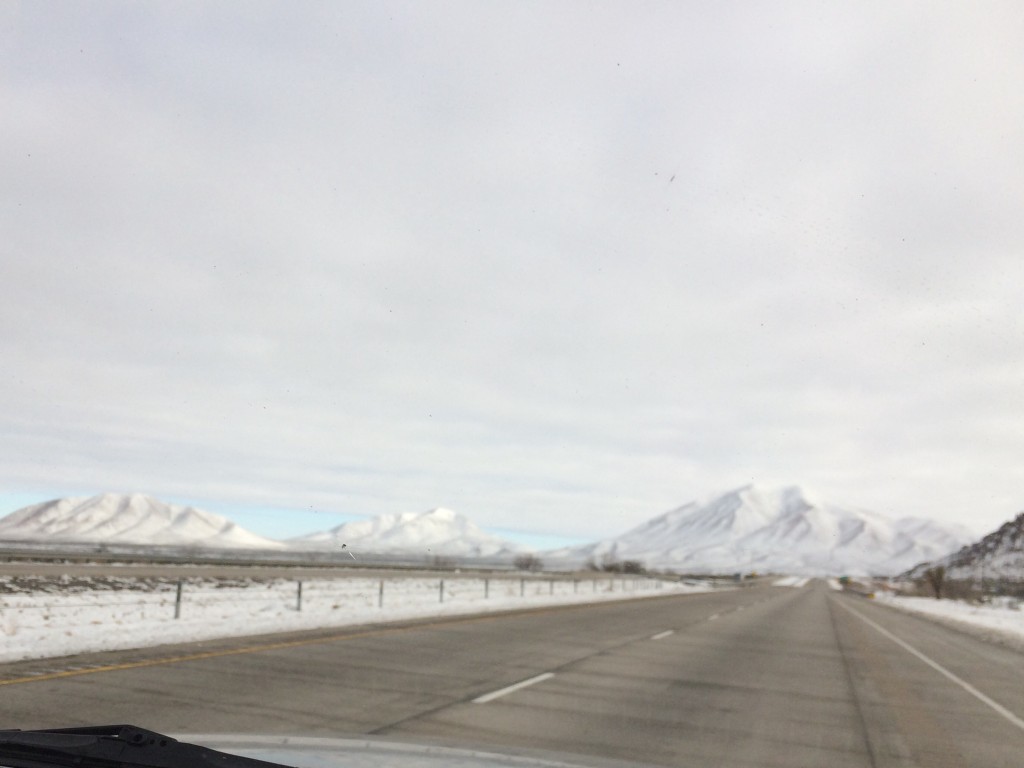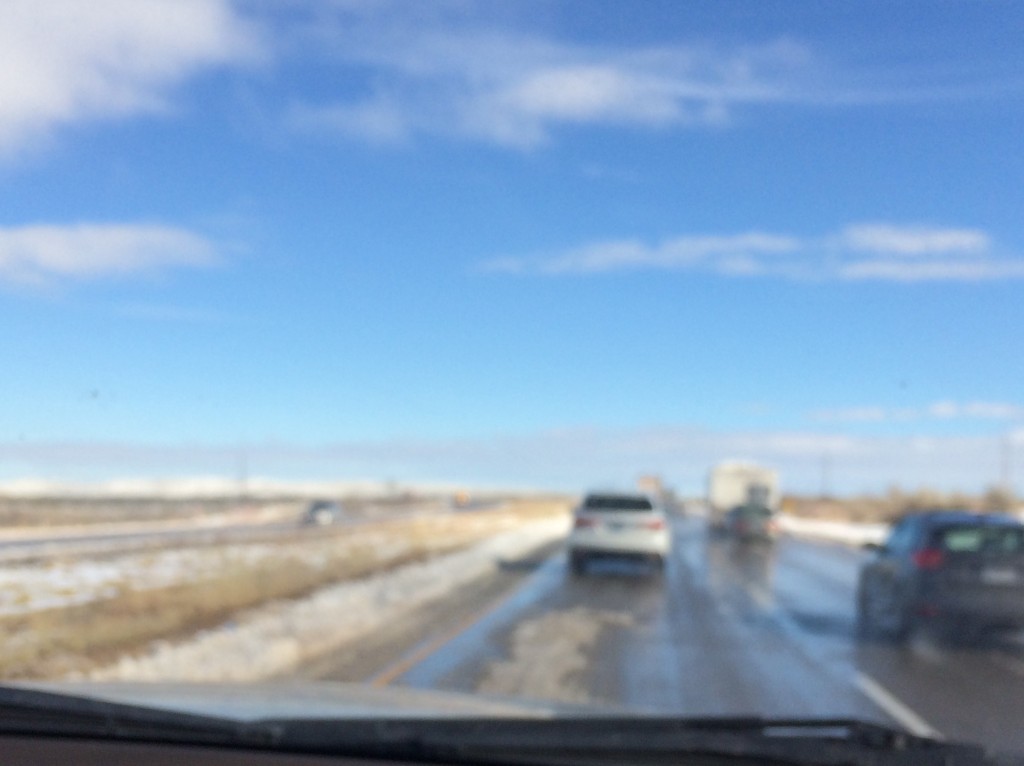 On to San Antonio tomorrow. A day late but that's fine!