We are back on our adventure after two weeks in California. We are happy to report that, while we were gone, the rv repair facility received the parts for our air conditioner. It took them only a few hours to make the repair!
Our riverfront campsite:


Spent a day at Lake placid, site of the 1932 and 1980 Olympics. First stop was the bobsled run. You can actually take a run down the 1932 cement track with a person who steers and a brakeman. We didn't do it because it was very expensive, very fast and so not good for someone wearing a cast. We did get to walk down the track that the athletes train on during the winter.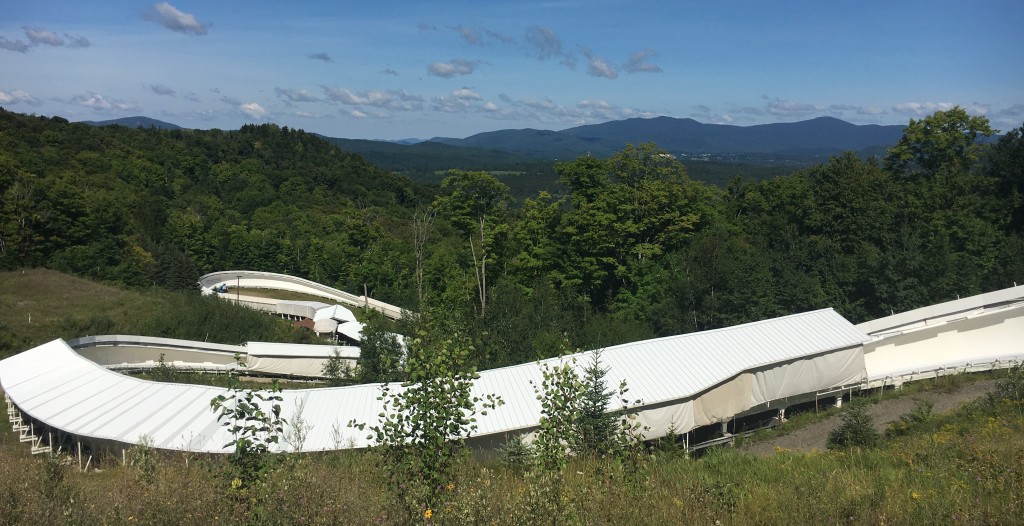 When the pros take this curve they are actually over the Lake Placid sign: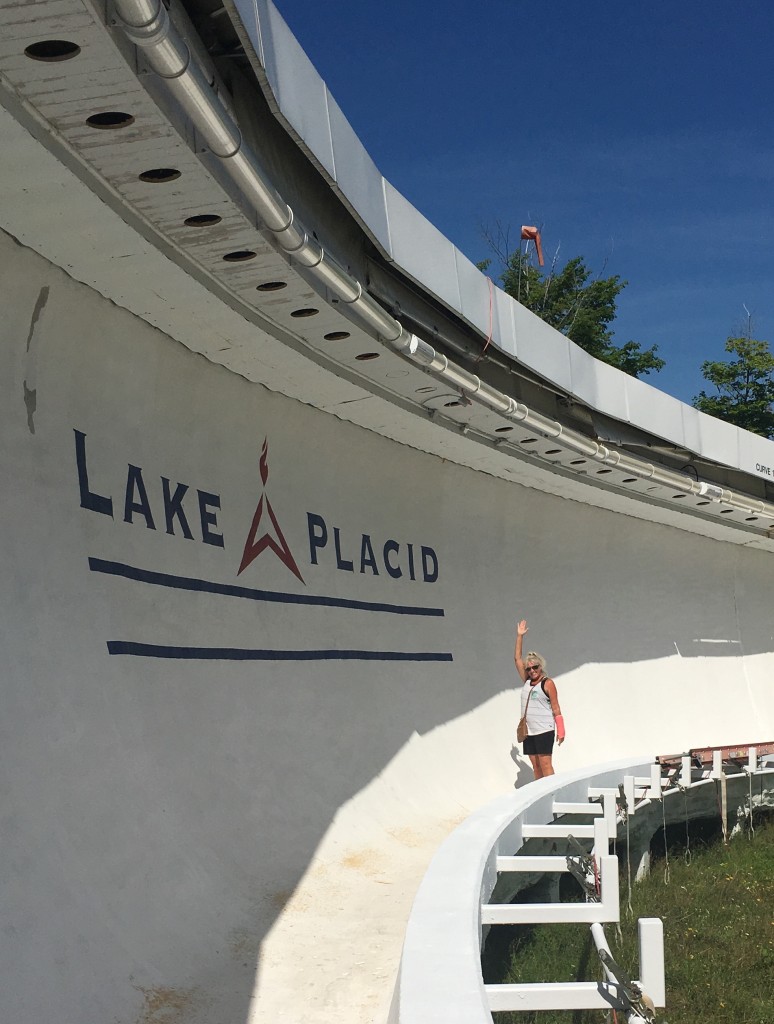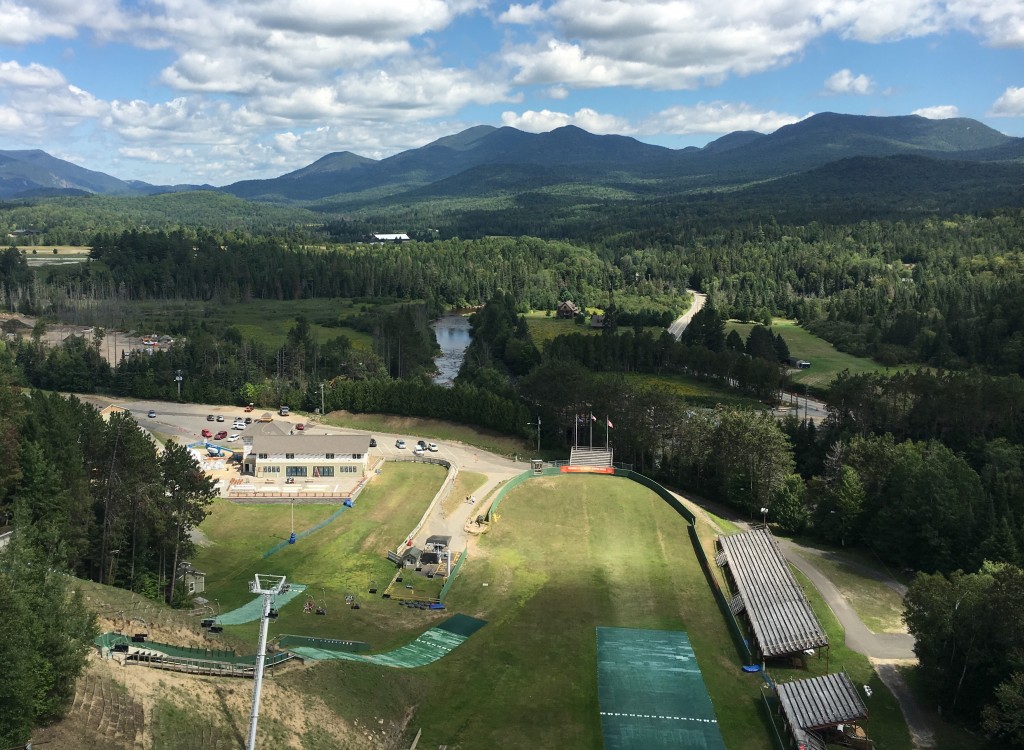 Gondola ride to the top of Whiteface: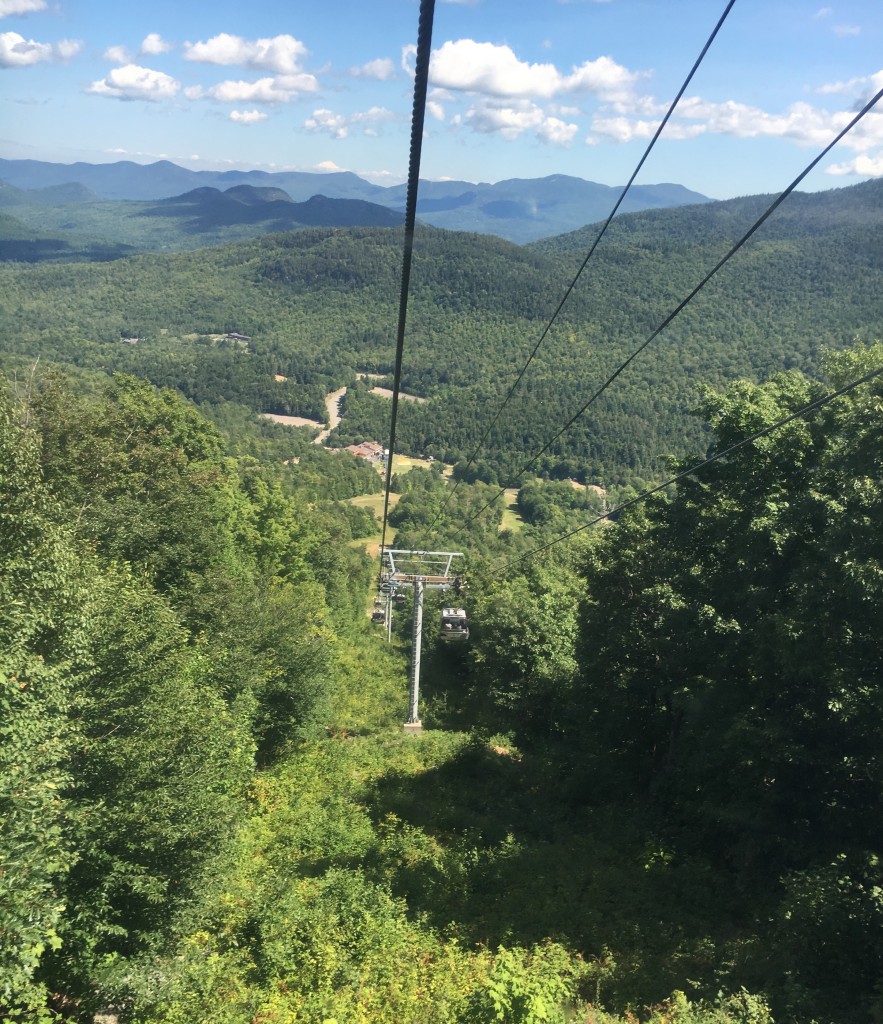 Love all the roadside stands selling firewood or veggies. It's all on the honor system. Load your wood and put the money in the box:


Another fun thing to do on a Saturday morning is to stop at garage sales. Why can't we strap this to the top of the car?


And our best purchase. $1 for tin snips that will be used in a few weeks to cut off a cast!