Can I hitch a ride to California?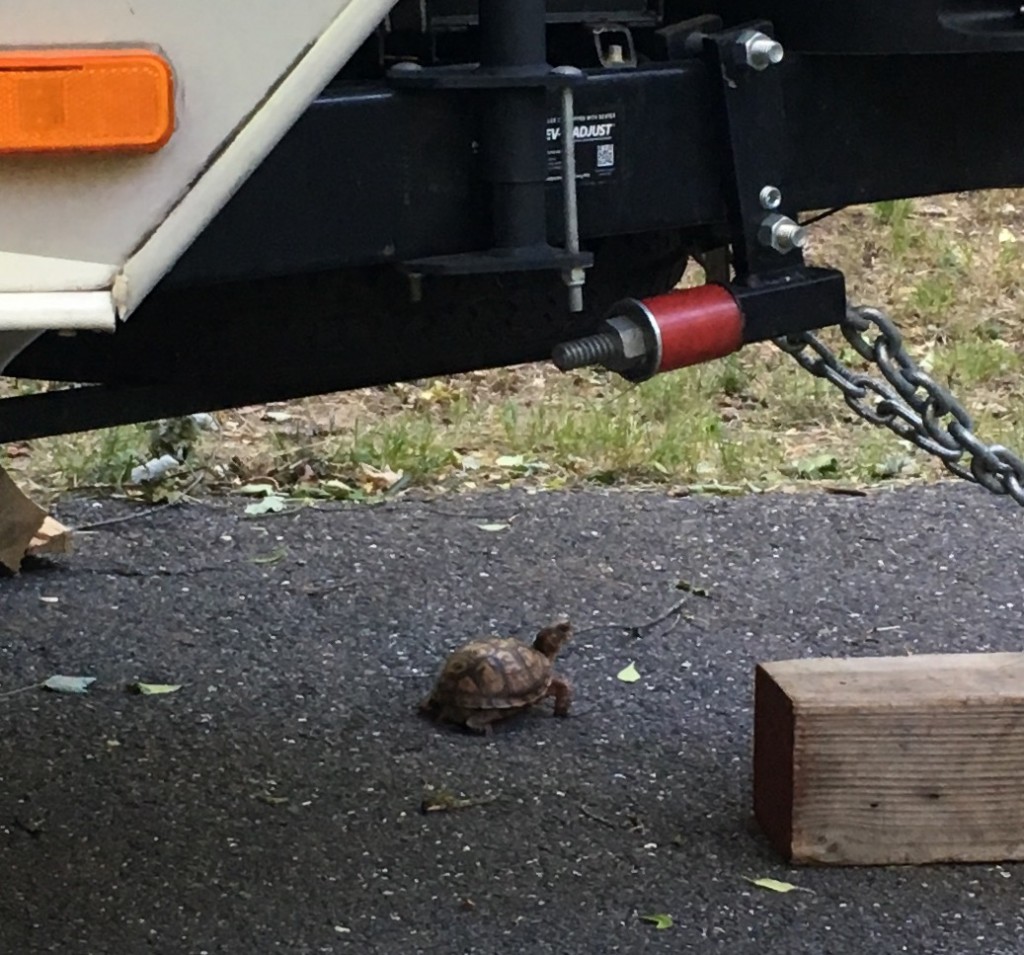 Library of Congress. We've seen a lot of beautiful old buildings including in Europe. But I think this is the most beautiful building I've seen. Pictures don't do it justice:


They've been doing renovations on the Rotunda. Boohoo:


Supreme Court:


The White House. For being the "People's House" they sure kept us far away. We weren't able to take a tour because you have to submit your request months in advance so they can do a back ground check. i wonder if those background checks are more effective than the ones that are designed to protect us, the citizens?


Arlington National Cemetery:


Washington and Lincoln Memorials:


We loved DC! There was so much to see, between the historic sites and the Smithsonian Museums. And getting around on the Metro was so easy! The down side was the crowds. Because school was out there were lots of families. The worst part was the scores of high school kids on school trips. Not all, but many of those kids were more interested in playing grab butt with each other and standing in front of exhibits or sitting on benches while on their cell phones. I don't care if you do that but please don't stand in front of the exhibits. The worst was at the Halocaust Museum. It is a very sobering place and documents a horrible time in history. To see kids standing around, goofing off and laughing, was so disrespectful. Don't know where the chaperones were. Again, this was not all, but many. That being said, I wish we would have taken our kids to DC, as a family, when they were that age!
And finally, we are "museumed" out! Time to head to the Chesapeake Bay and back to nature.