We made a quick trip home for our youngest grandson's first birthday. Traveling is so fun but nothing compares to family.
Weekend at Doheny after some high surf and high tide flooded the campground.


This is not your typical Doheny surf: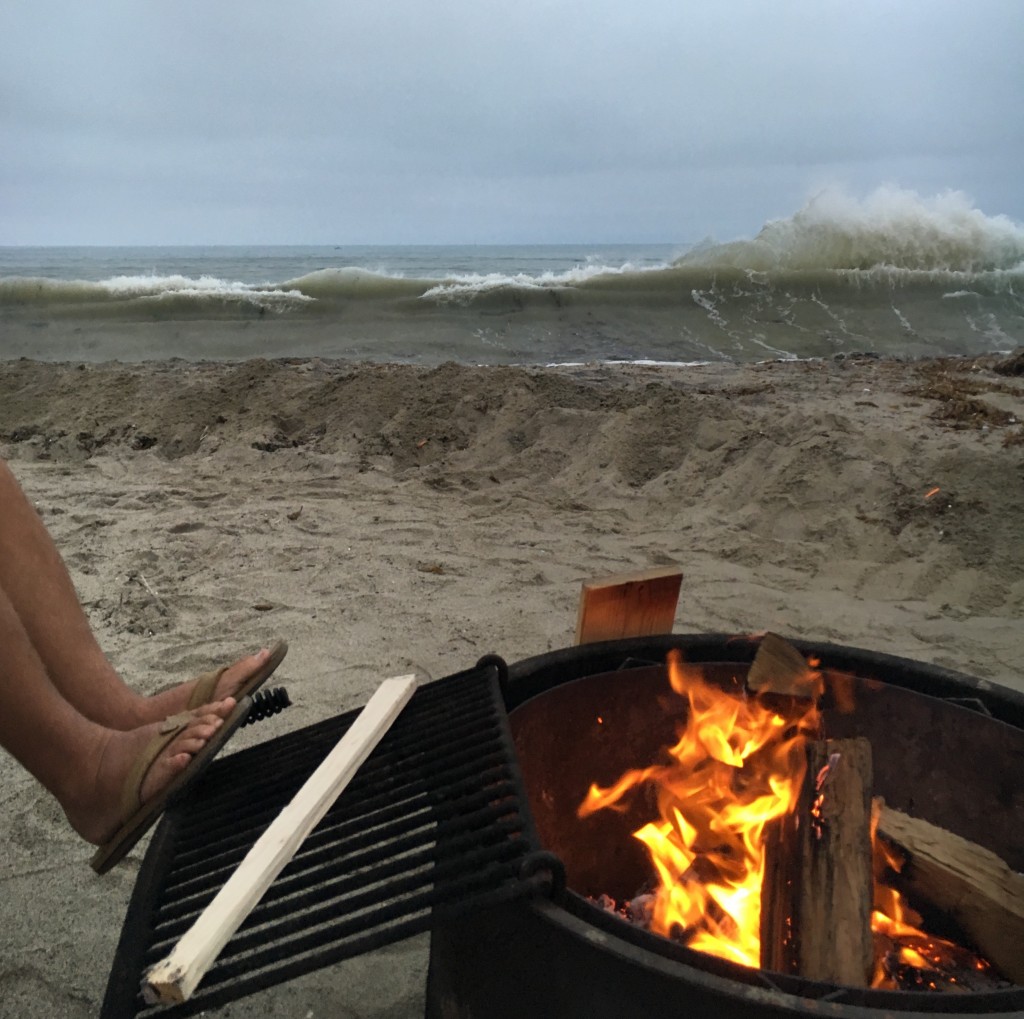 In typical government fashion, they built a berm after the storm was over. We tried to stand down.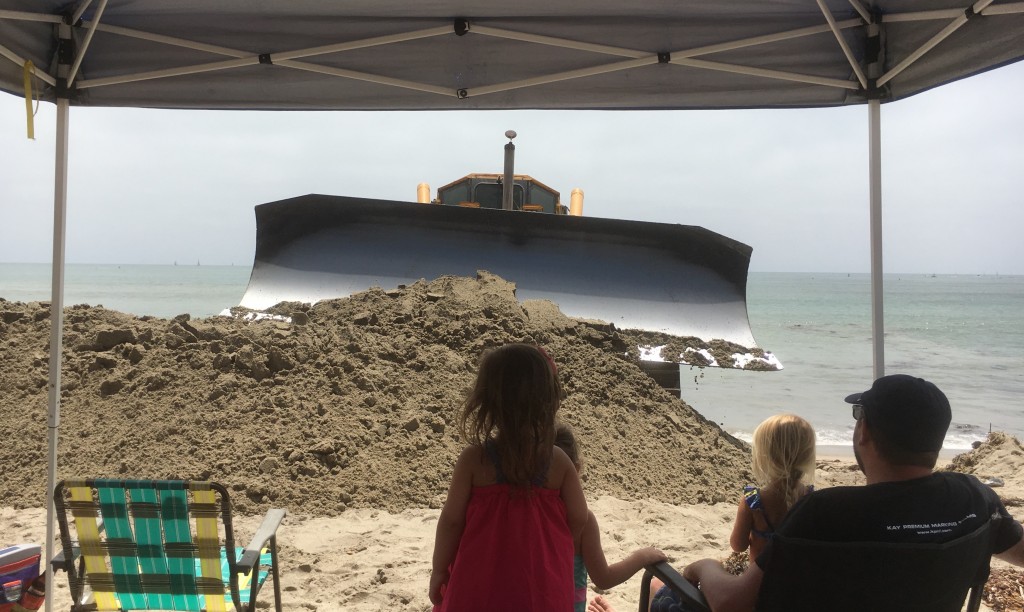 So to watch the kids in the water……


And the birthday boy…..


Back to Virginia tomorrow and then on to D.C.!