We just spent five days in Nashville and had a fabulous time. If you like country music like we do, this city is a must.
After the rain:


Went to the Country Music Hall of Fame and Museum. It was fabulous:

Went "honky-Tonkin" as John says. So many great musicians playing for tips only while hoping to make it big. Don't come to Nashville to be discovered unless you have an amazing voice and/or mad guitar/fiddle/steel guitar skills:


Went to Franklin Graham's prayer rally at the State capital. It was a fabulous time of worship by Charlie Danieks, Dennis Agaganian, and Michael W Smith and message from Franklin Graham about the importance of being informed voters and challenging Christians to get involved in local politics.


For our 41st anniversary, saw Bonnie Raitt at the historic Ryman Auditorium:
Visited the Grand Ole Opry and the Opry Hotel. The hotel is gorgeous: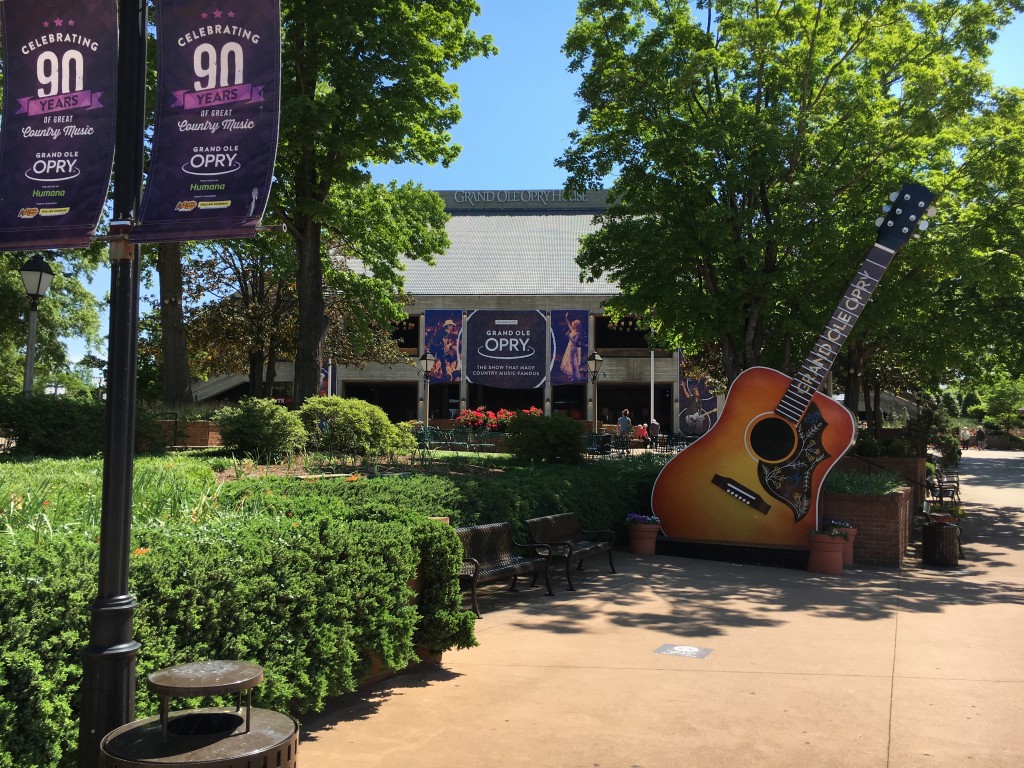 Visited the Hermitage, home of Andrew Jackson. John Kiger to replace him on the $20 bill?