What is Memphis without a trip to Graceland? I had forgotten how good-looking he was and what a great voice he had.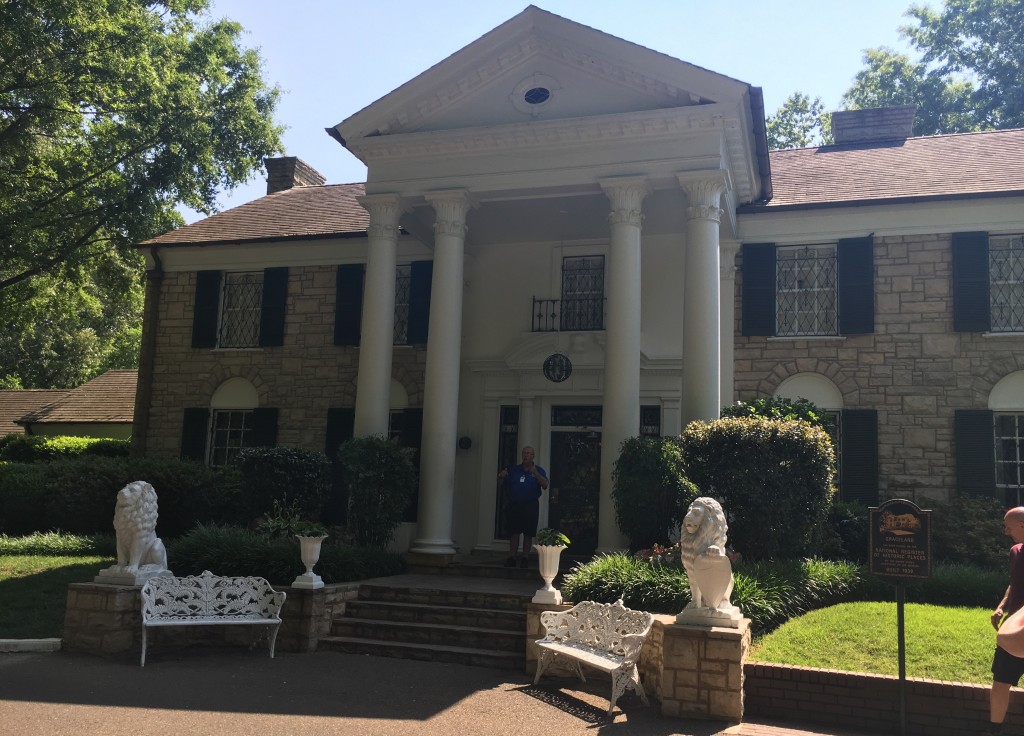 Peabody Hotel in downtown. Claim to fame is the ducks that hang out in the lobby fountain all day. At five o'clock they go up the elevator to the roof top where they hang out for the night. Don't ask me why.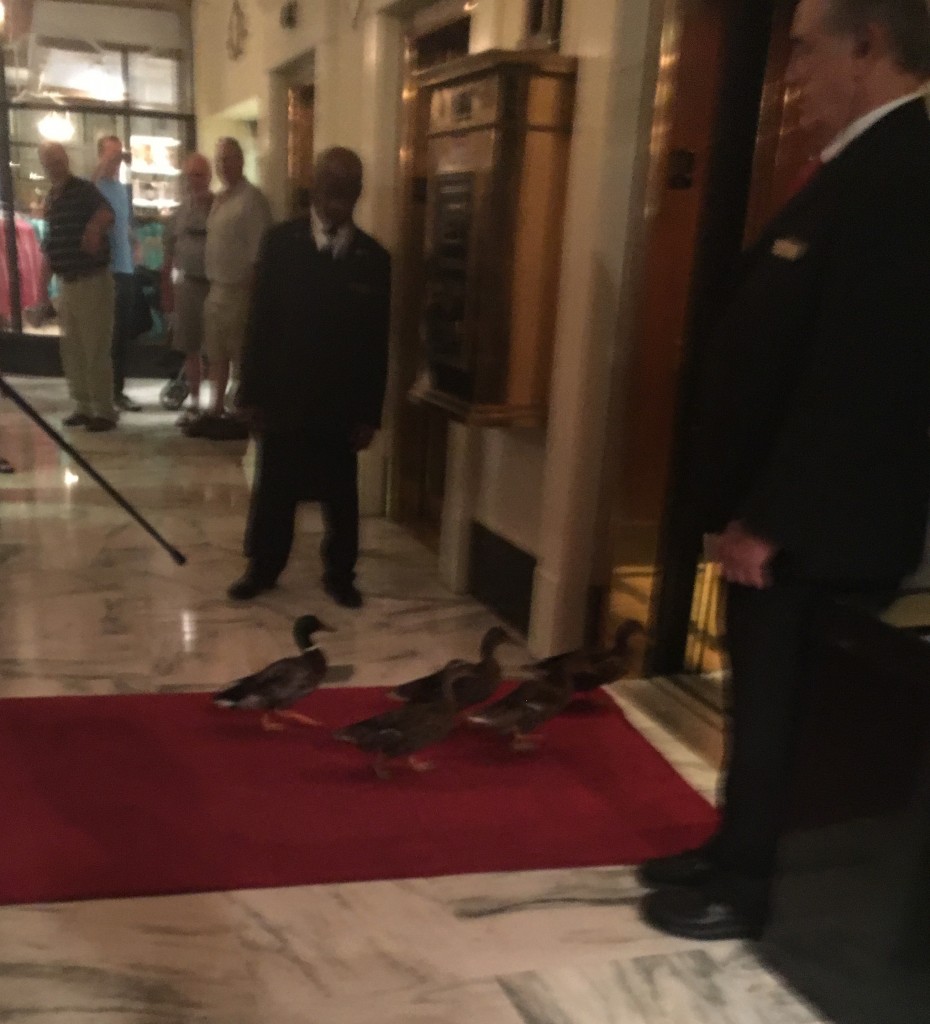 Beale street is the happening place in Memphis. Unlike Nashville, very little music during the day. Mostly starts about 7 which is about the time we are getting into our jammies. But we made ourselves stay up one night.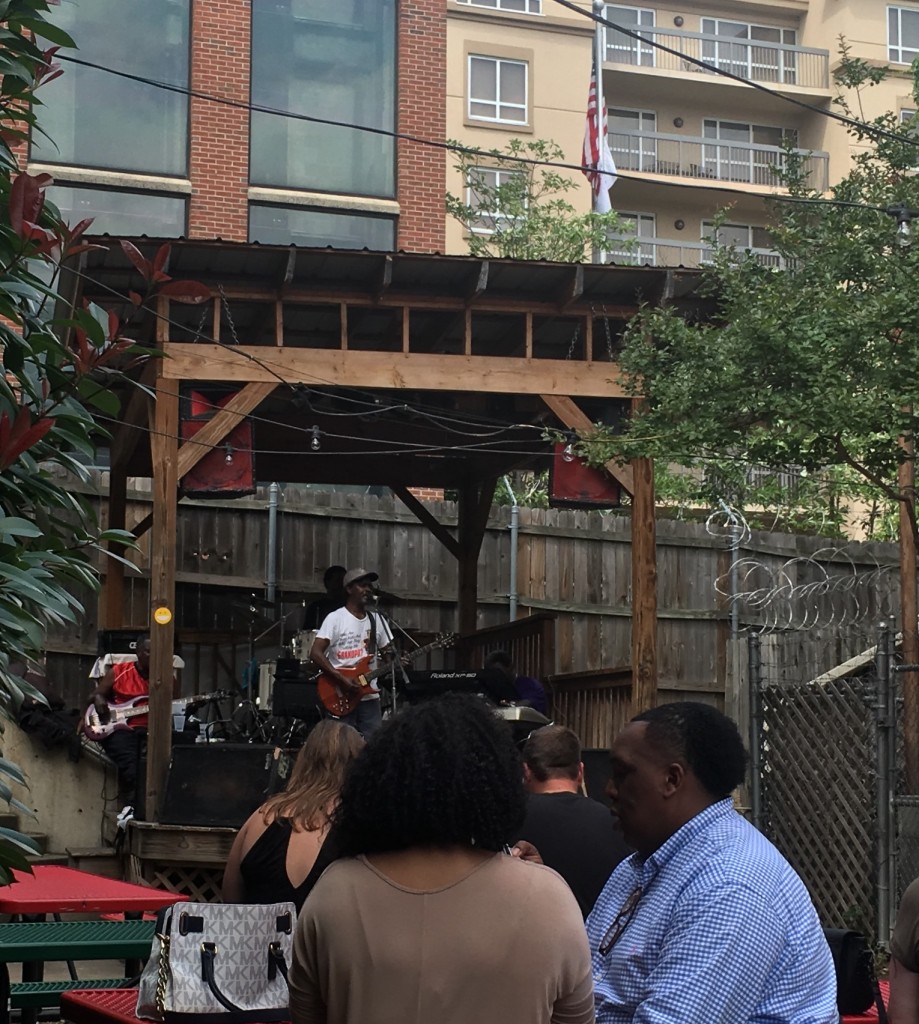 Sunset over the Mississippi.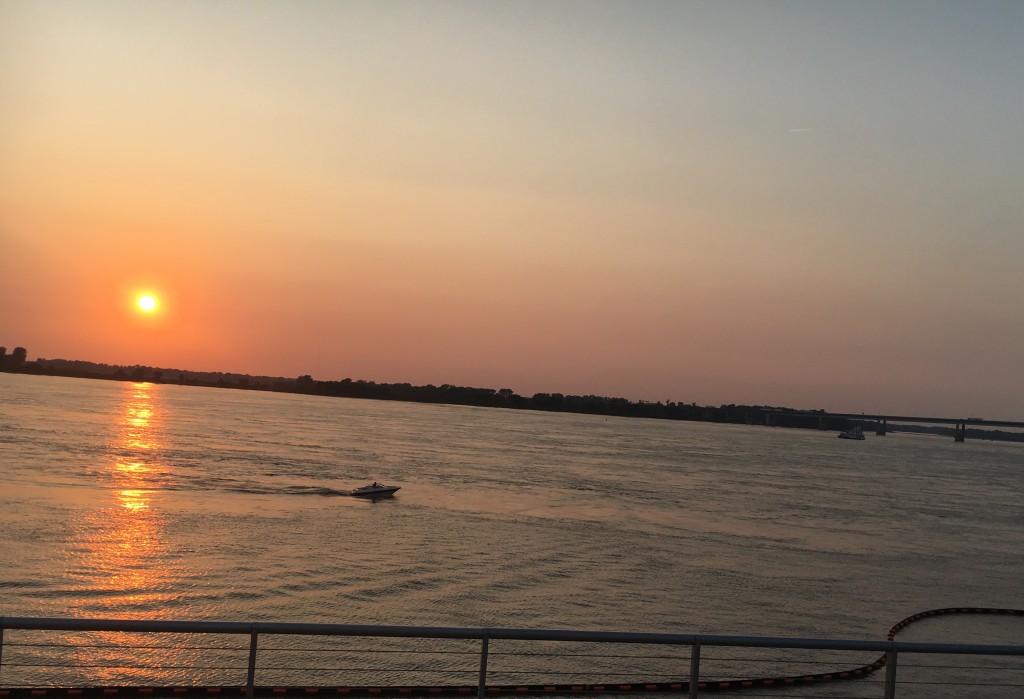 It turns out that Wednesdays are bikers night. A guy on the street told me that most of the time there weren't many bikers but they were out in force tonight because of the warm evening. It was a crazy scene.


A biker chick: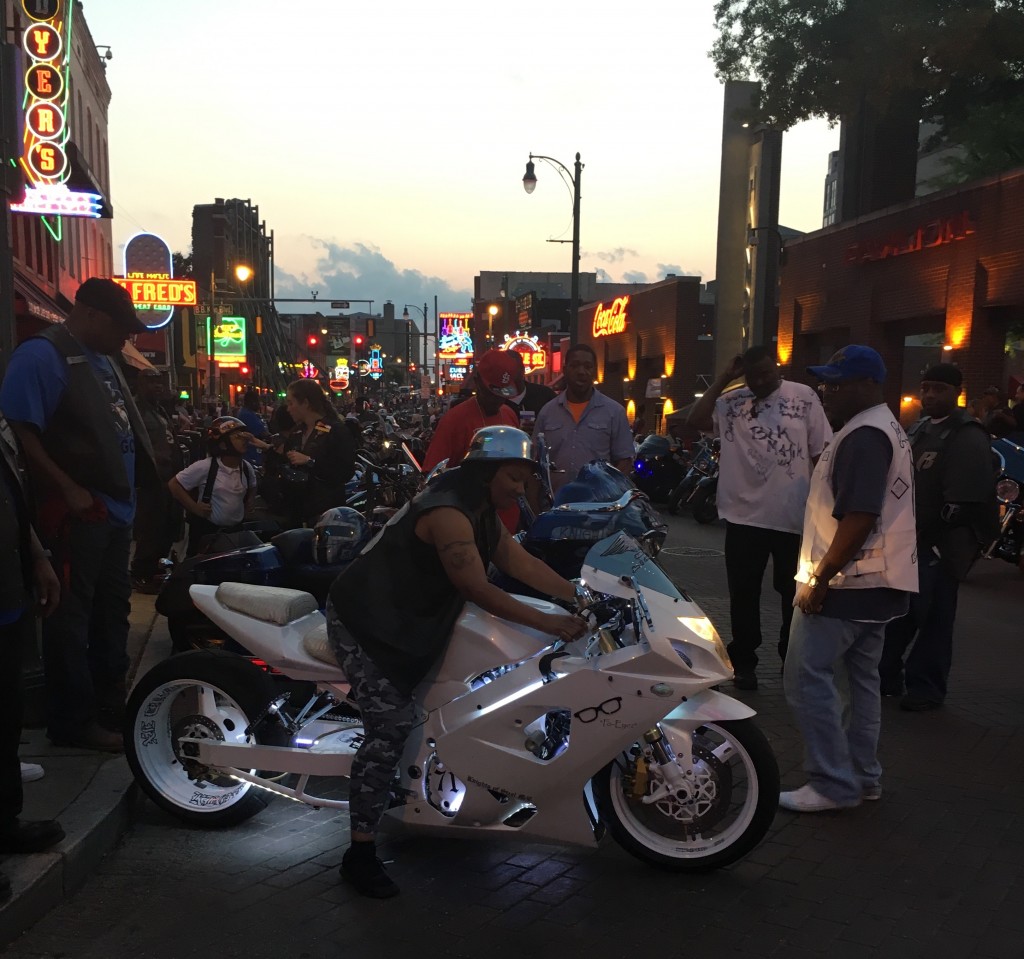 Harleys and Cinderella carriages:


And finally a picture I snapped at Walmart today that reflects my observations about race after being in the South for months:


These two black women and one white woman were sitting there talking and laughing. Just three older ladies. I'm sure there are racial tensions we didn't see, but what we observed was whites and blacks working together, playing together, helping each other and just living life together. Even the black and white bikers were just hanging out and having fun together. So different from what we see in the news. And that's a good thing.