Here are some pics from our time in Savannah and the surrounding area.
You never know what you'll see along the side of the road: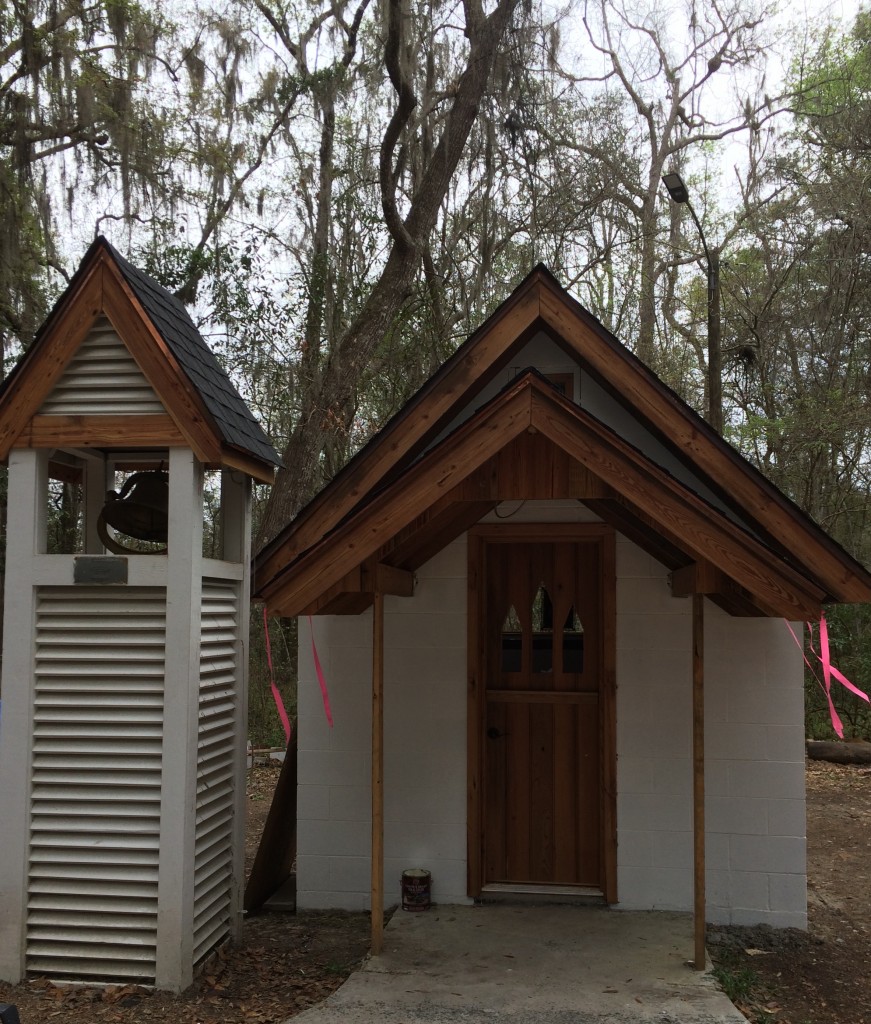 Sunset from the back of our campsite at fort Mcallister State Park: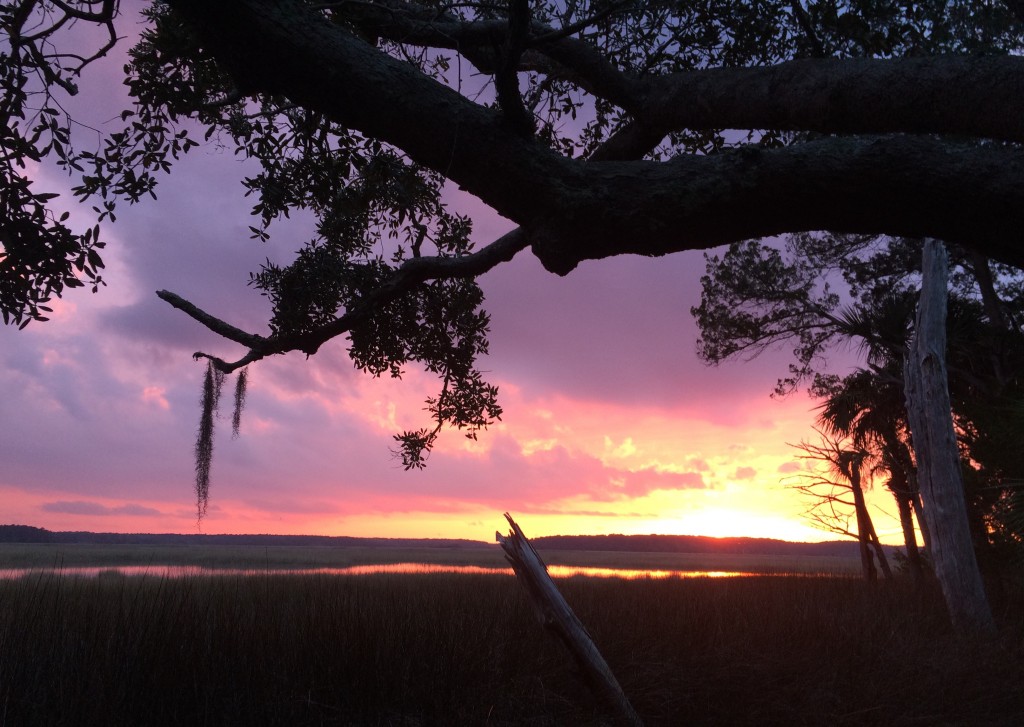 Tybee Island:


A flag flying over Fort Pulaski is a reminder of the lives lost in our country's battles to protect our land and its citizens:

Downtown Savannah:


A little snack at the Old Pink House included a pink cocktail and fried chicken livers and grits. It was delicious!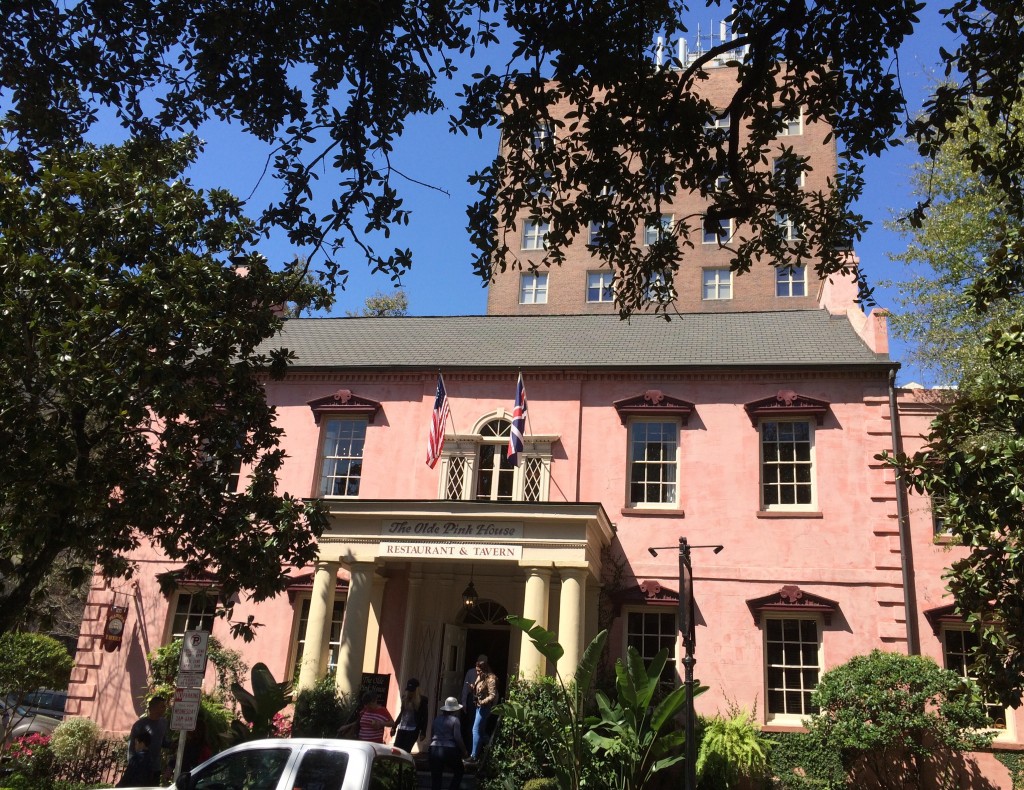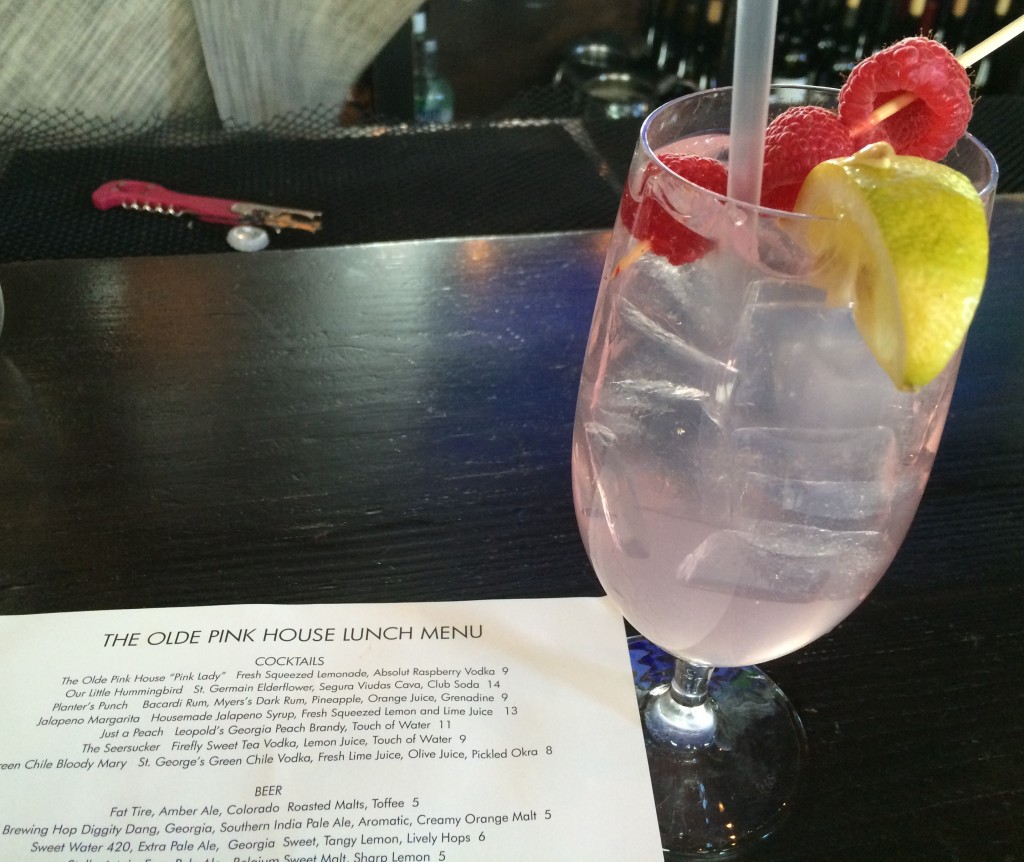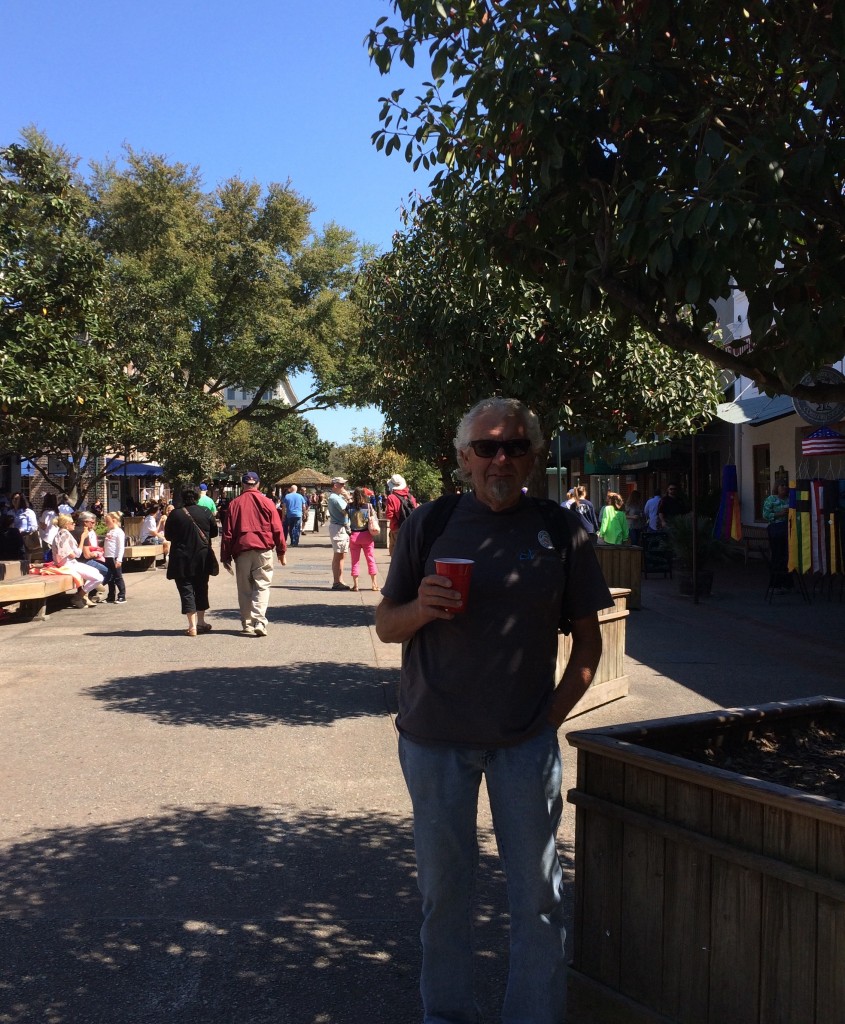 An old cemetery:


Love old churches:


"Driveway" to old plantation site:


An ugly bug for our grandkids: