This is Tarpon Springs where they harvest and sell natural sea sponges. Is that redundant? I guess if they are from the sea, they must be natural.
Sponges hanging from the boat:


And for sale:


Sunset on the Dunedin Causeway. Pretty cool to park right on the beach:


I love the pastel colors of the Florida houses. No boring beige here because the HOA has to approve your paint color: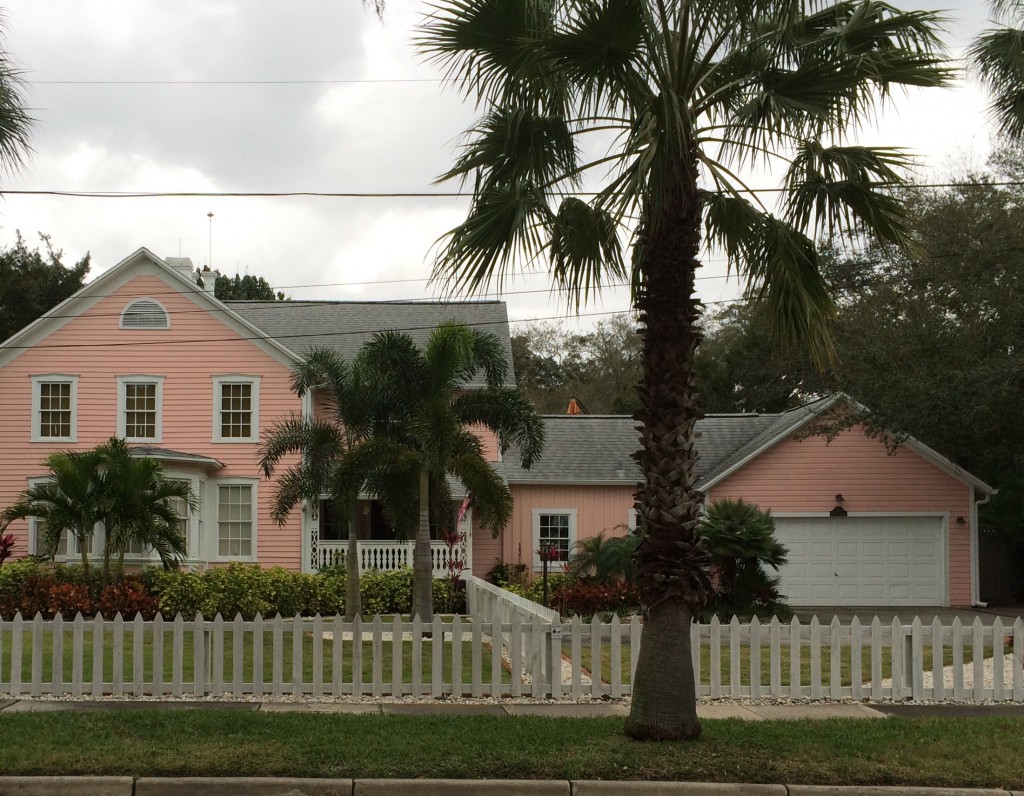 We didn't get to stay here but this was the most beautiful campground we had ever seen. And, Slater and Cruise, papa caught a fish: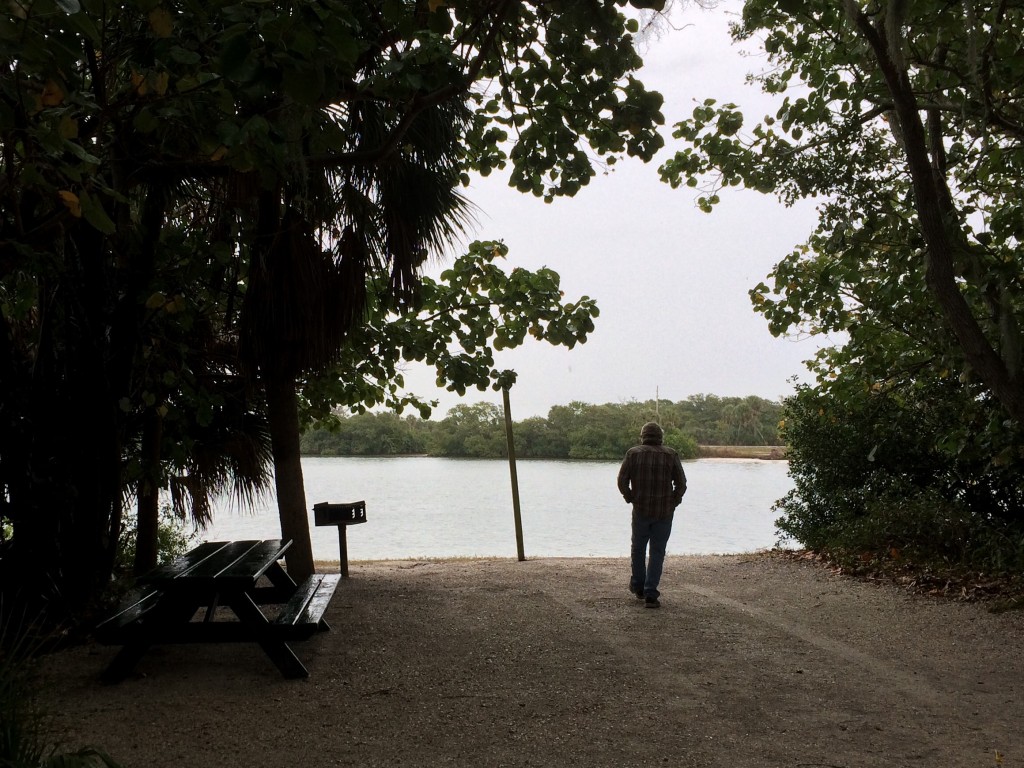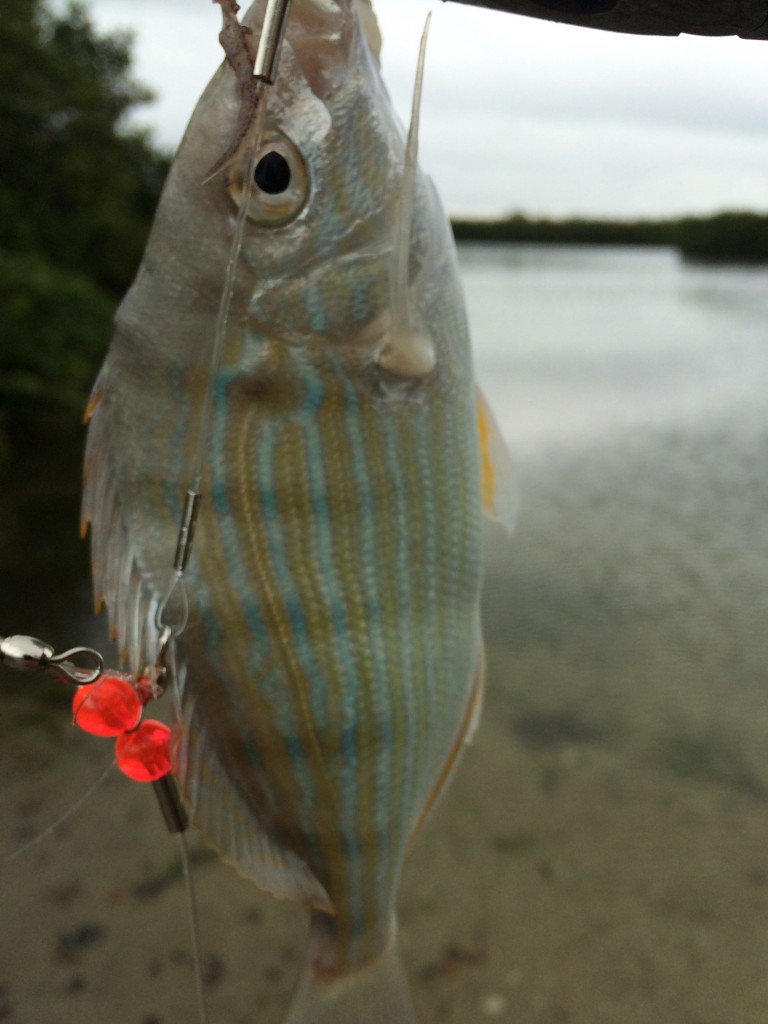 They serve anyone at Madeira Beach: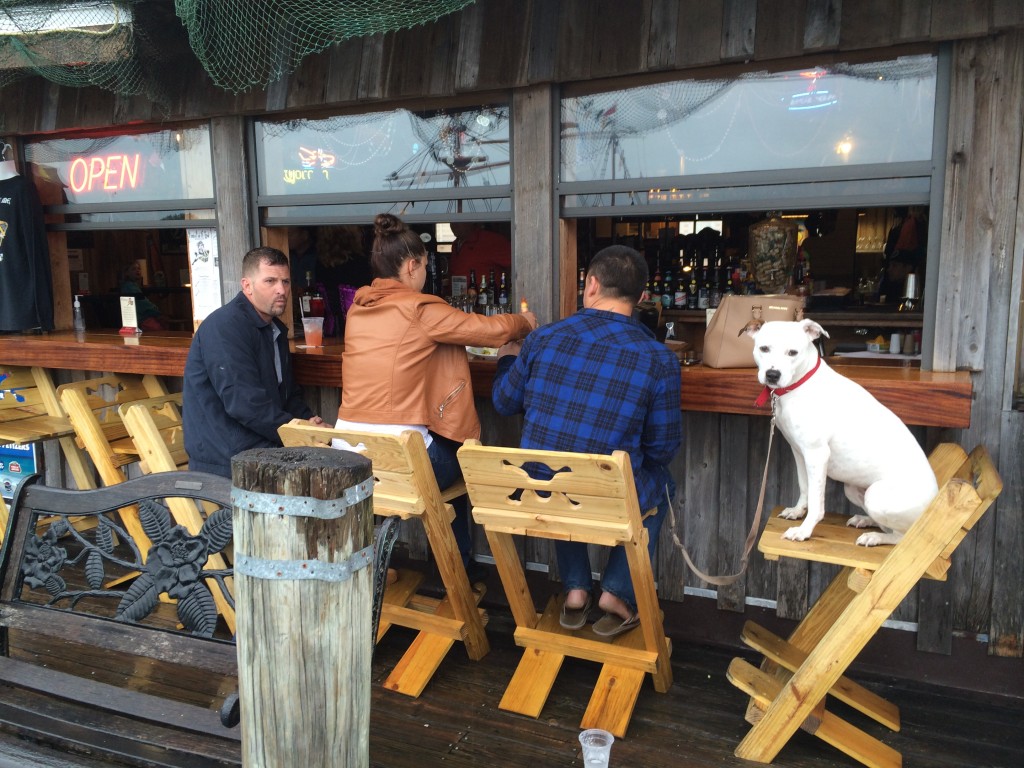 Sunday: church and gators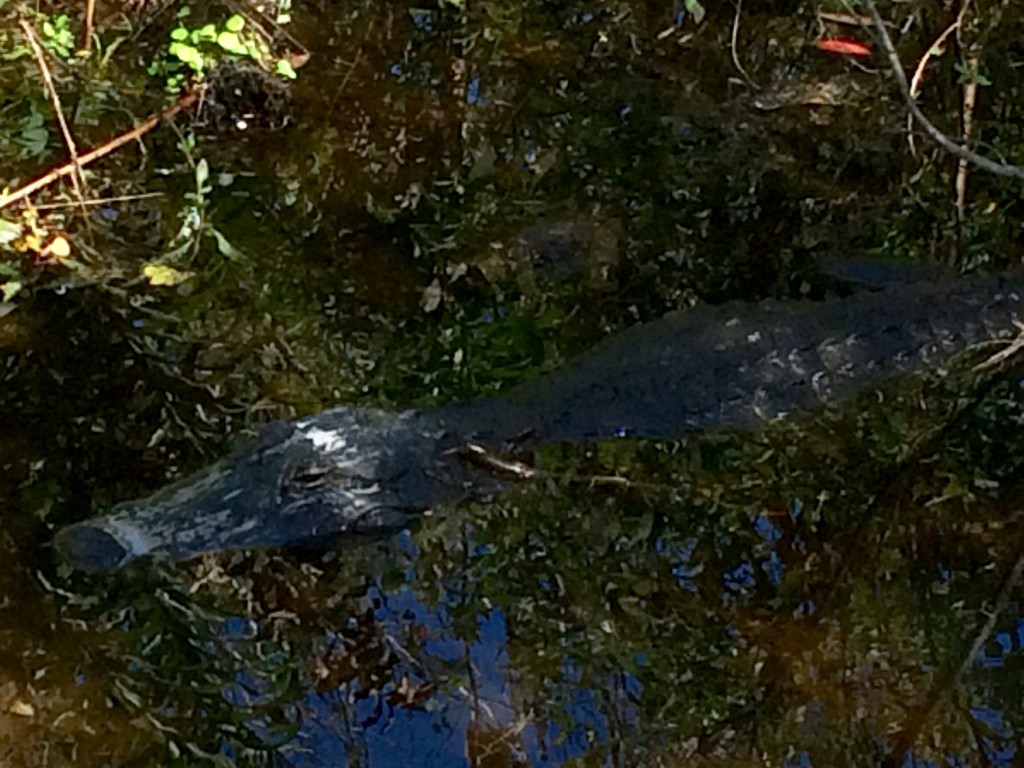 And, finally, a beautiful swamp. The bright green in the foreground is actually water covered with some sort of plant matter that blows on to the surface:


We are constantly in awe of the diversity in landscape and wildlife we have seen since leaving home. What a creative God we have!