We took the girls to the airport today. We have had such a fabulous time together but dropping them off was not without tears.
We've spent the last few days in the Everglades and it couldn't be more different than Key West. But we've loved every minute.
First, we went on a fanboat tour of the swamp. There are times you go really fast and do crazy turns. What a blast!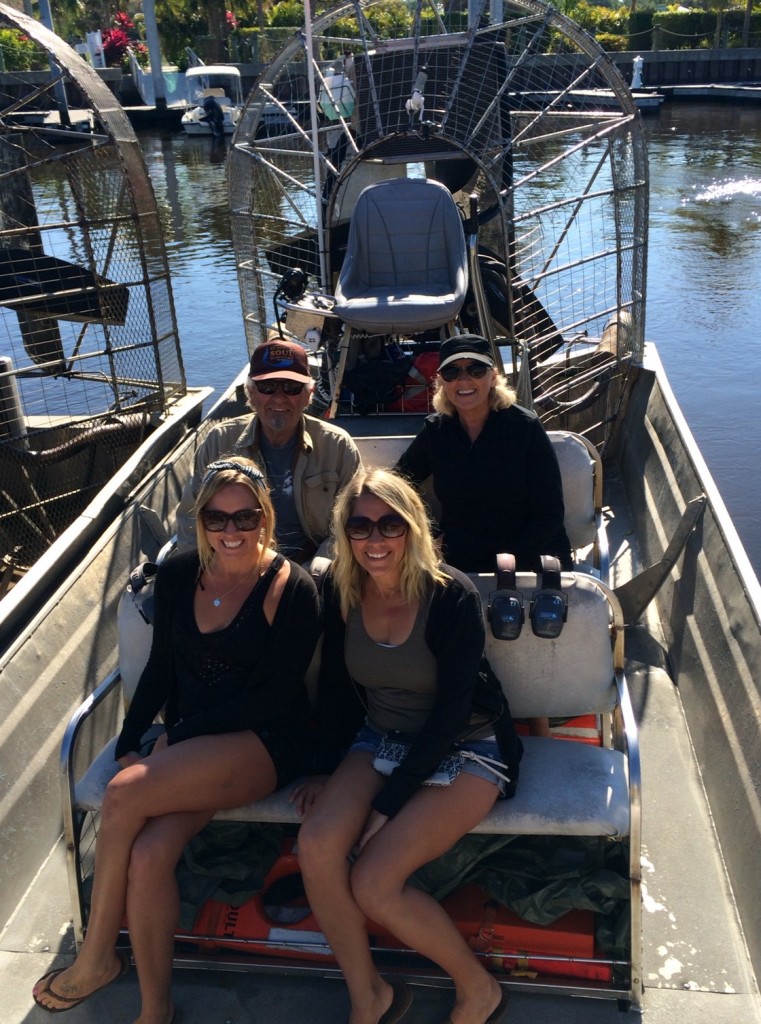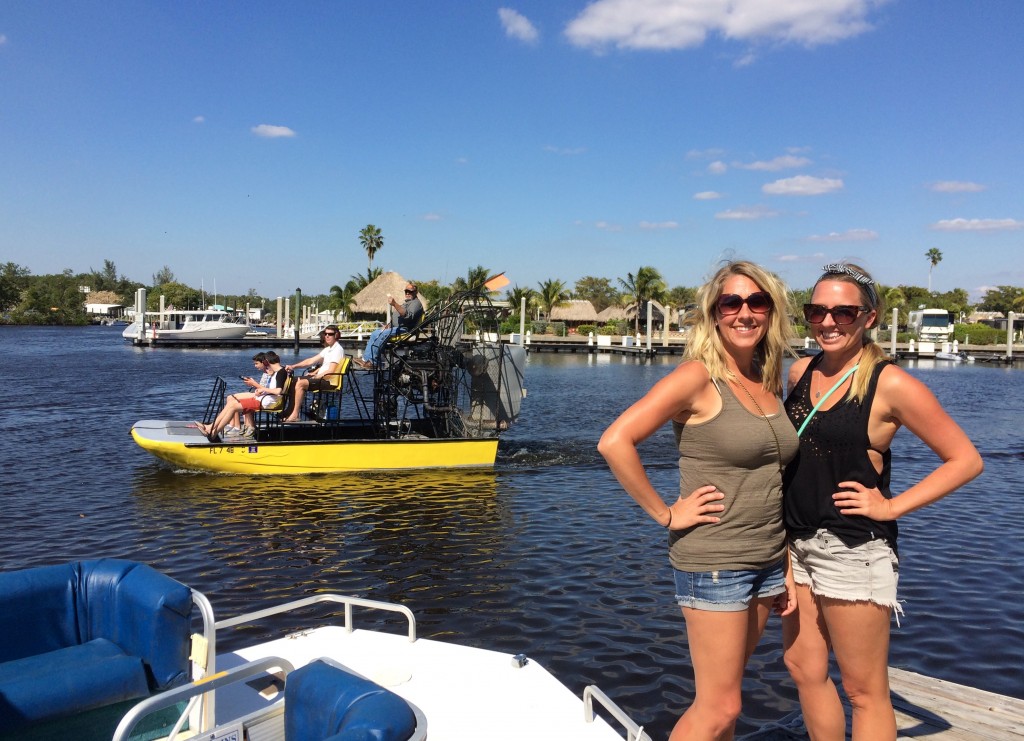 The next day we rented canoes and went down a river. The guy we rented the canoes from just gave us some vague directions (lay down in your canoe and pull yourself under the bridge. And watch out for gators). We went about three miles. About one and a half miles of that involved no paddling. Instead, we layed low in the canoes and made our way through the mangroves by pulling ourselves under the low hanging branches. It was a blast!

And, lastly, with a few hours to spare, we made a quick stop in Little Havana in Miami: