This post will be longer than usual because we had sketchy Internet the last few nights.
We've had a fabulous few days on the Texas Hill Country. Here are more pics than I would normally post but can't decide what to leave out.
Interesting Christmas tradition: people decorate trees along the freeways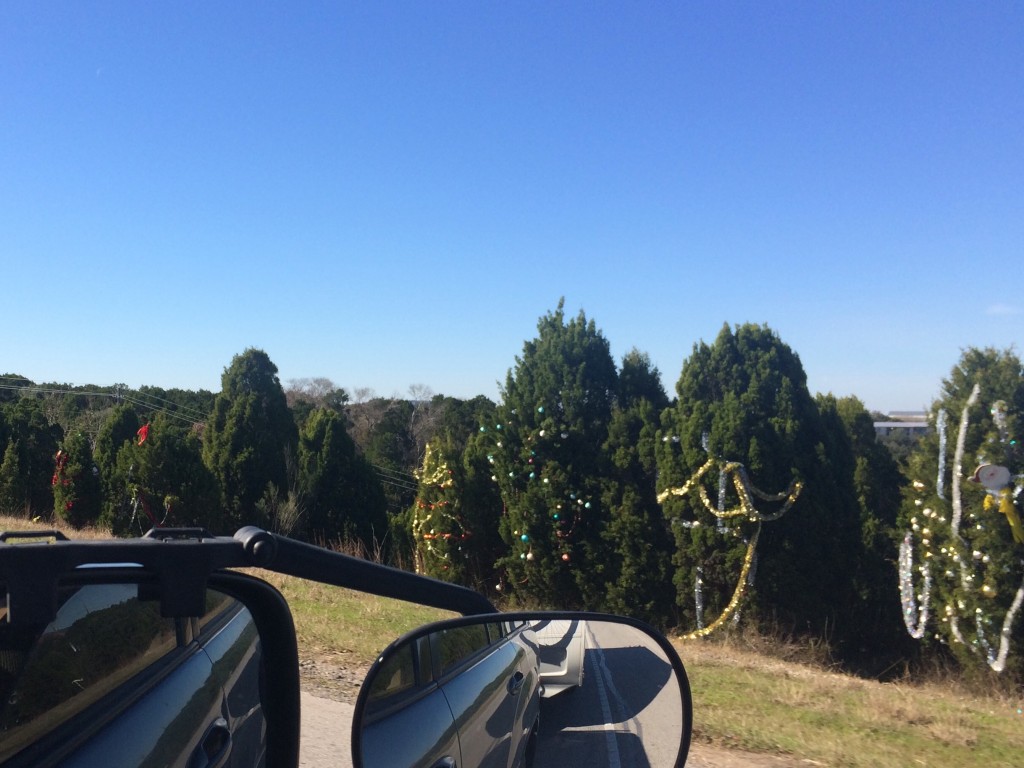 St. Edwards hike:


Camping at Pedernales State Park:


Lyndon B. Johnson National Historic Park. This is not his presidential library but the ranch where he lived as a child and the Texas White House. The small jet was used to travel back and forth from Washington to Texas. LBJ called it Air Force One Half. They built an airstrip to accommodate it that is still there. This is still a working ranch. The docent who took us on a tour through the house is a retiree who volunteers with the National Parks. She and her husband live in the rv. She's a docent and her husband is working on the ranch. They will be there for 5 months and then apply to work at another national park! While I don't agree with much of his politics, loves the ranch!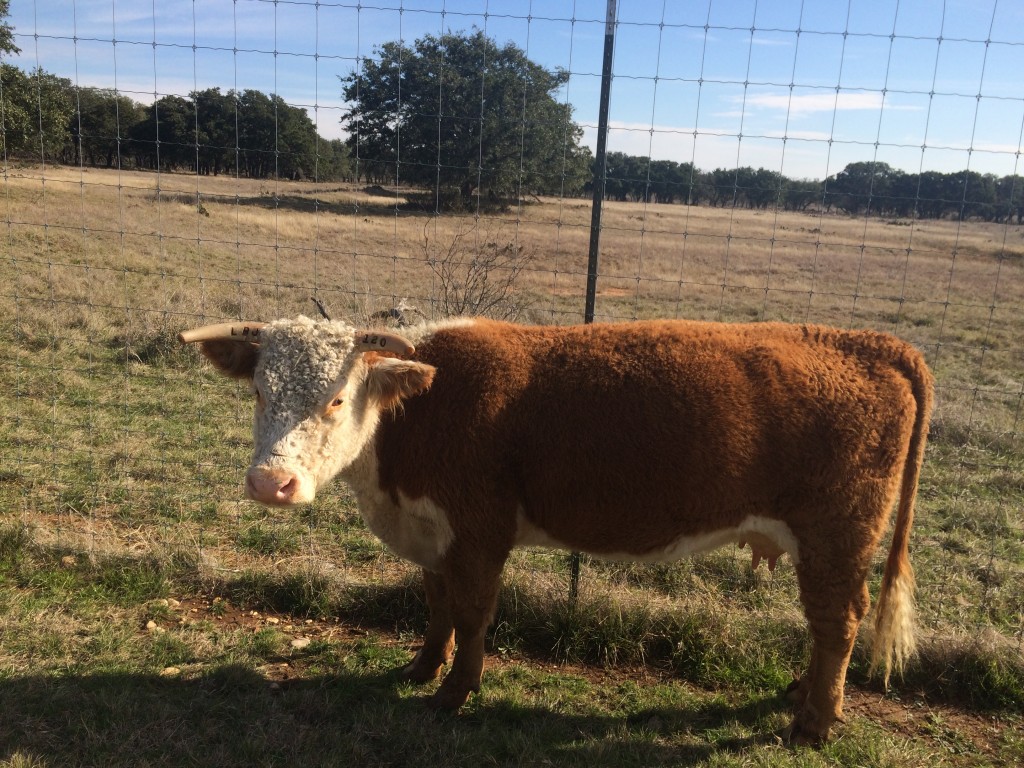 Wine tasting in Fredericksburg. So interesting talking to another retired couple who were traveling from Canada.


Luckenback, Tx. Willie and Waylon and the boys weren't here but we had a blast! (If you don't like country music you'll have no idea what I'm talking about). Luckenbach is on a dirt road and there's nothing much there than a few old buildings, this bar among them. Local characters would come in and start playing.


Toured the National Museum of the Pacific in Fredericksburg: