We've been staying in one state park and visited three others today:


This is some kind of air plant. There are no roots. They are just sitting on top of the ground. And very beautiful: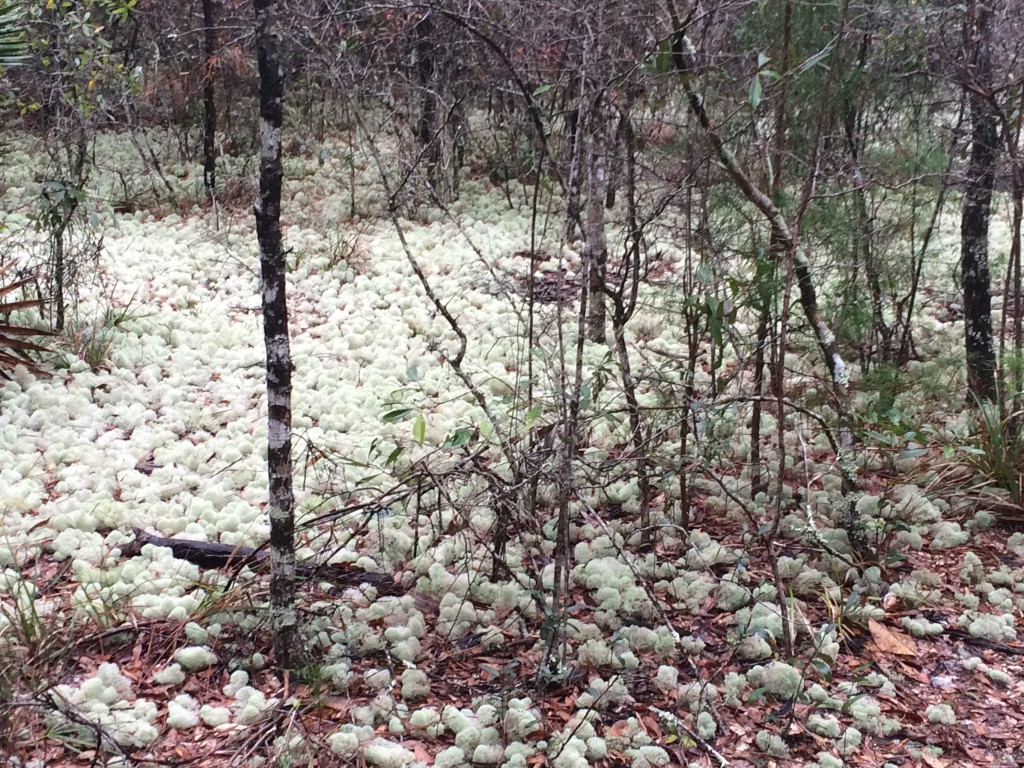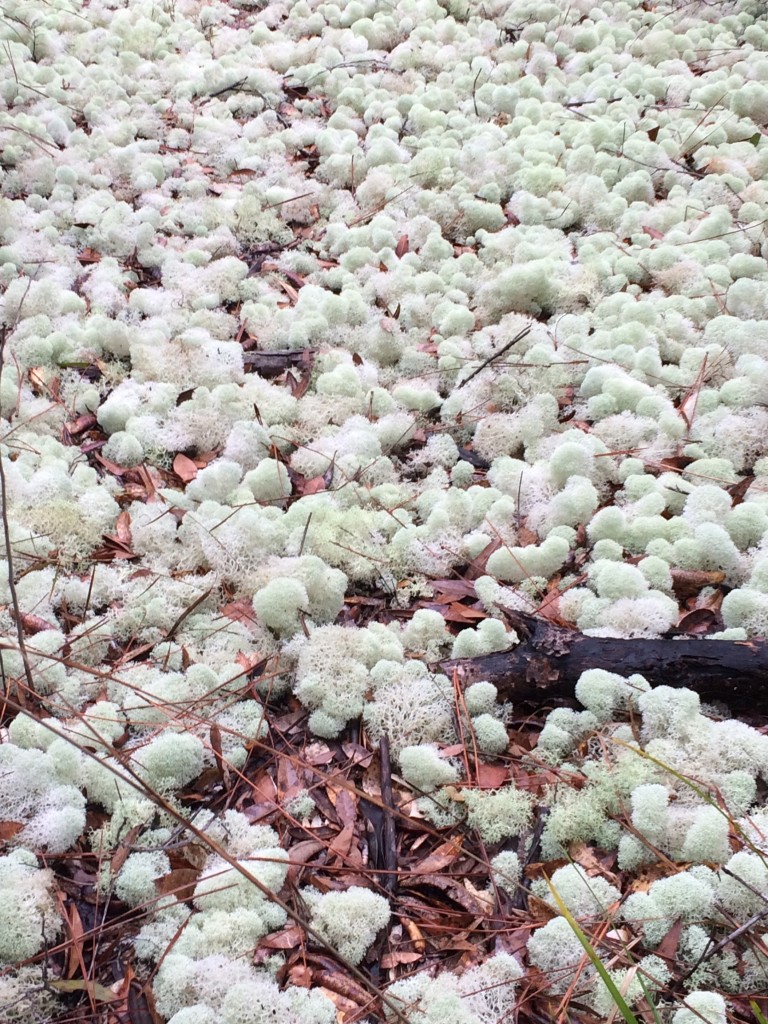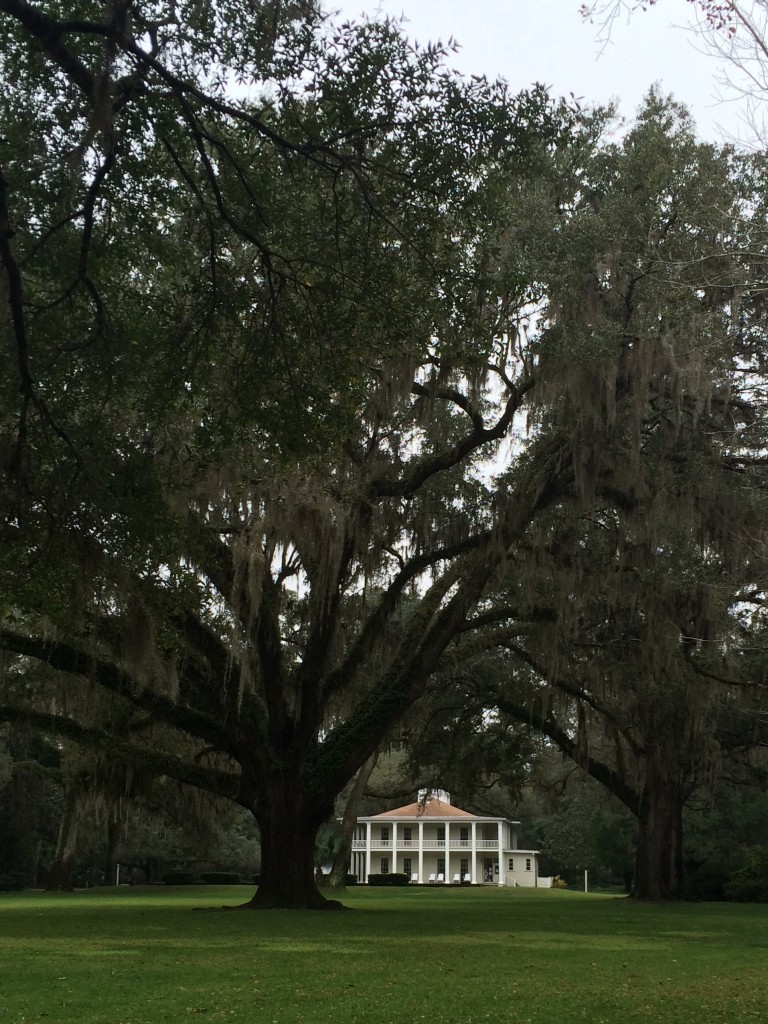 And some cute towns:


John catches a fish:


And, finally, a funny picture. Tiffany was watching us on a web camera that was on top of a restaurant and took this picture of us walking on the beach. Gotta love technology.