We've spent a delightful few days on Dauphin Island.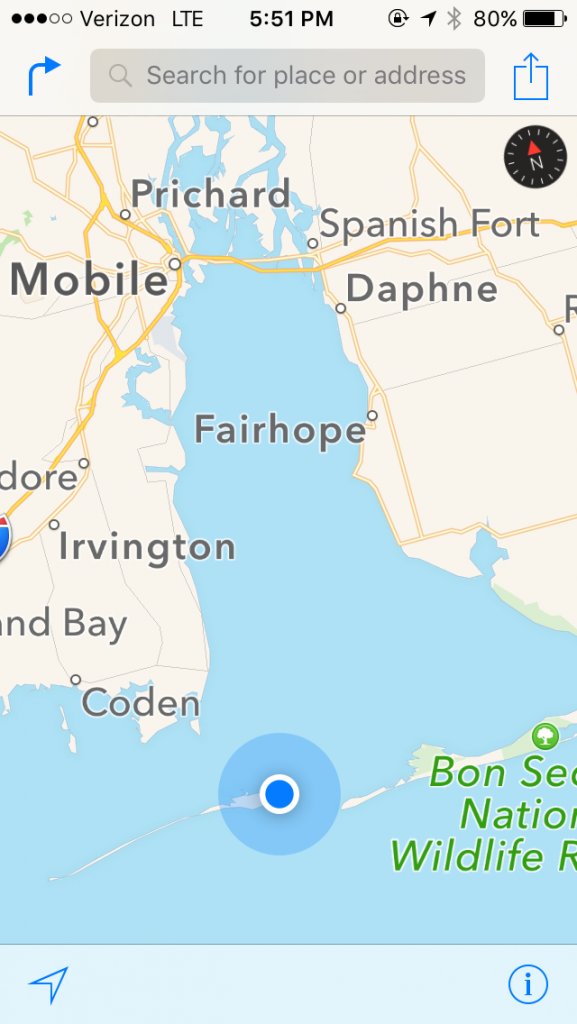 Here are some pics of our campsite and the bird sanctuary next to it: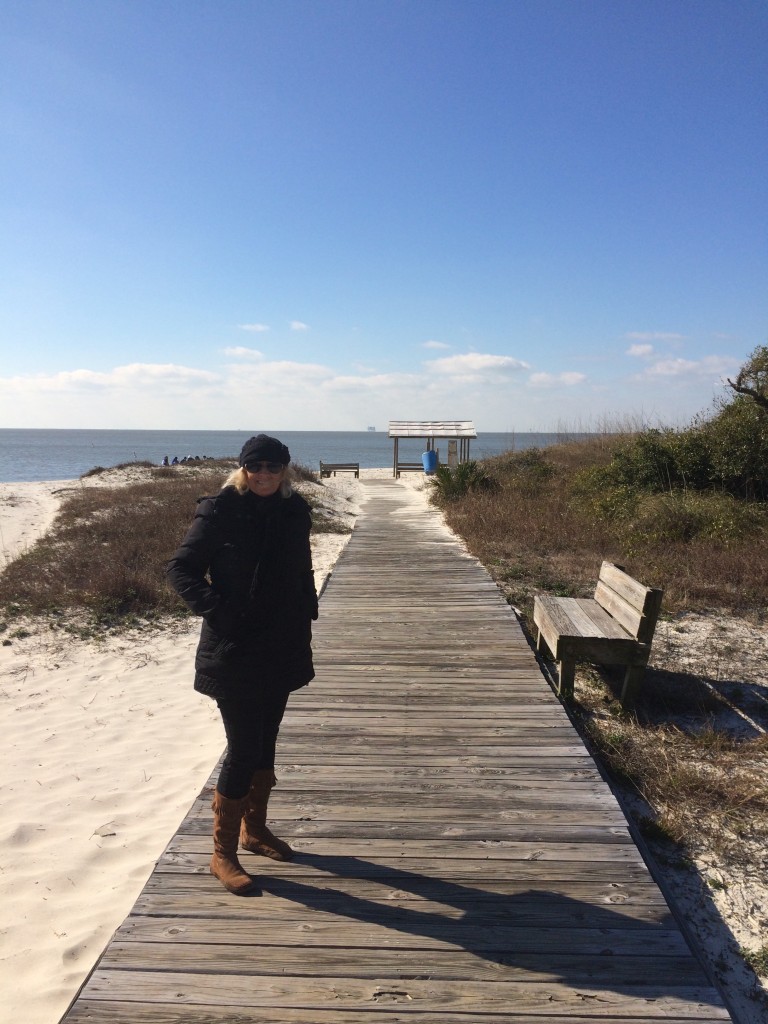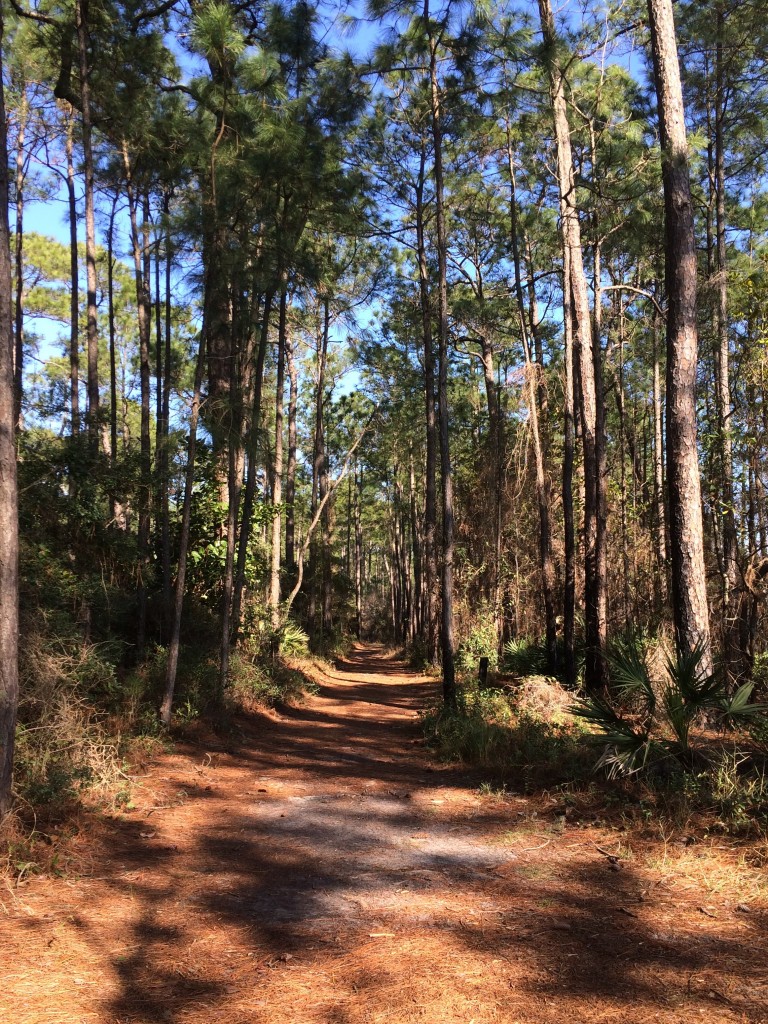 Today we went to church. I had a little homesickness meltdown during the service. It started last night when Tiffany texted us that the song, Ripple, came on and made her miss us. John used to play and sing that at bedtime when the kids were little. Sniffle, sniffle. Then in church, they had the little kids come sit in front while the pastor gave a short children's sermon. That was it for me. Then the singing time made me miss Calvary so much, both the service and the people. But the sermon was great, the people were so nice and we were spiritually refreshed!


Here's a few more pics of the island: